Intel has Denied all the Claims of Abandonment of Pursuing its 5G Technology, the Roadmap will remain the same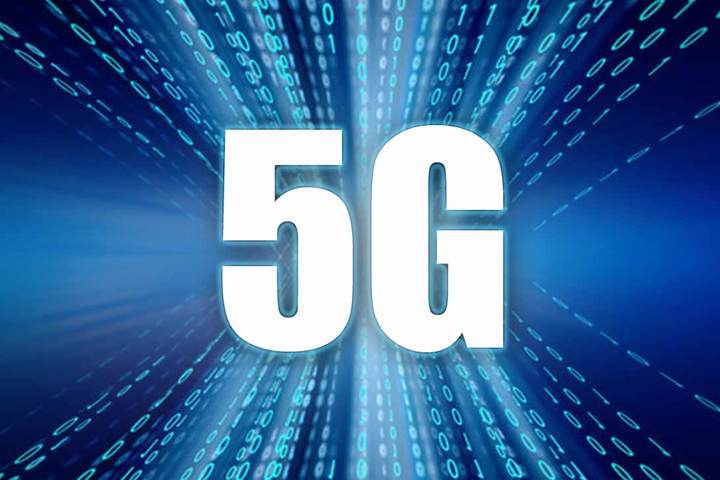 One of the Intel's spokesman has denied abandoning work on Its 5G modems saying that Intel's plan for the 5g modems will remain the same through 2018 to 2020.
Apple has been using Intel modem chips from iPhone 7 and later models. This has upped the Intel's game in the business of mobile communication. Now, there have been reports of Apple dropping this deal with the chip giant and the long awaited 5g modem of the company is homeless.
It's claimed via some sources basing on the internal documents from Intel that Apple was the reason for the company to work on this 5g project. Sunny Peak (Name of the 5g modem) would be a combination device of 5g, Wi-Fi and Bluetooth. These documents also claim the reworks of Intel on Sunny Peak for Apple's 2022 devices. Now, it seems that a part of the Sunny Peak developing team will be working on the Intel's overall 5g project.
The 5G-Roadmap of Intel
Sunny Peak isn't the only 5g silicon technology Intel is working on and therefore isn't the first 5g project of Intel. The company announced XMM 8060 a few months ago marking it the first 5g effort by the Intel. 5g is a mega communication project that will be comprising on various frequencies and capacities. The 5g is planned to be provided via 4G LTE setup and equipment. The 5G devices will be driven by IoT as a base intel can sell its technology to many clients but still the prices and exclusiveness will not be the same with other clients.
Related Article: Expensive 'Ultra' Subscription of Netflix offers 4K and HDR
There have been some other speculations of some problems going on between Intel and Apple. There are other rumors indicating that Apple might replace Intel chips with Mediatek which is working on its own 5G progress. Also, some other rumors suggest that Apple wants to change the Intel processors in their desktop which will be a drastic change even for Apple.
Now a huge question is that what will be the future of the Intel's 5G project after losing Apple as client. Keep winning new licenses with other clients may help the company to keep on working on its 5G solution. But with Mediatek, Qualcom and Samsung in competition in the 5G race, Intel may have to face major issues in future.