Investor's Roundup: Fitbit (NYSE: FIT)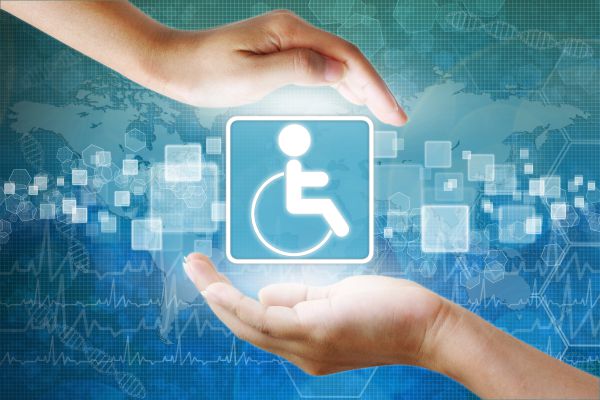 On Monday, Shares of Fitbit (NYSE: FIT) surged 14.65% to $7.28. The stock opened its trade at $6.43 and after floating in a price range of $6.25 to $7.59; the stock grabbed the investor's attention and traded 56,876,192 shares as compared to its average daily volume of 5.44M shares. The stock's institutional ownership stands at 67.60%.
Fitbit Inc. (FIT) on Wednesday stated a loss of $80.90M in its first quarter. On a per-share basis, the San Francisco-based company said it had a loss of 34 cents. Losses, adjusted for stock option expense and pretax expenses, were 17 cents per share. The results exceeded Wall Street expectations. The average estimate of eight analysts surveyed by Zacks Investment Research was for a loss of 20 cents per share.
The wearable device maker posted revenue of $247.90M in the period, also topping Street forecasts. Six analysts surveyed by Zacks expected $246.10M. For the current quarter ending in July, Fitbit anticipates its results to range from a loss of 27 cents per share to a loss of 23 cents per share.
The company said it anticipates revenue in the range of $275.0M to $295.0M for the fiscal second quarter. Fitbit anticipates full-year revenue of $1.50B.
FIT has a market value of $1.77B while its EPS was booked as $-1.08 in the last 12 months. The stock has 242.82M shares outstanding. In the profitability analysis, the company has gross profit margin of 43.90% while net profit margin was -19.00%. Analyst recommendation for this stock stands at 3.00.