iPhone Users have Claimed that iOS 11.4 Update will Suck the Battery Life out of your Phone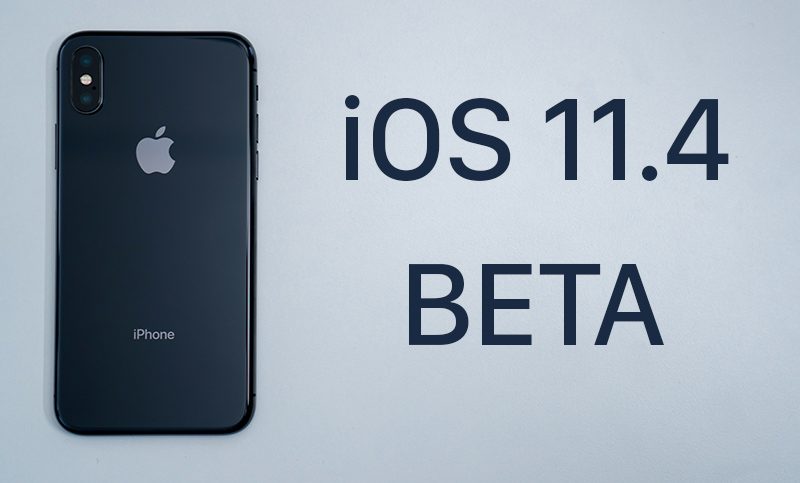 Recently, Apple has been facing setbacks in its software areas, every iOS update is bringing a set of problems for the users. Nothing has changed so far after the 11.4 update of the iOS. The users of this update have been complaining about the battery draining at faster rates than before.
A report has come out that at least of 33 pages of complaints have been filled by the users who are suffering from various level of battery drainage after getting updated to iOS 11.4. The main focus of these complaints is about the standby battery dropping at faster rates than ever. One of the users has revealed that the battery of his iPhone 6 could go on a full day without charging, but as soon as he got the update the phone couldn't even go on a half day without charging. The user claims that iOS 11.4 has been the only change that has been made to his phone.
Another user has reported that the Battery Usage App shows that the phone's maximum battery has been used by the mobile's hotspot while the hotspot had never been turned on. This user also reports charging his phone every 2-3 hours. Another user claiming this issue says that he updated his phone to 11.4 and charged it to 100%, he then rebooted and left the phone on standby for 4 hours. The battery reportedly dropped to 40% during this time while he didn't even use the phone during this time.
There are some users who claim that by using iOS 12 beta version, their battery problem has been resolved. But this is only a beta version that can bring other problems with it as its still in test run. iOS 11.4.1 is in beta testing as well and a fully prepared version will be released before iOS 12. iOS 11.4.1 will resolve the battery issue or not this yet to be confirmed by Apple.