iOS jailbreak Electra1131 has been released but Apple has very strong words for its users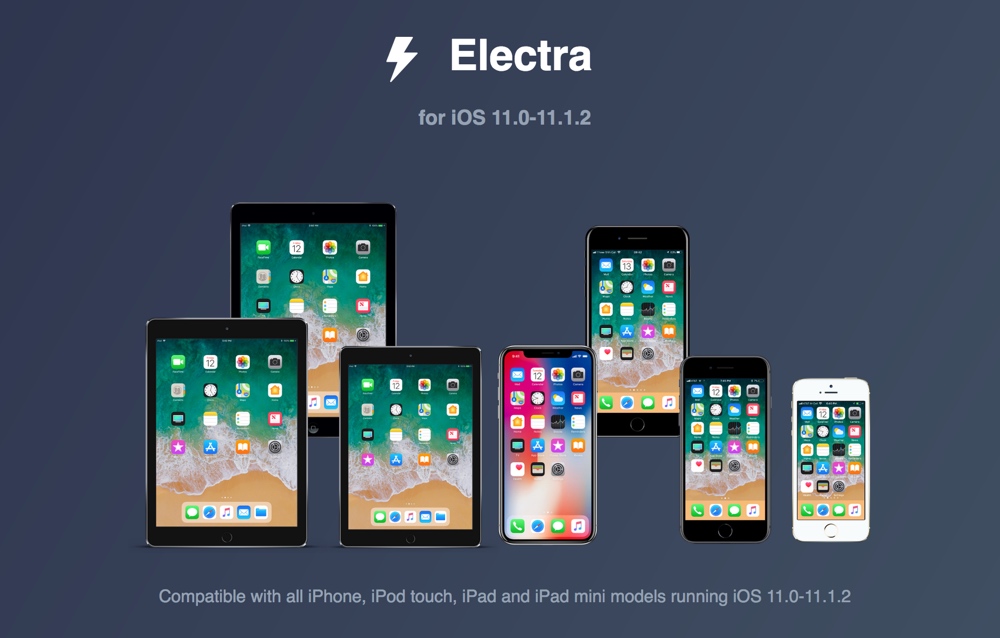 iOS 11.2 to iOS 11.3.1 versions jailbreak has been released by famous tweak hacker and developer Coolstar, naming it Electra1131 Jailbreak. Coolstar has also developed Electra tool version for older versions of iOS that could be used for all 64 devices as well. Initially Electra was developed for the developers and theme makers. But then Coolstar upgraded by using Cydia with it.
Related Article: Apple launches Beta 2 upgrade for iOS users with major fixes
Coolstar worked with his team Electra to release the Jailbreak for iOS versions 11.3. 1 to 11.2. Electra1131 functions as a tool that can be a bridge to install Cydia. The Jailbreak can be accessed by various methods. Electra is an IPA based toolkit for iOS 11.3.1 that has on a tfp0 exploit built which is released by Ian Beer. Electra was also considered one of the best tools to jailbreak iOS versions 11 to iOS 11.1.2. The Jailbreak will be lost in case of rebooting the phone which makes it even better Jailbreak.
On the other hand, Apple is outraged by this release and they have very strong words to recommend against it. Apple has re-released a document this week that has a clear warning for the ones who'll try to use any software that can hack iOS.
Apple has clearly asked not to authorize this jailbreak tool. With the help of Jailbreak, a person can access the unauthorized software and can run hacking codes on the most basic level of the device. This creates access for the users to make changes in their device's software and do unallowed stuff like running third-party apps, change themes and icons etc.
Apple has issued this warning as well, that using such tools not only make your phone more exposed to hackers but also affect your devices in a very harmful manner.
Some of the issues that Apple has issued in
The support page has been refreshed and now reads June 15, 2018. The documents haven't been changed at all from the 2016 version.