IPAD Pro 2018 – What To Expect From Upcoming Apple Product
Apple is about to make the most awaited modifications to its iPad line-up. This really is about time Apple did that since there have not been many upgrades since 2015. The new 2018 iPad Pro is going to have a lot of upgrades and Apple could not keep them all hushed up this time around. The latest leaks have revealed all that we need to know about the 2018 iPad Pro. The iPad Pro has many minor modifications and a major redesigning, the details of which are here.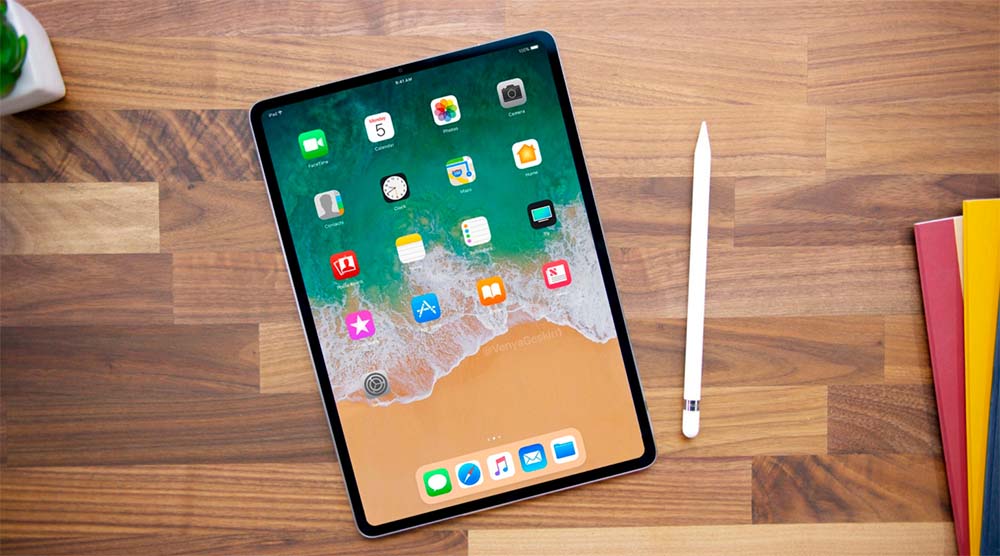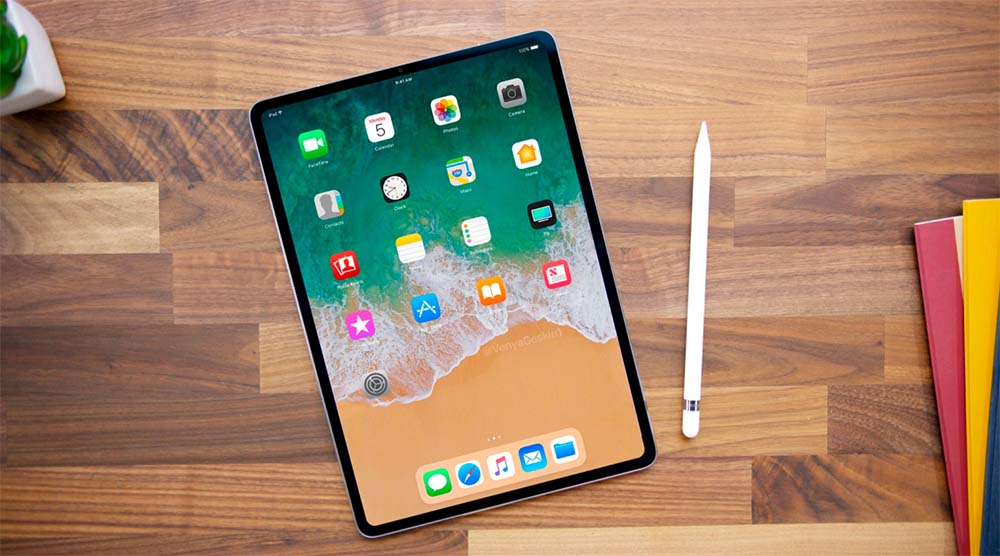 IPad Pro 2018: A Much-Needed Upgrade
Apple has been introducing phones at a very high rate however it has not dealt with its iPad product range in the same manner. The last iPad model that came out was in 2015. People have been speculating a lot about the new edition.
They are going to be a few changes in the new model, the most speculated giving up the home button. This will result in a reduction in bezels all around the display. there is going to be no change in the screen size, it is going to be 2.9- and 10.5-inches. The only difference would be that chassis or frame around it would be smaller. Another upgrade will be the use of face recognition system instead of the home button finger scan. This also confirms the speculation that this new model will have Animoji and Memoji as well.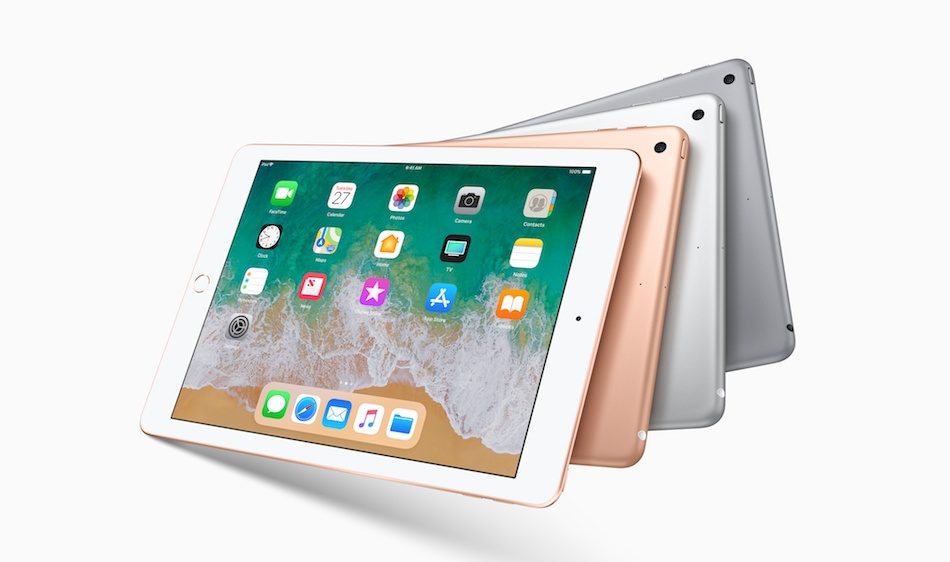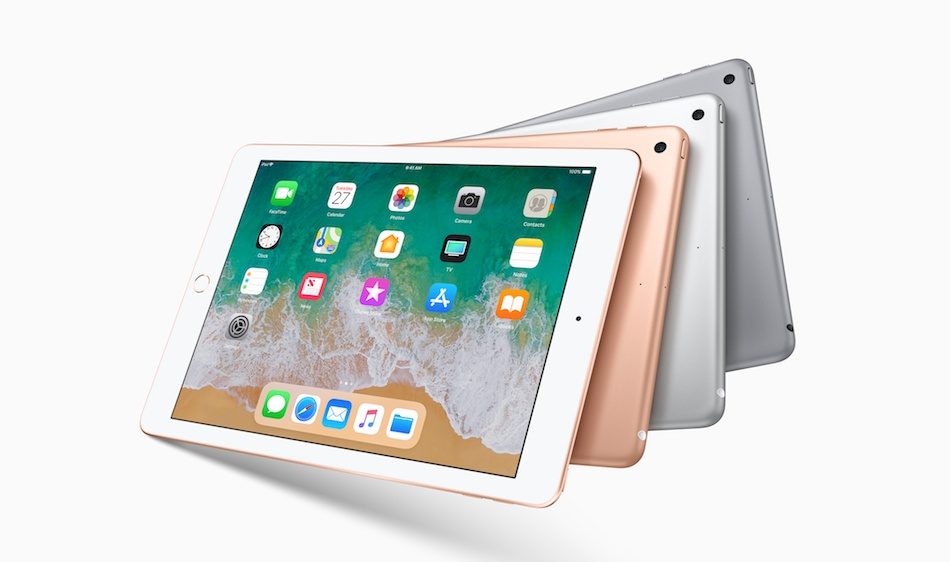 The processor in these tablets will be Apple A12X processor, which would use less power and have a better performance. As for the RAM it is going to the same 4GB, along with the same storage options. Along with this, it is expected that the rear camera will also remain the same. Apple also plans to keep the prices consistent. The 12.9 5 Pro iPad which was released in 2015 had a starting point of $799 and it can be expected that the current iPad will also start at the same price point. If this turns out to be true, it can be expected that the 10.5 model of life and would start at a price point of $649.
An ideal upgrade to the iPad model would be the fast charging option. This model will be able to support 18W chargers, instead of the 12W ones. This would not only make charging easy, but it would also make life easy iPad users.