Jump Force Adds New Characters to the Game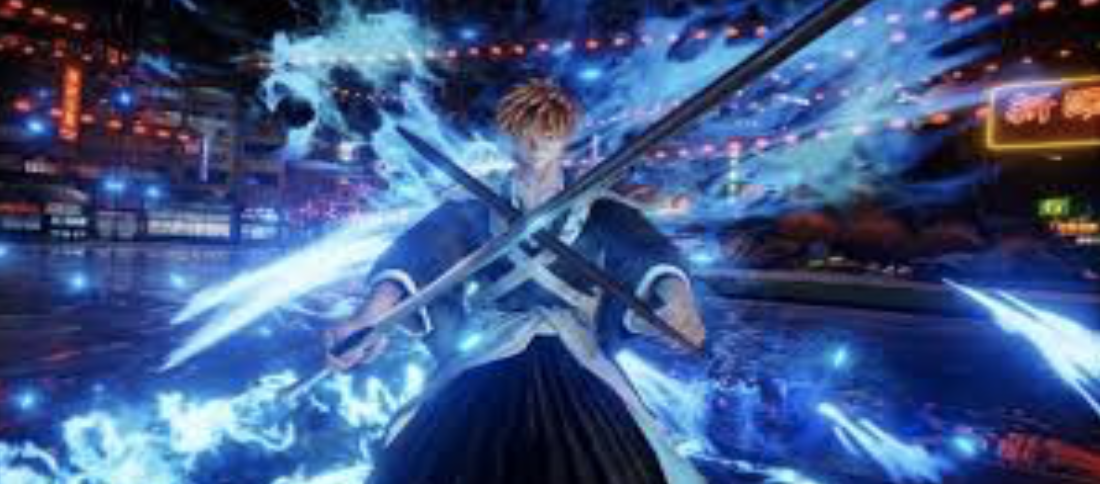 The names of the characters
The company Bandai Namco announced that three new characters will be included in the game. These characters are inspired from the tite kubo's hit manga bleach. The qualities of the characters will remain the same and they have to hold themselves against the other characters with that only. The game includes two antagonists and one protagonist. The names of the antagonists are Ichigo Kurusaki and Rukia and the protagonist's name is Sosuke Aizen.
Why they are introduced?
The fans of the game as well as of the series are going to be happy to see the characters in motion again. This is because Bleach and the publications having these characters became too long to keep the stories running and it was going to end somehow. Keeping the characters in the game makes the characters stay alive and the fans stick to them.
Read More : Release date of Fallout 76 Beta to be Announced Soon!
Apart from the addition of the new characters, the company also announced that it will be giving an all new level to play in the game. This game will be played across a number of cities just as the video guides of the anime worlds. Starting from Time Square to Hong Kong the game will be played everywhere.
The existing status quo
Though these things have been revealed by us, we still don't know how the game is going to be. It looks like some typical fight game, but what is the backdrop of the whole game and what brings the characters together is still a mystery. The mystery would only be unfurled when the company will announce the release date of the game or some promotional videos guiding about the game and its features are presented through social mediums just like the other gaming companies.
The game is going to be an exciting one or a bore, the audience will soon be updated.