Kratom Legality Case – You Must Know Before Start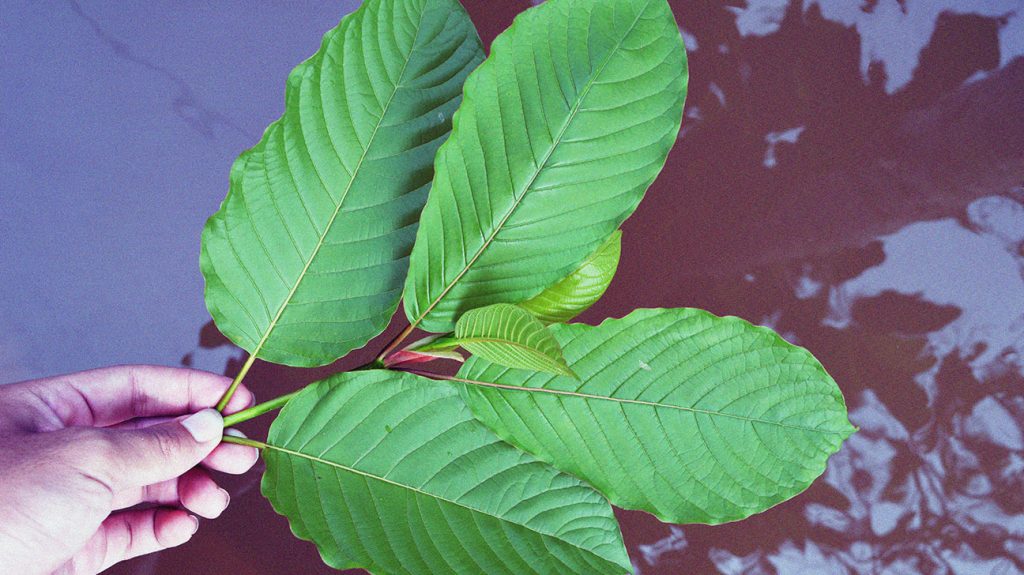 The U.S Food And Drug Administration failed to stop the consumer from using the natural herb kratom domestically. And it has been a legal case for years. But now, the FDA wants to ban the natural herb kratom globally. They say it has addictive properties and should be banned. But the user disagrees with the FDA. The FDA finds a way and, in July 2021, asks a question directly to the general public.
Should WHO ban Kratom internationally?
The FDA allows the common people to comment. After that, in September 2021, they will organize a meeting with WHO and make a decision. And the result will affect till 2023.
Nowadays, the FDA is collecting public points of view by allowing them to comment.
But it is not specified by the law whether WHO considers those comments or not by taking any decision. Well, if we talk about the consumer, they are satisfied and happy with the kratom. Most people say kratom has changed their life. Now they can live everyday and happy life without any harmful addictive drugs.  Kratom has no side effects on their body like other opioids like cocaine and heroin. Even kratom helps them to give up these drugs. Now they are living a happy life.
Why does the FDA want to ban kratom globally?
But, in May 2021, the FDA seized 37500 tons of kratom in Florida. Because the FDA thinks kratom has the same receptor binding property as other harmful opioids. It may have addictive properties, and it should be banned globally.
What is the last date to submit the comment?
 You can comment till 24 August 2021 after that FDA sends the review copy to WHO. But now, the AKA American kratom association is also collecting comments.
What is Kratom and the History of Kratom?
Mitragyna speciosa, generally called Kratom, is a long tropical plant belonging to the coffee tree and naturally grows in Malaysia, Indonesia, Thailand, and Papua New Guinea. It is legal in many states and readily available in online stores.
Kratom contains psychoactive compounds which have mind-altering effects. People took kratom in powder form of grounded leaves in tea and pills form. Some users chewed its leaves and also smoked.
The kratom tree is 12-30 feet tall and has large oval-shaped green leaves. In the past, it was used for medical purposes for thousands of years. Natural herb kratom was used to treat diarrhea and opium addiction in Indochina and Southeast Asia.
What are the users concerns? And FDA controversy?
The user said kratom helps them to live a normal life. Kratom gives them a feeling of well-being. Some of the users take it to relieve chronic pain, anxiety, and better sleep. The user said they have no harmful effect on their body in limited quantity. But there is no scientific proof that kratom is safer and effective. Users are eagerly waiting for the decision and want to protect the kratom.
But the FDA is continuously warning the consumer to stop the use of Kratom. The FDA never approved the use of kratom. The FDA is concerned with the side effects of kratom. They are collecting and evaluating all the issues and scientific information. FDA wants more research to understand the kratom safer side.
The FDA said mitragynine and 7-hydroxy mitragynine have the same binding receptor properties as addicted opioids. The FDA is concerned that users will become addicted to it if they do not stop consuming kratom.
Is natural herb kratom a toxic substance?
There is no evidence that the consumption of kratom has no harm for the users. More researches are required to check the pros and cons of this natural herb. After that, we can conclude that it is toxic or not. But according to a user survey, the natural herb kratom has a low potential to abuse and more therapeutic effect. That is why the user likes to have it. But the FDA said this drug has the effect of dependency and addiction that is why it will be harmful if taken on a regular basis.
We can not depend on user surveys. Some basic and scientific information will be required to stop the global Kratom ban.
Why did people switch to kratom?
People who were addicted and struggled with opioids mostly switched to kratom. Kratom helps them to relieve withdrawal symptoms. Improve their mood and allow them to live everyday life. Many peoples reported many reasons for use kratom, including chronic pain relief, anxiety, insomnia, and treating opioid dependence.
The other reason to switch kratom is that it is less expensive than other harmful addictive drugs. And much more easy to use.
FDA actions against Kratom
Kratom was identified as an unapproved drug in 2012.in Feb 2014 FDA found kratom with extra dietary supplements. after that FDA took the following actions
In September 2014, 25000 pounds of raw kratom had seized by the US marshal at the FDA's request.
In January again, the US Marshal seized 90000 bottles of kratom containing dietary supplements.
In August 2016, the US marshal seized 100 plus cases of label products at the FDA's request.
FDA is evaluating the effects of therapeutic use. and asks the health professional to report any adverse reaction to the FDA.
Last Note
The American Kratom Association wants to stop this ban; that is why they are playing an active part in protecting kratom. While the FDA's comment period has closed on 24 august 2021, but now AKA is still collecting the comments. They will show these comments in the form of a presentation to WHO. Let see what the WHO will take the decision. Is WHO ban it internationally or make it a legal drug?
But the users also show aggressiveness on this act of FDA. They want to protect kratom from an international ban. The consumer said heroin and cocaine, which are the most harmful drugs, should ban first Globally by the FDA  because they are more toxic and dangerous drugs.