Latest Apple iPhone Models to re-release in 2018 in a Range of Bright Colors!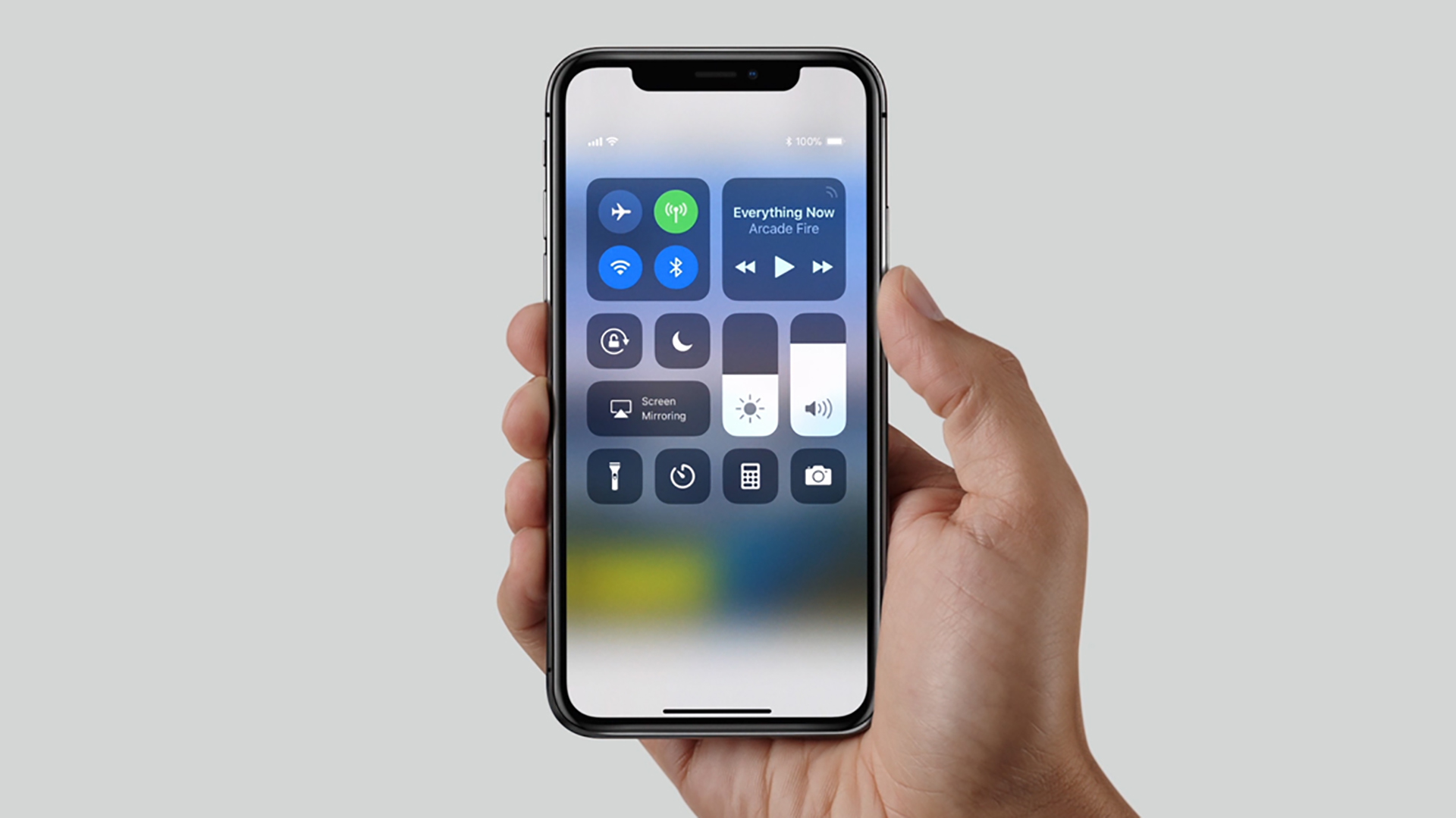 It was a pleasant relief for all Apple iPhone users when after a long wait; it finally launched 3 new iPhone models back in 2017. In September 2017, Apple Co. launched its 3 Apple iPhones including the iPhone 8, iPhone 8 plus and iPhone X that was also known as the iPhone X.
No new iPhones till 2020
Whilst this was the wonderful relief for all Apple loyal users, there was a bad news too! Apple Co. announced that it will not be launching any more models till 2020 now because it wanted to work on several upgrades and make several changes to the interior of the phone devices as well.
Revised iPhones coming soon this year!
However, it seems like the persuasion from the side of the users has managed to convince the makers of iPhone to an extent. It is because they have finally announced that Apple will be indeed launching some new iPhones to the market in 2018 but they will be the upgraded iPhone 8, 8 plus and 10(x) version. However, there are many significant changes that are expected to happen to the revised versions of the same models.
An array of bright colors for iPhones promised
To begin with, Apple has finally upgraded the screen size of its phones. It is now going to re-launch the previous models in bigger size altogether. Secondly, a huge announcement has come across as Apple promises to launch the upgraded revised iPhone versions in new bright colors.
Read More: Apple still Facing Trouble with Keyboard Keys!
What colors to expect?
Previously, it only launched its phones in white, silver, gold, rose-gold, and black. However, now Apple has promised to excite the users with an array of bright colors including cobalt blue, mint green, sunny orange, blood red and traditional gold! This surely has us excited because it will add more oomph factor with bling.