Let us Know about the New Features of FIFA 19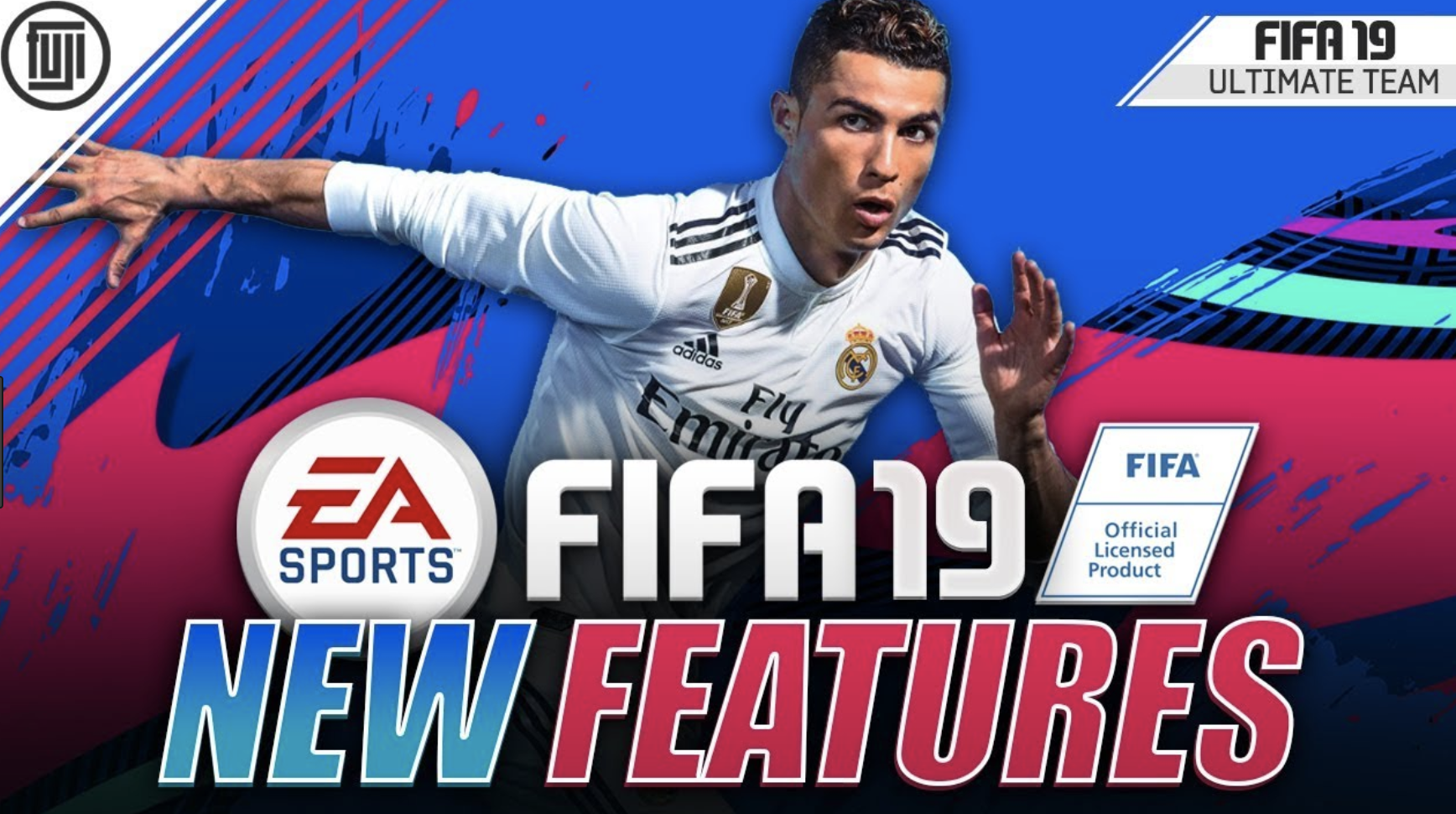 World's most popular leagues are back with a bang in the form of a game. People are excited to know about the rules and regulations of the game, more than that it is the features that are keeping them glued to the updates from the company. The changes are done because of the champion's league, but as EA is not licensed there are some restrictions. There are some changes in the game. Here we are today with this article to explain to the audience about the newly added features in the game. Here they are:
The New Features:
The first feature is the active control system. Starting from the first touch the player will be able to have more control over the ball. This feature is inspired by the players like Ronaldo, Lionel Messi and Neymar. It allows for better control and better chances to goal.

The way the player makes a goal will also hold importance in the game now. The precision with which the shot is made is also determined by the device and points are awarded regarding that. The new players would need practice while the old ones have an edge towards this feature.

Alex Hunter will be participating in the game and the players have the full chance in the trilogy to make Alex Hunter plays the champions' league.

Some new tactics are also going to be launched by the company that has not been much discussed. The features are going to be dynamic and the players can make various uses of those features.

Derek Rae and Lixon are going to be commentators that the players can hear straight from the battlefield. This is another feature that would increase the adrenaline rush and make the players play the game.
All these are the new bullets added into the game to launch it with even greater speed with an element of surprise reserved.