LG Foldable Smartphone Planning to be Launch in Next Year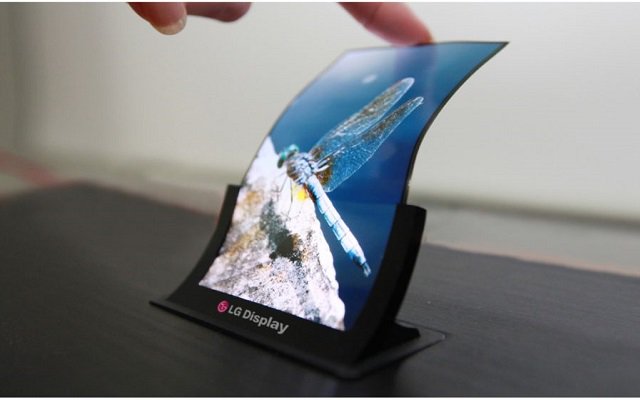 The competition on developing the foldable smartphones has started. As we know, Samsung is planning to launch the first foldable smartphone next year. The Korean competitor LG, started the race with the rumors that LG also planning to launch its Foldable Smartphone in 2019.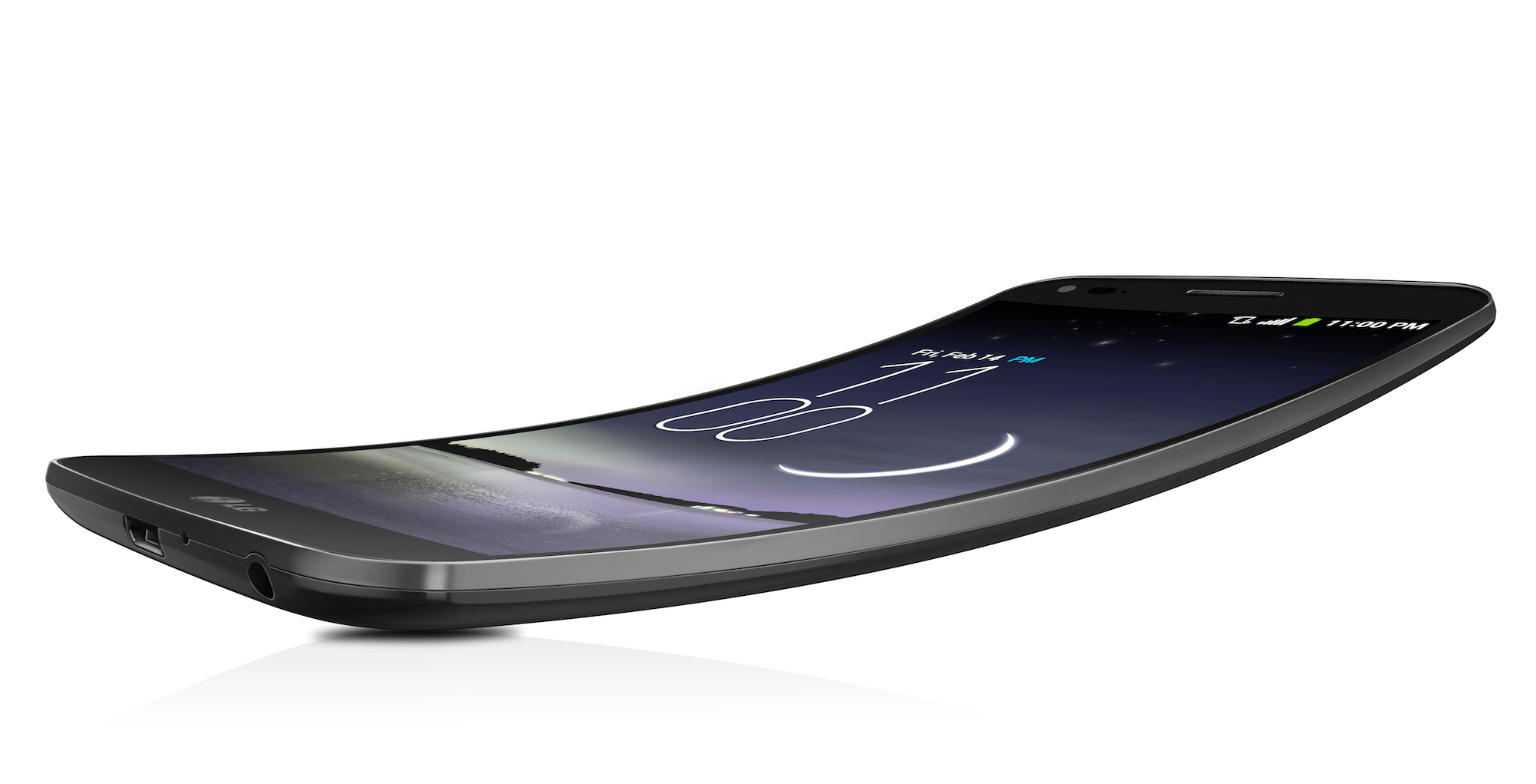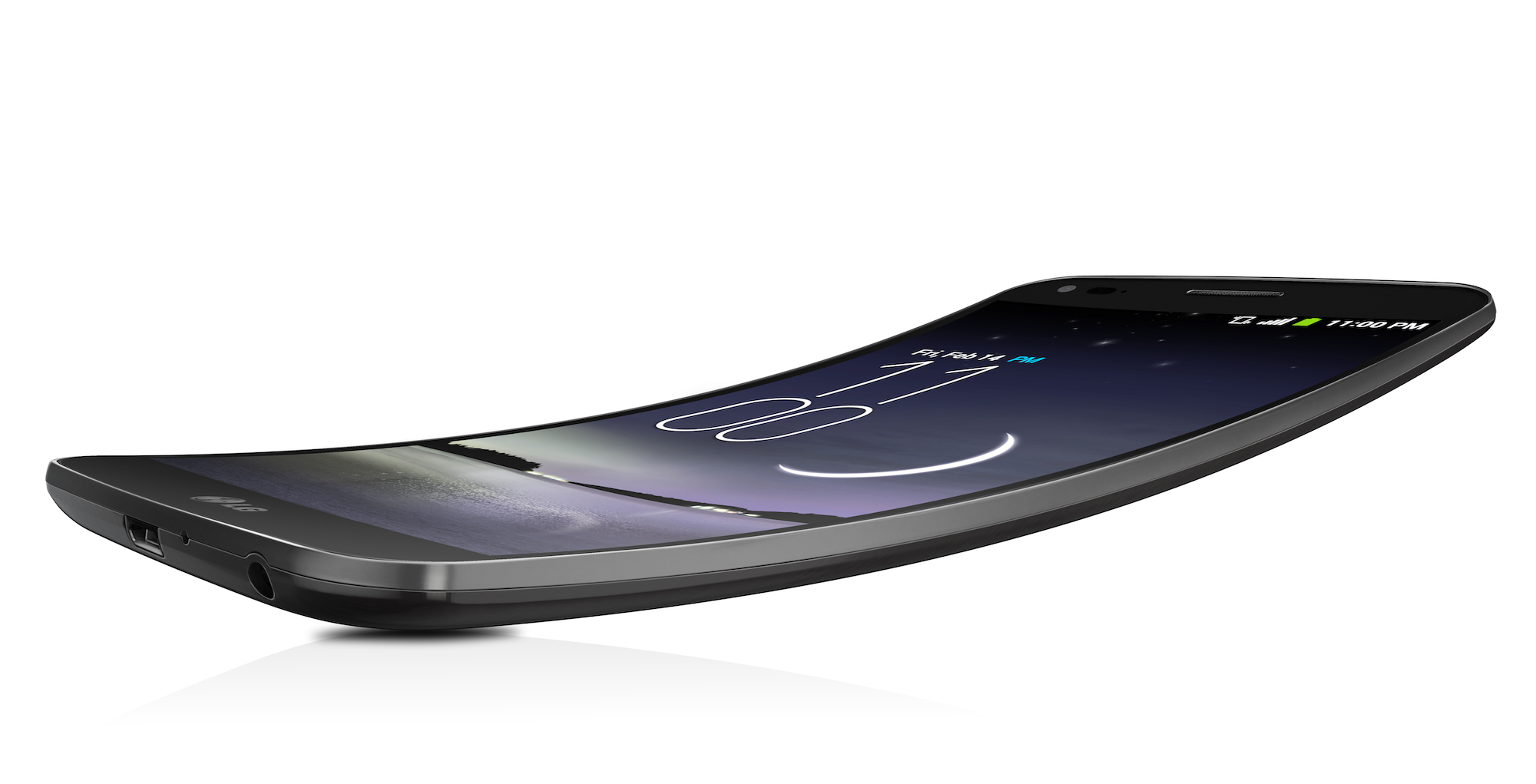 At the European Union Intellectual Property Office (EUIPO), LG has submitted the registration for three brand names, Flex, Foldi and Duplex. Those 3 names are expected to be the underlying technologies in its upcoming foldable smartphone. As reported from Engadget,
"All three applications are categorized in Class 9 that includes smartphones, so it's a pretty safe bet that LG is claiming these names for any future devices it makes, foldable or otherwise."
However, there's no confirmation yet from LG, regarding the specifications for its foldable smartphone. And LG still hasn't unveiled for the launching date, not like Samsung which already confirmed for launching its foldable smartphone in March 2019. CEO of Samsung's Mobile Division, DJ Koh said,
"The time has come for the company "to deliver" the foldable device.The decision was taken after Samsung carried out consumer surveys. The survey showed that there is a market for that kind of handset."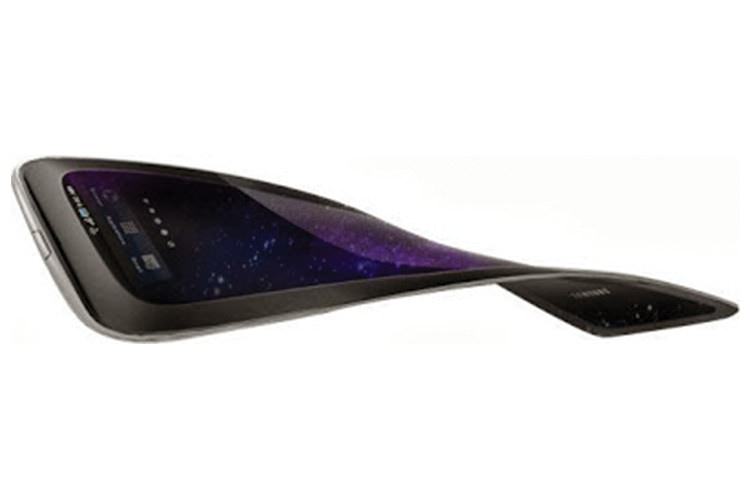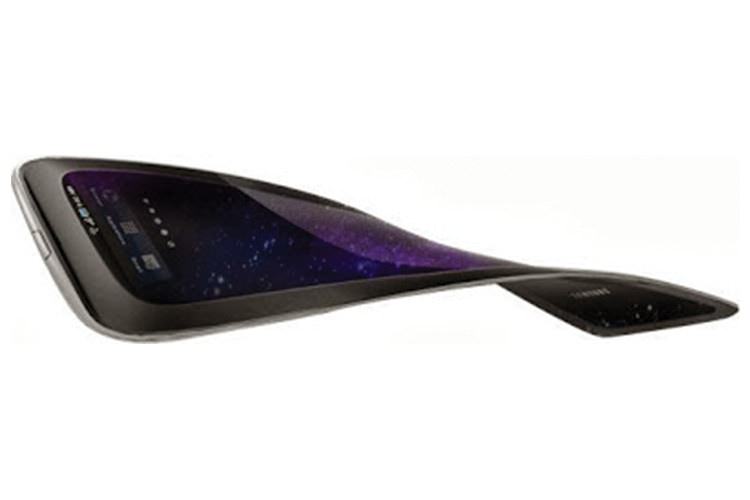 On the other hand, LG said that they want to create something which consumers actually want and they are not aiming to be the first to launch the smartphone.