Little Nightmares Hits a Milestone: 1 million Copies Sold!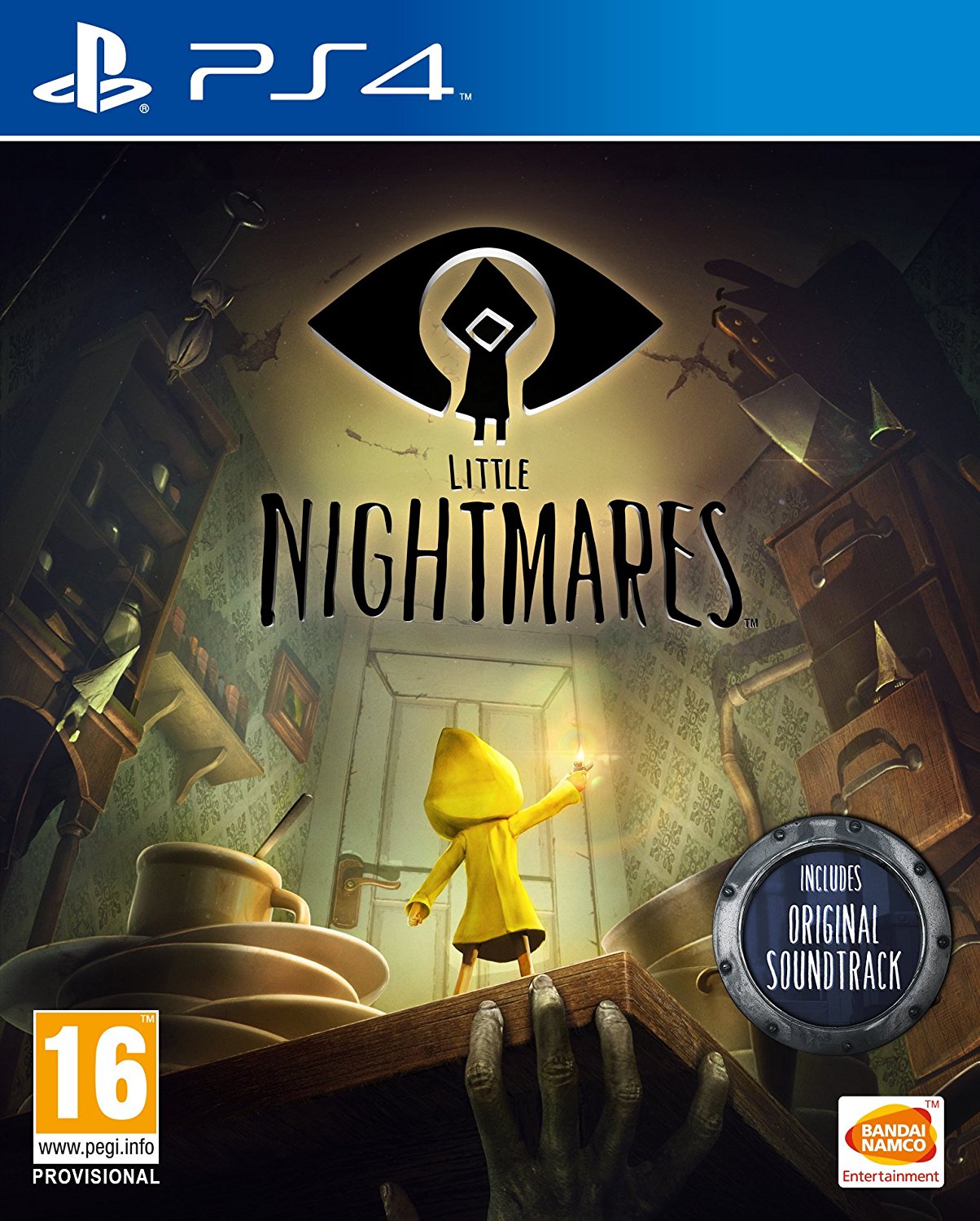 Little Nightmares, released in April 2017 has hit a milestone. Only a year and a half after the game hit the world it has sold up to one million copies. This indie game has exceeded our expectations including its production house, Taiser Studios'. The CEO said ' "We're very proud that our first original game sold so well, it's well beyond what we ever expected". This is a wonderful feat for the indie games universe.
Raving Reviews
Soon after its launch, Little Nightmare received raving reviews from fans and critics alike. Everybody appreciated the studio's new course in creating an original product. The horror adventure game won Best Audio and Best Art at the Nordic Game Conference 2018. Some amazing feats are under way. The game is twistingly bizarre and is a unique twist to horror games.
Little Nightmares goes Nintendo Switch
An edition of Little Nightmares for Nintendo Switch is also under construction. This will allow an even more audience to build up and fans cannot wait to experience the game through another platform. The Nintendo Switch edition contains the latest DLC. By unlocking Pac-Man amiibo fans can also experience a special in-game mask.
The Story
Little Nightmares is essentially a game where players are waiting to be found. Six is child clad in a raincoat and is the character through which we experience the true horrors and frights of the Maw. The Maw is later revealed to be an ocean facility, established for appalling means. It can take a tiring five hours to complete the whole puzzle platform. Most of the time is spent deciding and carefully measuring out the next step.
Little Nightmares does an exceptional job in threading together or making ropes of sausages out of the story and the puzzle. Butchers, custodians and many more ghastly figures haunt Six's dreams. As Six maneuvers through their rooms and peeps into their dreadful lives, her back story is revealed. Sometimes the only options present in the game are fleeing for your life. Fighting the big baddies does not always do Six much good. It is evil's land and we are breaking in.
The Maw
Constructed like a nightmarish doll house, the Maw encroaches on Little Nightmares landscape. It is a terrifying world that Six is inhabiting. It's a haunted house she must face and then overcome to survive. Six only carries with herself a cigarette lighter she needs to often use to escape the darkness.
Little Nightmares is a carefully constructed world that causes you to feel appalled and intrigued by the gross goings-on of the Maw. Rooms, nurseries, and visitors are all explored. The game is an alert discovery of an adult ugly world. It is however graphically and narratively structured to perfection. Secrets and surprises are hidden around every nook and corner. You cannot help but be drawn into this world. It is a great accomplishment that this indie game has faced in a short time, all owing to it's executed to perfection story line and mechanics.