Mac Version of Lego Marvel Super Heroes 2 Announced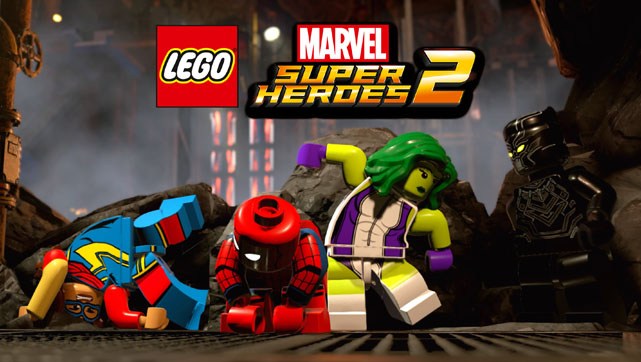 Marvel Super Hero Games have always been a huge hit. The Lego series is also a very famous game. It is available for all platforms, and now the developers are introducing it for Mac OS too. "Lego Marvel Super Heroes 2" will be will be available for Mac OS devices soon.
Feral Interactive, a company specializing in game porting, is re-launching another high-profile title for the Mac. As the English company announced today, "Lego Marvel Super Heroes 2" will be released for Mac OS later this summer.
Related Article: Fortnite Challenge Guide: 7 Floating Lightning Bolts Location
In it, the player slips in the context of a Lego set in the role of superheroes like Spiderman, Thor, Hulk, Doctor Strange or Guardians of the Galaxy. "Lego Marvel Super Heroes 2" was released for Windows in the fall of 2017 and is rated largely positive on the Steam platform.
The system requirements of the Mac version, Feral Interactive has not yet commented. On Steam, the game, which has a German user interface and soundtrack, costs 29.99 Euros. If you have already purchased the Windows version there, you can download "Lego Marvel Super Heroes 2" for Mac OS for free.
Related Article: Battlefield 5 is about to Release, Here's Everything about its Grand Operations Maps
The official game description includes almost all the characters from the Marvel universe. The description says that you should join the Marvel heroes and save the galaxy form various villains from different realities and eras. It is a brand new game which allows you to hunt for your villains through time. You can play with any character you like.
The game is also unique in many ways. It allows the players to travel through time and also through various countries. You can travel to ancient Egypt to the New York City in the year 2099. The game also introduces new combat modes and play modes. The game also comes with the networking feature that will allow you to play with your friends or family members. It will make the game even more fun when it gets out on for all Mac OS devices.