Make the Most of Your Time Whilst Playing Modern Slots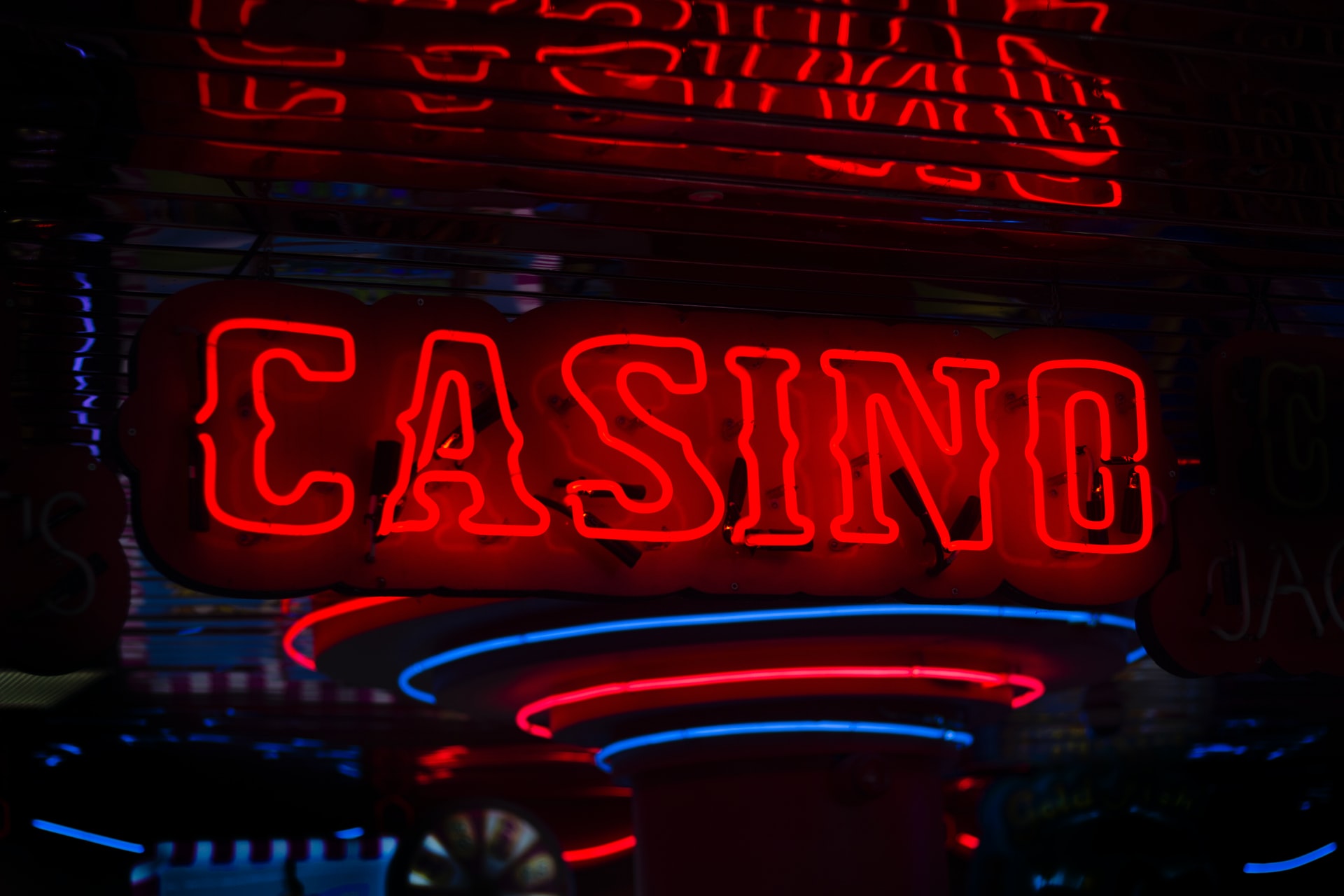 Do you love the experience and thrill of spinning the slots at the land-based casinos of the Las Vegas Strip or the Atlantic City Boardwalk? Or are you perfectly at home, sitting on your comfortable sofa, and playing the online slots NJ via a website instead? In 2022, the difference between these two methods of playing slot machines is becoming smaller than ever before – just check out the virtual casino floor in Grand Theft Auto 5 while using a virtual reality helmet if you don't believe me!
Sure, Grand Theft Auto is just a game… for now. But it certainly won't be long before you can play at an online casino for real money in even greater visual fidelity than that seen in modern video games. Whether you love the experience of sitting on the casino floor and having free drinks brought to you by a pretty cocktail waitress or prefer to get your kicks from knowing you are getting far better odds by staying at home… here are a few suggestions to help you get the most while playing modern slots – Let's go!
Find the Best Odds You Can
If you are playing online, the average Return to Player (RTP) percentage for a slot machine is usually somewhere around the 96% mark. Don't expect anything close to this if you are playing in Las Vegas, especially if you enjoy playing the branded or licensed slots such as Wheel of Fortune, Willy Wonka, or Alice in Wonderland. Some of these licensed games have RTP numbers in the mid-eighties – you'll need to divide your bankroll into hundreds of bets to avoid going bust the first time you hit a bad run.
Every land-based casino slot machine is required to display the RTP percentage somewhere, usually whilst the game is loading. If you haven't seen it by then, open the paytable and see if you can find the number. The same thing is true of online slots at reputable and licensed online casinos – the RTP will always be displayed somewhere. You can trust these figures – slot machines do not need to rip you off, the house advantage is built into the mathematics of the game.
For an online slot, anything above 96% is acceptable. In a land-based casino, look for a machine offering at least 90%. Every percentage point makes a big difference to how long your money will last, so it's worth taking the time to find a machine with a high payout percentage.
Every Spin is a Unique Event
Understanding how a slot machine works can make all the difference to your enjoyment whilst playing these games on the casino floor.
Some players will get extremely upset if they are sitting at a machine for a long period, run out of money, and then watch as another player sits down before striking the jackpot right away. Slot machines do not work like fruit machines – the money you put into them makes no difference to the likelihood of hitting a jackpot.
If you are unlucky but the next player hits a big win on his first spin, that's just the way things go – the random number generator in the machine decided that the next player was the winner – it would not have made a difference if you were the one to play the next spin.
Online Casinos are Trustworthy
As long as you choose a reputable online casino with a valid license from a trustworthy authority, you do not need to worry that you are being ripped off whilst playing the slots. Many players make the mistake of thinking that online casinos are less trustworthy than their land-based counterparts. This may have been true a decade ago when online games were unlicensed and unregulated but it is certainly not the case today.
In the United States, the Federal Government took action in 2006 when they passed the Unlawful Internet Gambling Enforcement Act to ensure that American citizens were protected from "rogue" online casinos. Unfortunately, this law only went as far as preventing American banks from transferring money to online casinos – it was not followed up with further legislation at the federal level to ensure that online casinos accepting American players could be trusted to offer a fair game.
Some states have already passed laws to regulate online casino gaming, although this particular pastime is lagging far behind online sports betting right now. If your state has not yet introduced legislation for online casino gaming, don't worry; there are still plenty of offshore casinos with licenses from trustworthy authorities who are willing to accept American players.
The Kahnawake Gaming Commission is one such licensing authority that has shown itself to be willing to protect US players from predatory online casinos. Look for a license from this or a similar authority before depositing at an online casino, and you can be sure of receiving a fair game.