MapleStory 2 – Download Of The Game Surpassed 1 Million After Launch
For the fans of the MapleStory 2, we happily announce that this game has become a great hit. People around the world loved the game and its graphics. The download of the game surpassed 1 million after its release. The game great success can also be because it follows up Nexon and MapleStory. The charm of the game increased this time because of another free to play MMORPG. For this reason, Nexon revealed on their official site that there are going to be rewards, events and much more. They are happy with the success of their game.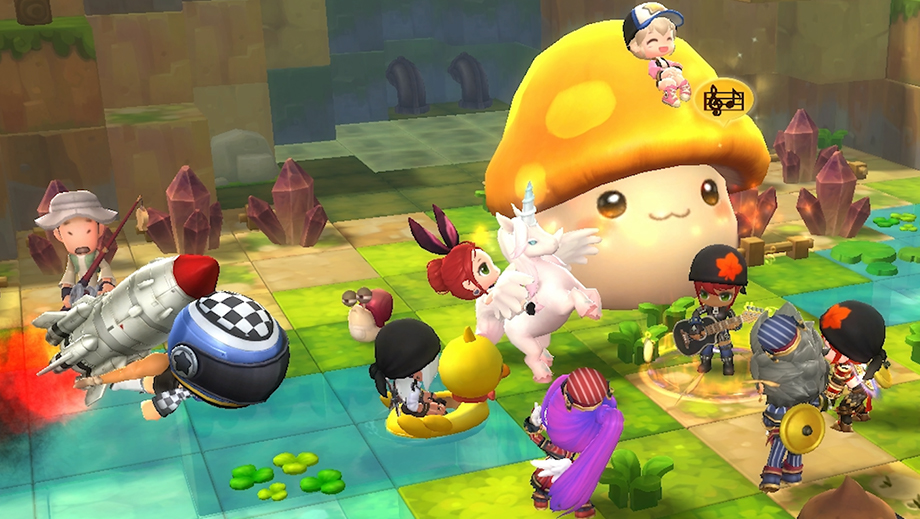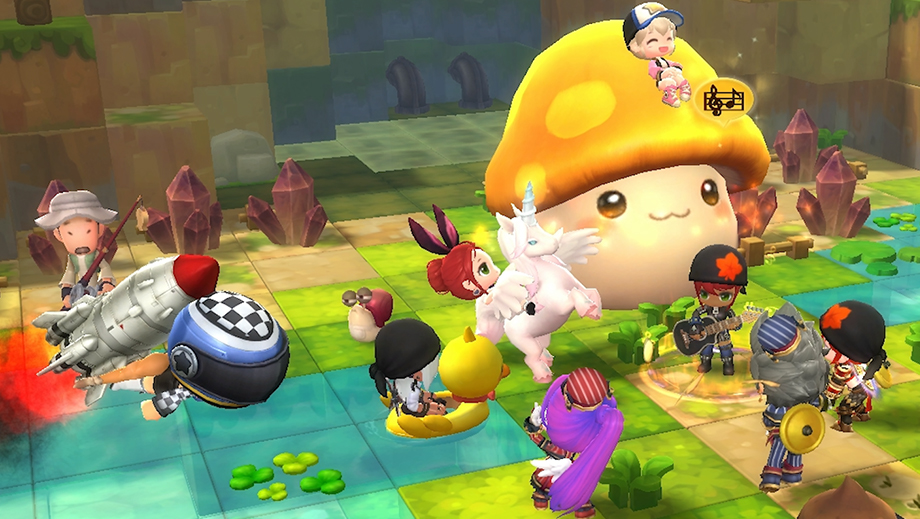 MapleStory 2 – Some Rewards Players Will Achieve
Nexon announced recently that they are going to celebrate this huge success. They got 1 million downloads of the game in just 10 days. Even though, it was just an early release. This head start has become a path of success for Nexon. MapleStory 2 will now have in-game events to spice up the game celebrations. Firstly, there will be two rolls for the players who complete the dungeons. We are happy to get 2 rolls instead of 1. Furthermore, the players who have reached the max level will get a style crate. This crate will have different items for the players. Max level players will also get 500 red merits that they can use to purchase cosmetics and other useful items.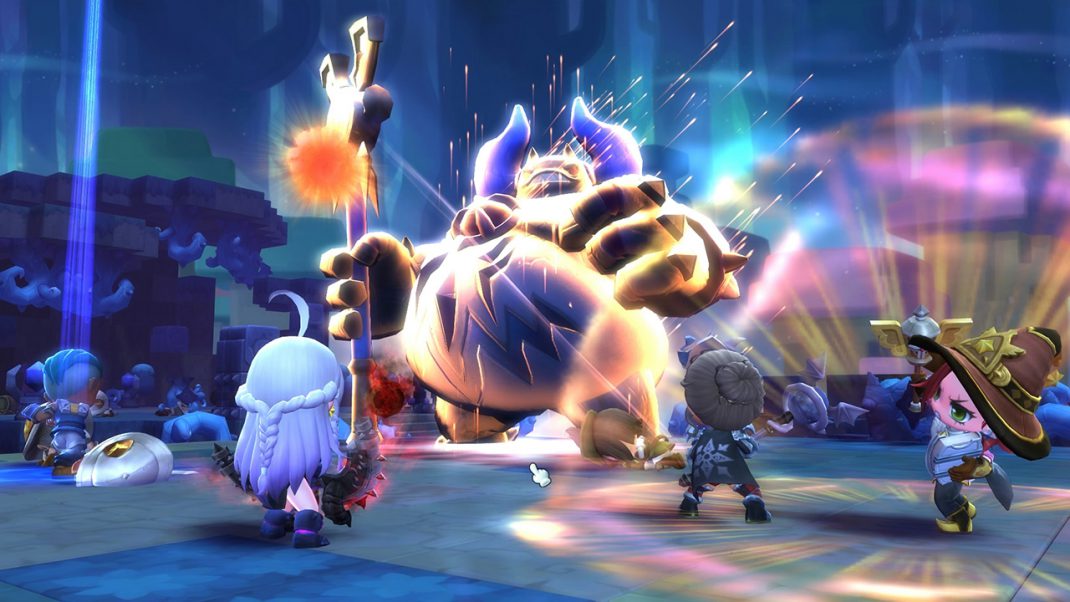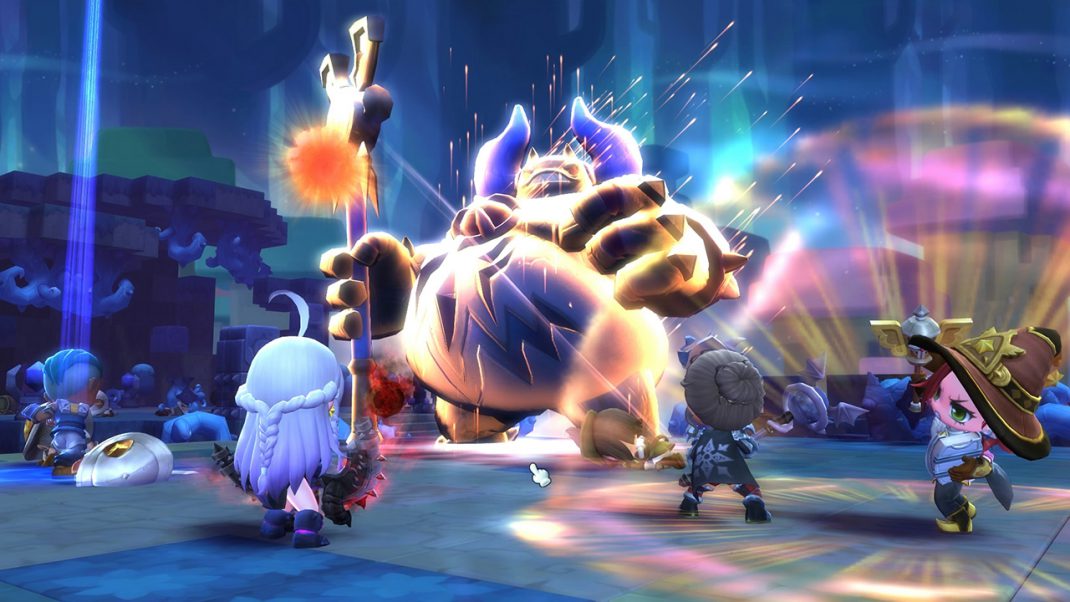 MapleStory 2 – Halloween Events Will Run Through On November 8
This is not the end of the news. We have a more fun news that on November 8, the MapleStory 2 Halloween events will start. There will be daily quests and after its completion, you will get rewards based on Halloween. The MapleStory 2 is a 3D title with 2D performance style but still the best game these days. Some people are arguing on the internet that Steam is better than this game. But, a million downloads open a whole other story for people. We believe that it's not the end. There will be more downloading milestones, which MapleStory 2 will complete soon and we will see its huge success.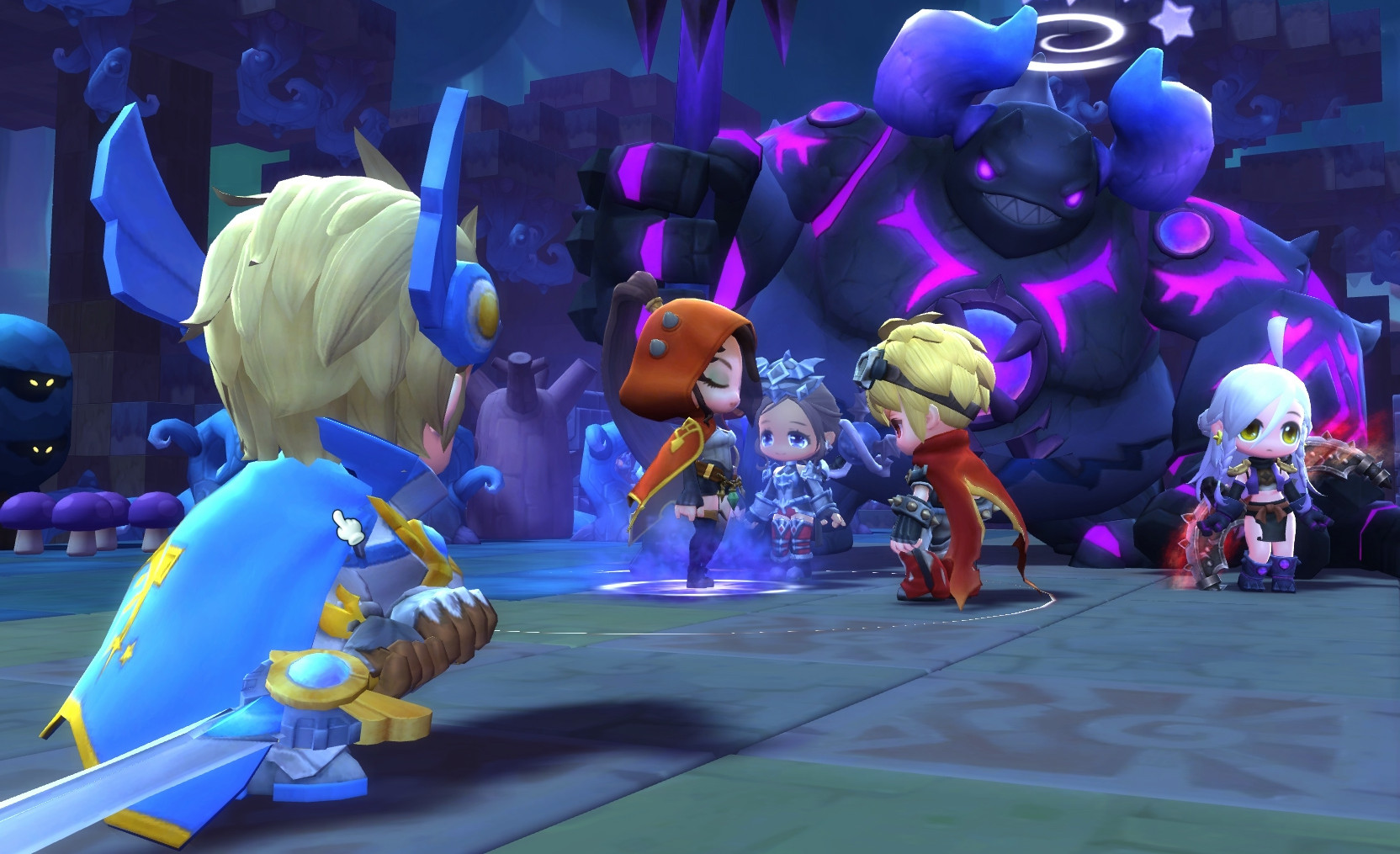 MapleStory 2 – The Game Heads Towards Solid Start Worldwide
The game success is also because the MapleStory had over 92 million downloads in its first year. It had only 6 million in North America. Our new sequel is also ready for a solid head to start to be the successful game around the world.
Stay tuned for more updates regarding this game.