Mark Zuckerberg Disappeared and Declined to Present in 'International Grand Committee'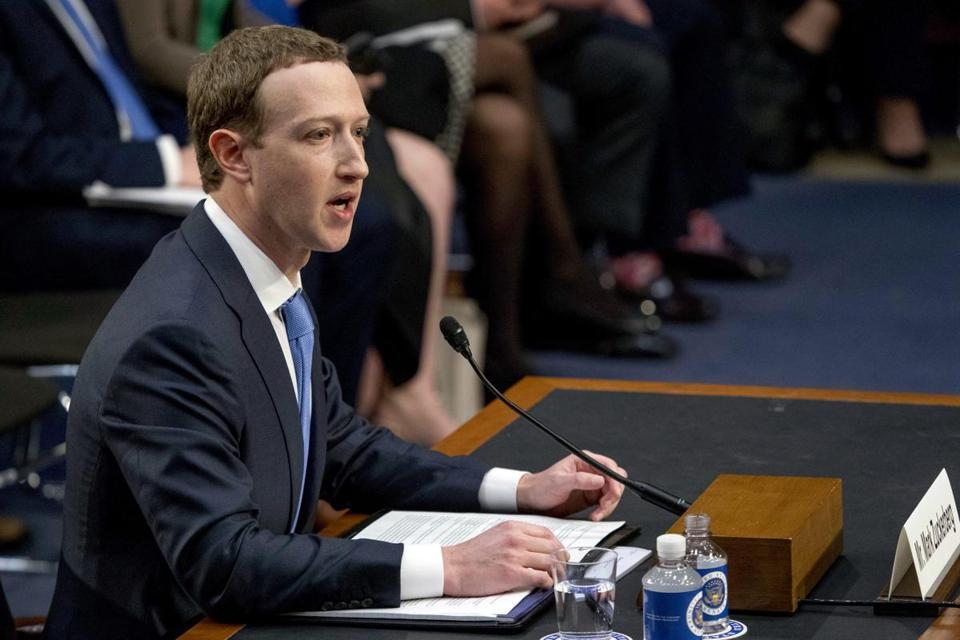 Mark Zuckerberg, the Co-Founder of Facebook, has disappeared when he has to face the International Grand Committee which contains at least five governments including the UK, Argentina, Australia, Ireland, and Canada.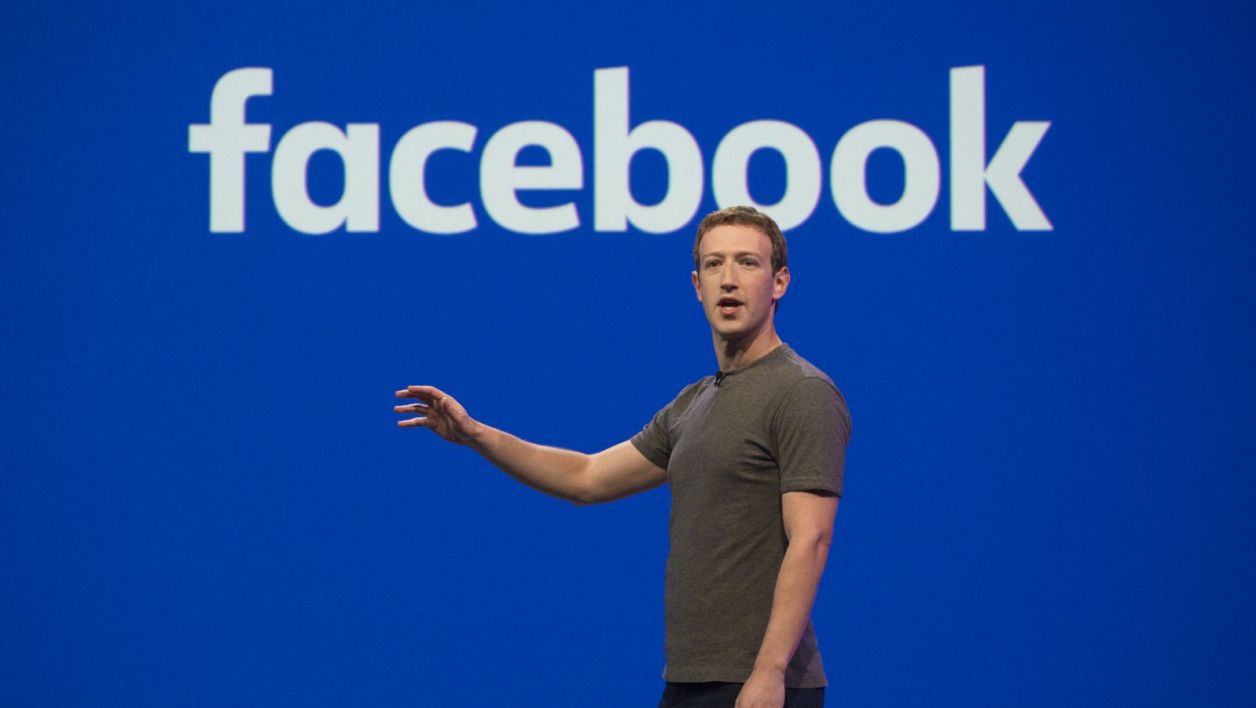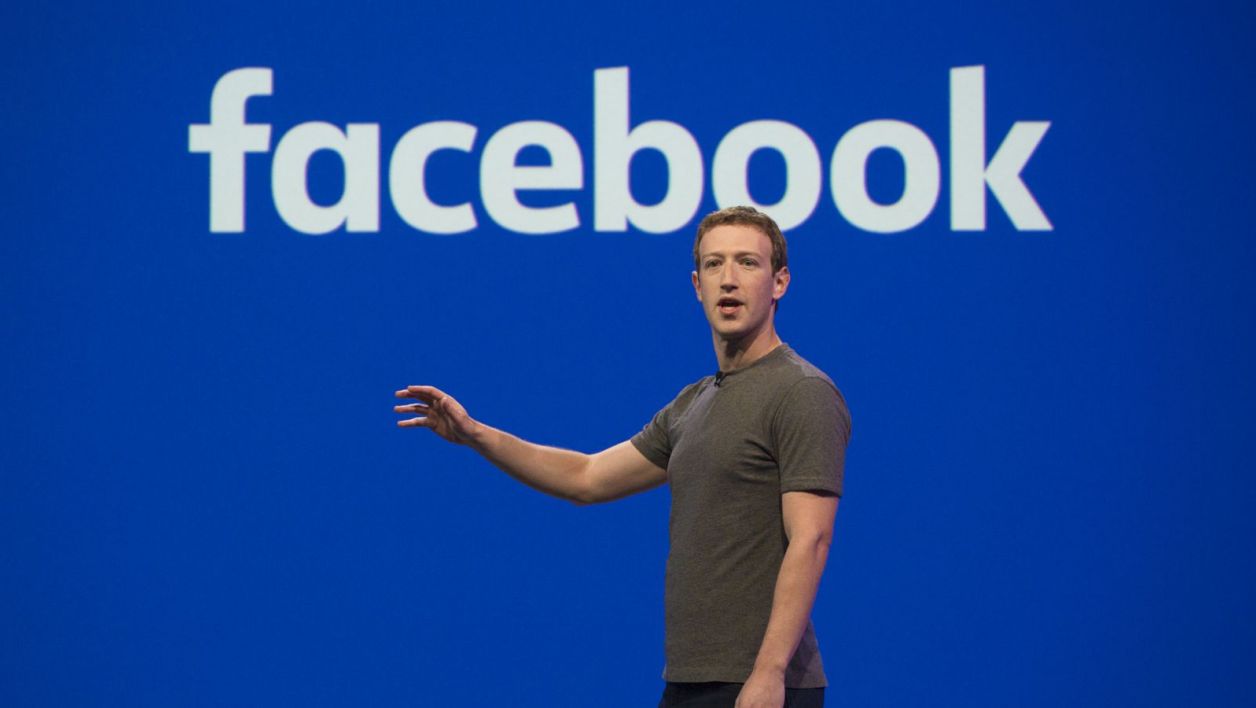 As we have known, Facebook has some issues for the privacy of its users. Regardings that, the  International Grand Committee has made a schedule to investigate it and has called on Mark Zuckerberg to present on November 27, 2018, in London. But it looks like that he will absence the investigation, with the letter sent by Facebook's head of UK public policy – Rebecca Stimson and head of Canada Public Policy – Kevin Chan responded to the invite by Damian Collins, a member of the British Parliament, and Bob Zimmer, a Canadian lawmaker. As they said:
 "Thank you for the invitation to appear before your Grand Committee. As we explained in our letter of November 2nd, Mr. Zuckerberg is not able to be in London on November 27th for your hearing and sends his apologies."
At the exact time, Facebook also has brought down the list of the steps they have taken regarding issues such as false news and elections-related agendas, as they presented it in previous hearings.
However, there are still unconfirmed on the letter, whether Mark Zuckerberg will be available for any other investigation in the future. Responded to the disappearance of the Facebook CEO, the Grand Committee (representing over 170 million Facebook users), will make a further process, as told to CBS News.