Marvel's Spider-Man on PS4 will bring you back to '60s in retro-style Fan Trailer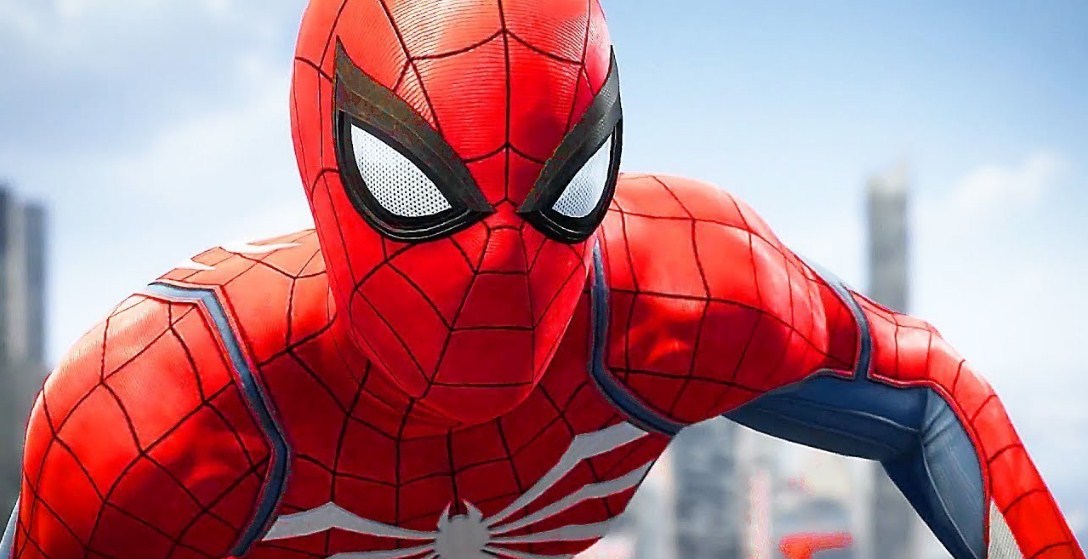 The one behind animation trailer of Spider-man must be a die heart fan of Spider-man Series because the devotedly made trailer of Spider-man for PS4 will give you the flashbacks of the '90s and '80s. The video cuts together footage from the game with a grainy filter, to the tune of the beloved 1967 Spider-man animated series theme song. Like an old-fashioned TV show in which action is displayed along with the Cast introduction~ Mary Jane Watson, a snarling Wilson Fisk/Kingpin, Miles Morales, Captain Yuri Watanabe. "tons of baddies" and obviously the charming Peter Parker/Spider-man.
The homage trailer was firstly reported by io9, was put together by Youtube user Ascender. The PS4 exclusive Spidy adventure got a massive showcase at E3 last month and hit shelves on Sept 7.
The classic theme song has been featured in many of the Spider-man series with an Aerosmith cover in 2002 original and a Michael bubble one in its sequel. And another melodious version of the song was played by Michael Giacchino, plays during the credits of last year's Spiderman: Homecoming.
On Friday it was reported by the Spidey co-creator Steve Ditko died last month at the age of 90.