McLaren's eSports Competition has Expanded now the Mobile Users can be a Part of it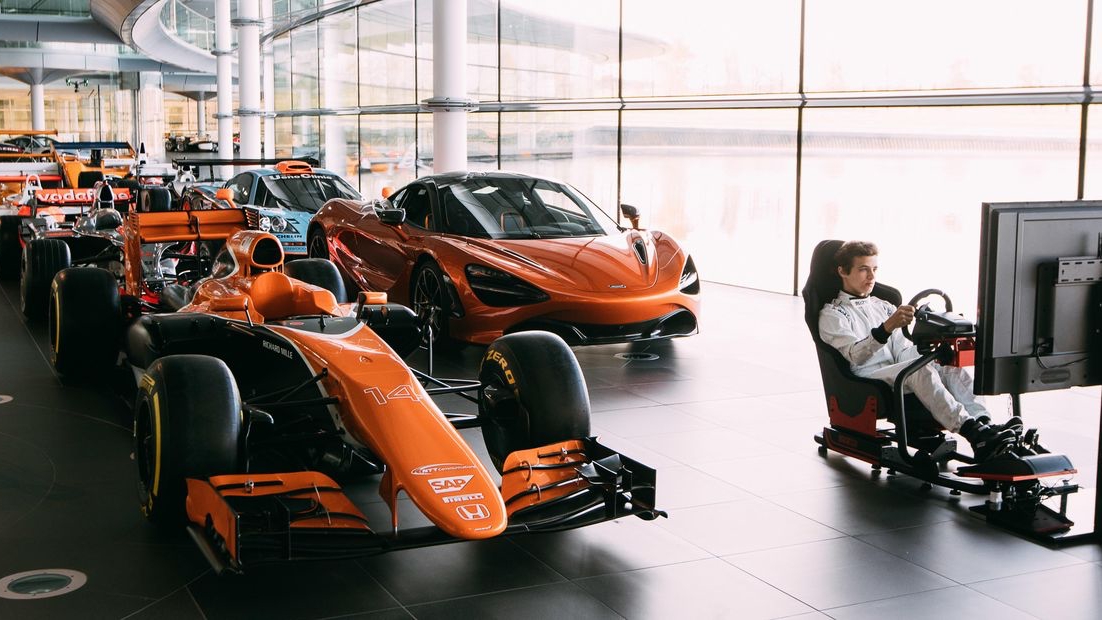 McLaren has been so struck on eSports that they are changing their game in this industry. They are exploring the new horizons this year by expanding the scope of the Shadow Project. The project will have a wide-spread greater than the expectations. It will not be restricted to the PC-Game version, where it gets simulated by iRacing and rFactor 2, but it will also widen its range to the consoles like Xbox One and even a mobile version like Real Racing 3.
McLaren has a big name and its rival brands do not take part in some random games. But the reason for McLaren to expand its eSports domain is not about the game at all. Instead, the company has more focus on the intellect of the people playing it.
Related Post: Robocar first world's fastest cars in Goodwood
In 2017 the makers of the car noticed that in a competition one contestant has beaten out all other rivals even the ones having intensive experience. He moved forward due to his better instincts and intellect reasoning. The important thing to remember in all this is that the contestant had never played a racing game on a console or PC. McLaren is focusing more on the potential people can show than the game itself.
This has sought out the attention of other bigger sponsors like Alienware and HTC which are joining with Logitech and Sparco. HTC's presence confirms that the VR experience will also be included in the package.
The Shadow Project will have its expanse to the global level and this time the competition will reach out to the mobile users via Real Racing 3. It will start like a regular competition involving several rounds while the qualifiers will start between August and October. The semifinals and pre-finals will be held in November and at the end the finals at January 2019. The winner will have a big shot towards a career with the company and will be placed in the company's eSports team.