Michael Jordan Sells Air Jordan Brand – Is It A Fake News?
Recently, a number of fake news swarmed social media including that Michael Jordan is selling Air Jordan brand. This, however, is not true since Michael Jordan (the baseball legend) does not wish to leave Nike Inc. any time soon. He will continue to be among the board of directors of the Nike Inc. Michael does not have the power to sell the famous sneakers brand, Air Jordan. The ownership rights are in the hands of the company and the company has no such intentions. Let's look into the details of the matter here.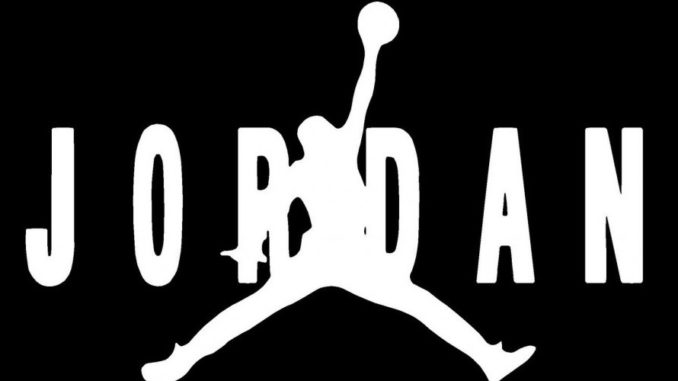 The Truth At Last – Michael Jordan Brand In Or Jordan Out?
According to one of the spokesmen of the Jordan brand, Mitch Germann, who said that Jordan has never sat on the company's board of directors. Michael has been a prominent figure for the company and has been helpful in launching the Air Jordan's, but nowhere has it been portrayed that all the shares of this division belong to Michael Jordan only. It just shows how naïve and gullible people can be when they're drowned in the online world. Just like this, an online satire site published a fake article about Michael Jordan owning the Nike Air Jordan's.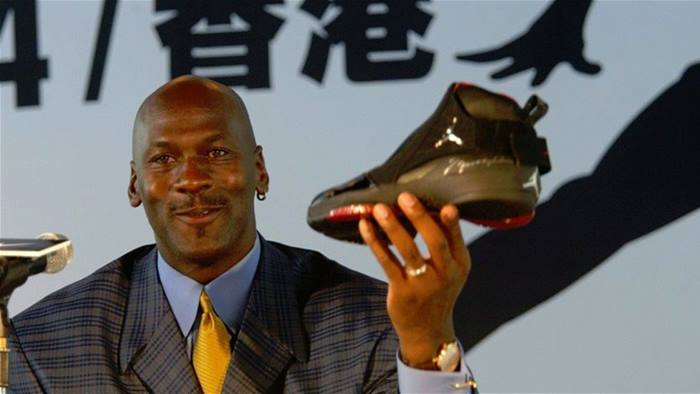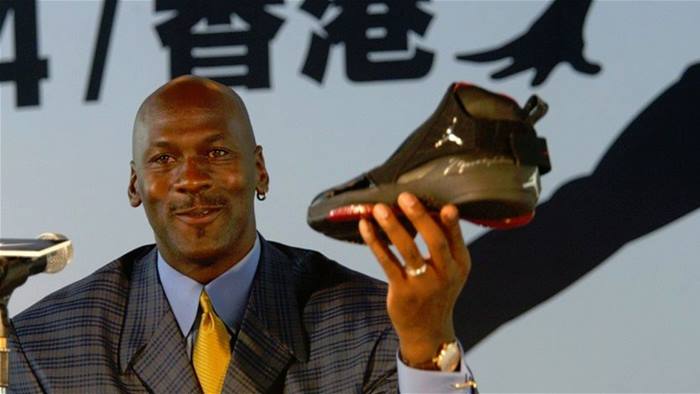 More sites went on to publishing this fake news which further spread like wildfire after Nike launched an ad which starred San Francisco 49ers quarterback Colin Kaepernick. Kaepernick has also become the face of protests police brutality after kneeling during the national anthem before the NFL games in 2016. The post was shared across the whole globe. Many sites published the news under different titles such as "Michael Jordan parts ways with Nike" or "Jordan resigns from the board and takes Air Jordan with him".  Just to be clear all this news is fake. No benefit has ever come to anyone from news like this, so stay safe out their folks and be vary of such news articles.