Microsoft Surface Studio 2: Shipping Today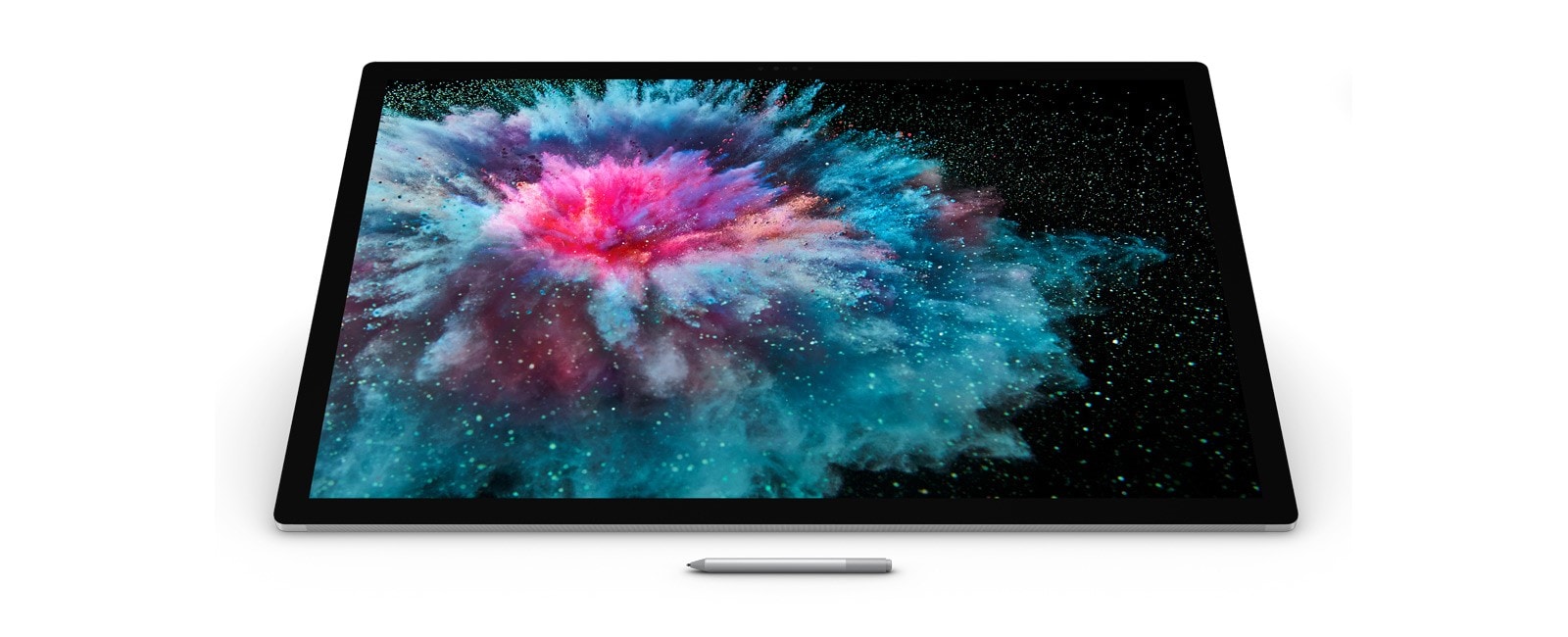 Microsoft Surface Studio took the world of creativity by storm, the Zero gravity hinge, the Surface pen, the dial and on top of everything a 28-inch beautiful touchscreen caught our attention right away.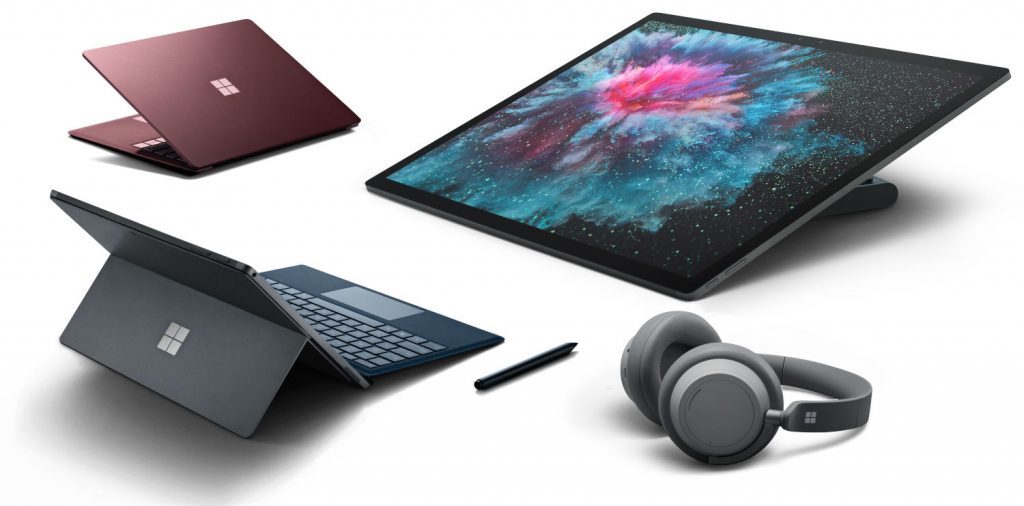 After the success of Surface and Surface Pro, Microsoft understood the need to enter the market of Hardware full time, and they have done just that. Recently they have updated their tablet line, released Surface laptop and Surface Books. Each in their own right have brought something unique to the world of computing. Studio holds it's on water though, it is for those who require more real estate, more power, more room and more tools to get their ideas done. The success of the 1st generation Surface Studio could only be measured from it's first quarter of sales where they sold 30,000 plus units and for a product that was priced at $3,000 upwards and in a densely saturated market, it was rather remarkable given that it called out the Desktop champion iMac and is now competing head to head with it.
It was only natural that after the launch of iMac pro that Microsoft would release the 2nd generation of Surface Studio and they have done just that. Behold the new Microsoft Surface Studio 2.
First generation Surface Studio was great but it's specs left a lot to be desired. The new Studio comes out screaming with specs and they are amazing.
Tech specs
Intel® Core™ i7-7820HQ
NVIDIA® GeForce® GTX 1060 or 1070 with 6Gb and 8GB GDDR5 memory respectively 
28″ touchscreen with 13.5 million pixels with the resolution of 4500 x 3000
Zero Gravity Hinge
1TB or 2TB SSD
16GB or 32GB (DDR4)
10 point multi-touch 
Windows 10 Pro
Bluetooth 4.0
Wi-Fi: 802.11ac Wi-Fi wireless networking, IEEE 802.11 a/b/g/n compatible
Xbox Wireless built-in
and a lot more to keep up with modern day professionals' work flow.
IO
4 x USB 3.0 (one high power port)
Full-size SD™ card reader (SDXC) compatible 
1 x USB-C
3.5 mm headphone jack
Compatible with Surface Dial* on-screen interaction 
1 Gigabit Ethernet port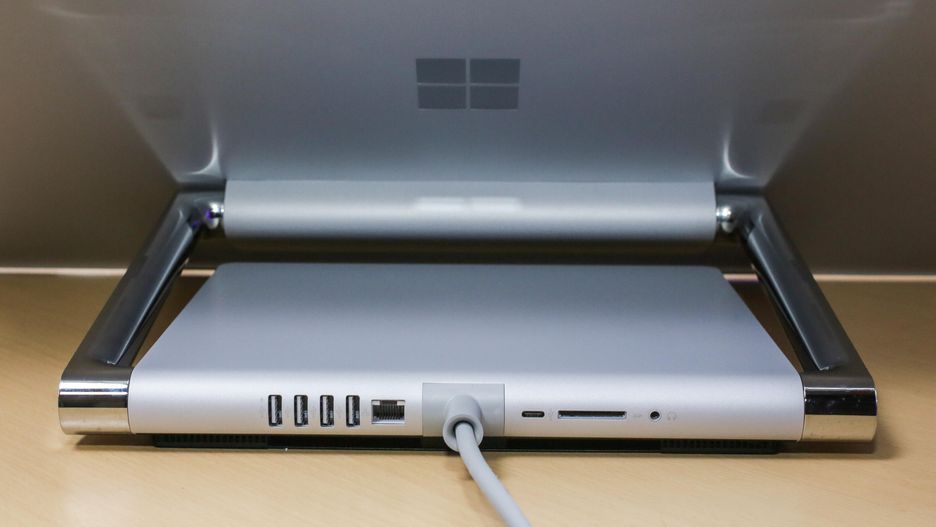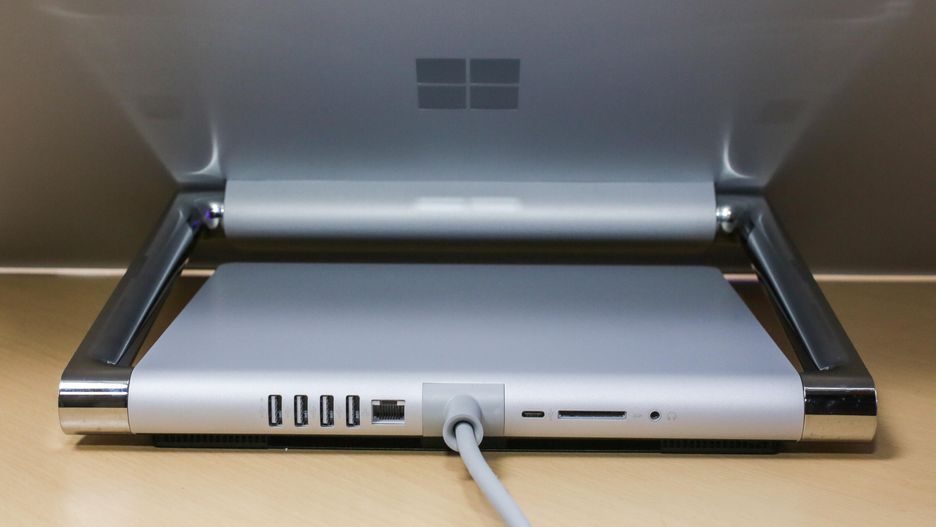 In the Box
Surface Studio 2 
Surface Pen 
Surface Keyboard 
Surface Mouse 
Power cord with grip-release cable
Quick start guide 
Safety and warranty guide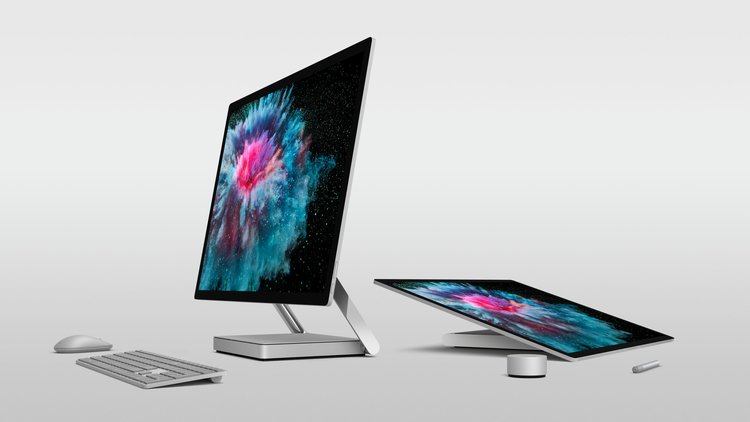 The Price is said to be higher than the previous generation but given the specs of this machine, I'd say it is somewhat justified.
iMac users have embraced the Surface Studio and have praised it publicly and I believe this year the notoriety of this PC will only gain more points. Creativity has a new friend and it's gorgeous.