Microsoft's Official Page Leaks Darksiders 3 Release Date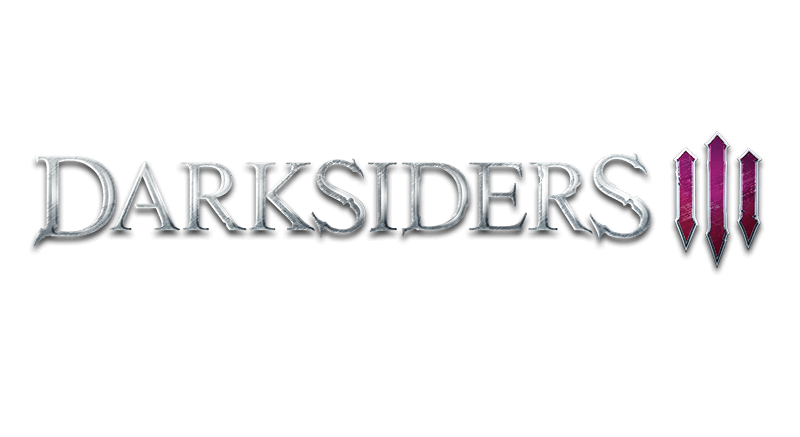 Darksiders 3 is one of the most highly anticipated and awaited games of 2018. But is it really coming out this year? Darksiders 3 was announced by the official creators in 2017 and it has now been over a year since the game has been announced. Do we see any further update on the game? Well, not likely.
What was announced about Darksiders 3 release?
The only thing that has been heard about the game was that it is coming out but what would be the league storyline, when will it come out and any further similar details have not been offered yet. However, there is a twist in the story. The launch date for Darksiders 3 is rumored to be leaked on the official page of Microsoft.
What do the rumors say?
The first rumors about the release date of the game came out in April 2018 for a summer release date. However, the rumors were neither confirmed nor rubbished by the official makers of the game. So it was automatically believed that there is no truth to such rumors.
What is leaked on the official page?
This brings us to what has been leaked about the release date of Darksiders 3 on the official page of Microsoft. There was recently progress with the game as it became listed amongst other games without 'download' option on the Microsoft store. Whilst the game is not yet available for download but the one thing that was found through the details mentioned in "about the game" was the release date. According to official information from the game details on Microsoft Store; the game is all set to release on November 27. However, yet again no confirmation has come yet from the makers or game developers.