MoviePass Is Now Going To Restrict The Number Of Movies
MoviePass has become the go-to movies app for most of us as it has an extensive library of movies. But their recent resolve has shocked and disappointed most of their loyal users and subscribers. The customers who are still anxious at not getting their accounts cancelled are in for a bigger shock. The MoviePass app is now willing to restrict the number of movies that it will offer on one day as it will be cut down to 6 or 7. It means that it is highly probable that you will never get to watch the movie you really want to. This implies a serious and major setback to the site's user base in the immediate future.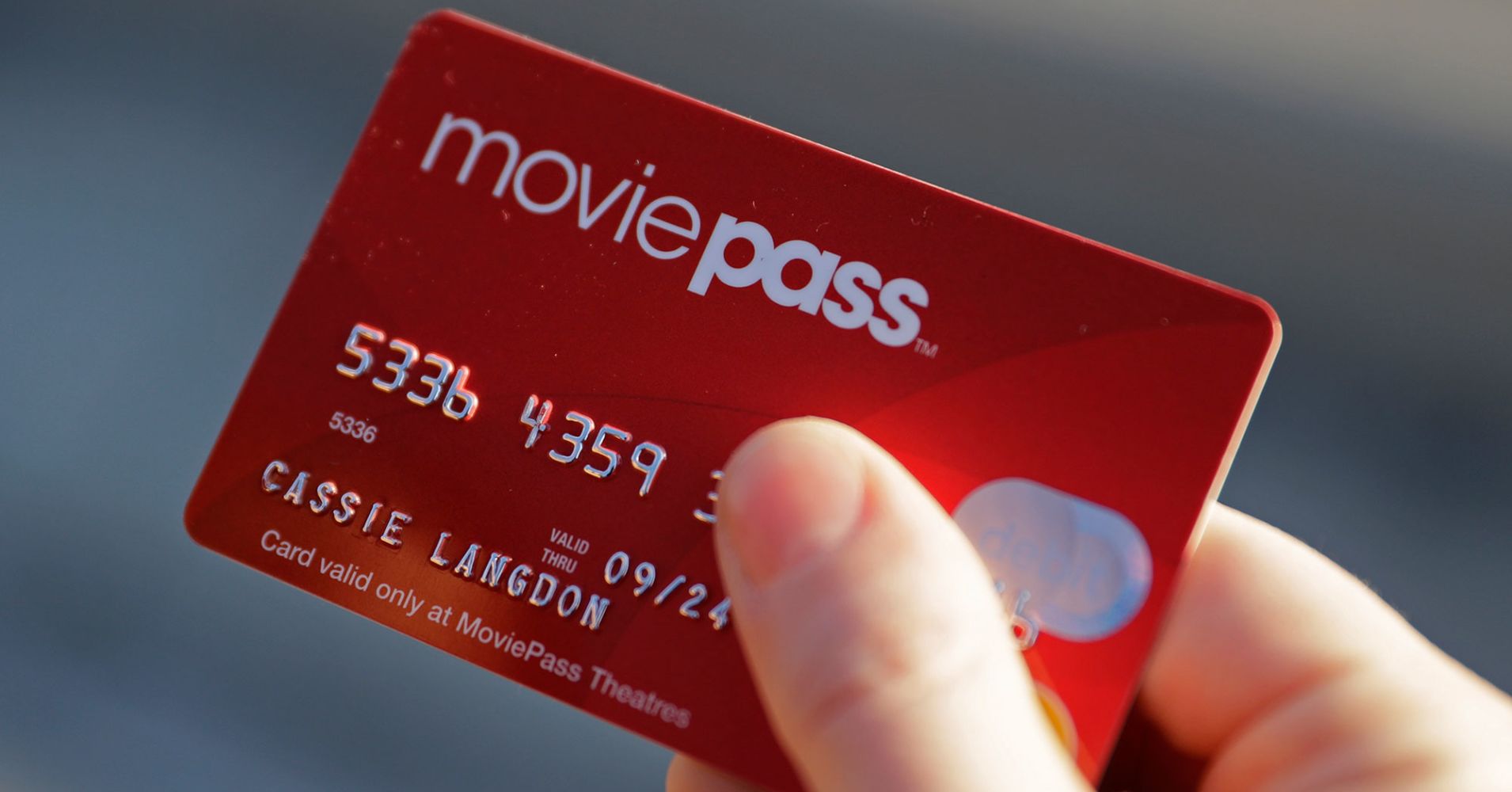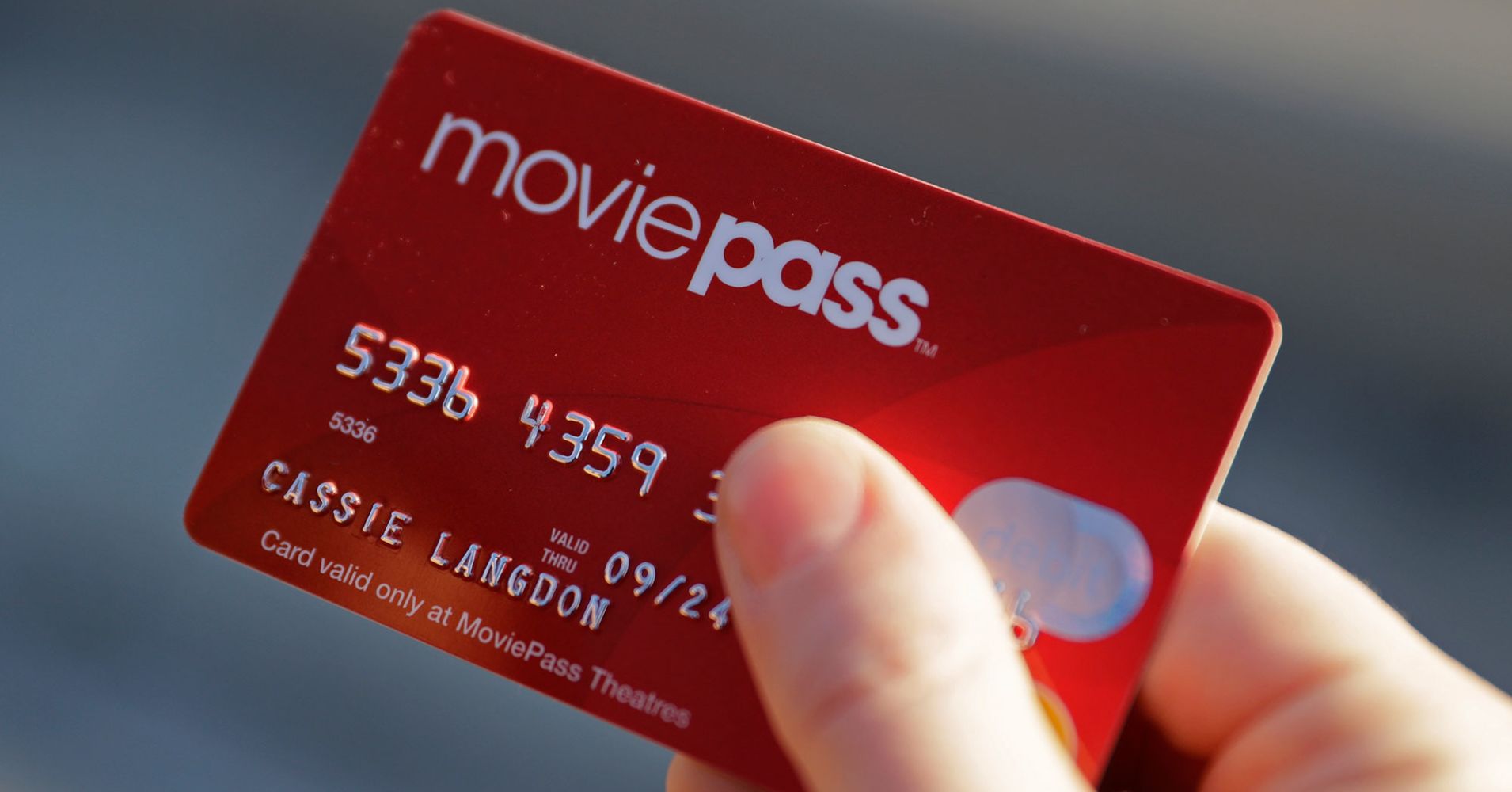 MoviePass Will Offer Six Films To Choose From Daily
On 16 August 2018, Thursday Mitch Lowe, the CEO of the company sent emails to the users of MoviePass, which read: "MoviePass will offer up to six films to choose from daily, including a selection of major studio first-run films and independent releases." Along with this, the availability of show time will get limitations too "depending on the popularity of those films on the app that particular day."
He also mentioned that the time and availability of the movies will change every day. But the company will make sure to post a weekly schedule for the users to make preparations. The company has already published the list for 20-26 August week: Juliet, Naked, Skate Kitchen, Summer of 84, The Miseducation of Cameron Post, and We the Animals. This means that they are not really playing around with this new restrictions and rules business. However, this leaves us wondering why MoviePass does not have any of the hit Blockbuster movies this week. Every theatre is now playing them and Moviepass while completely disregarded these movies.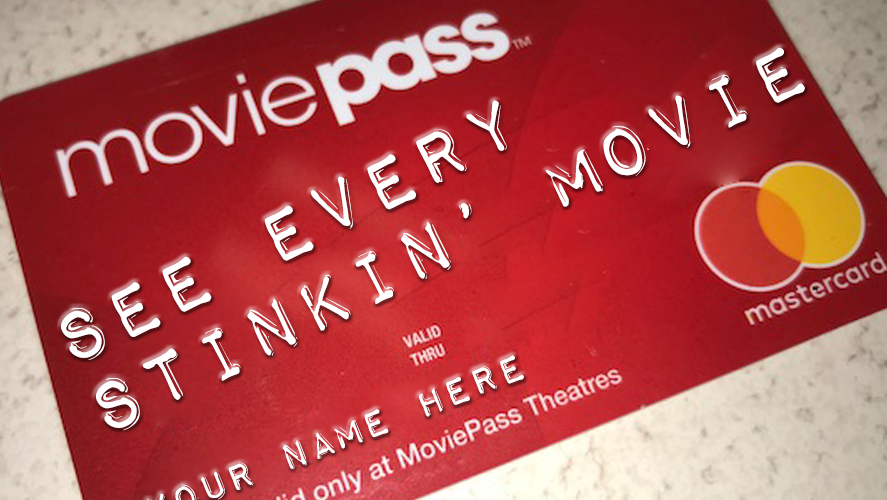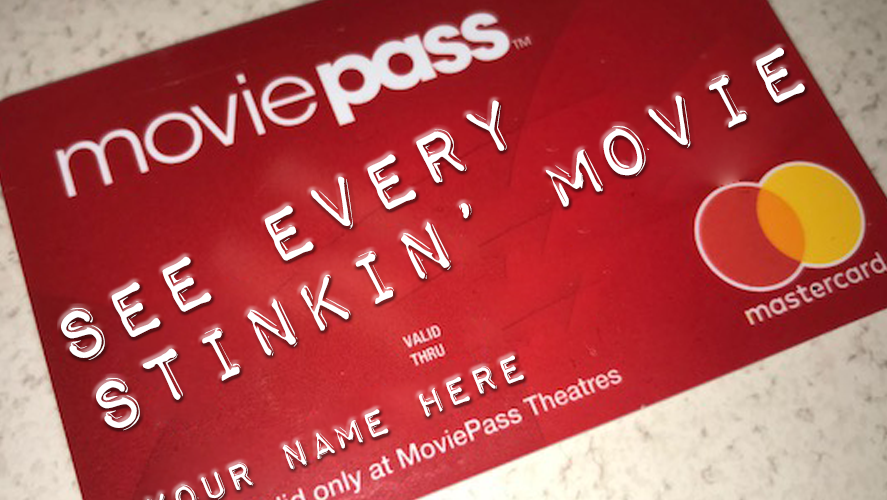 All of this shows how incompetent and irresponsible MoviePass has become nowadays. They have not been able to put up a suitable subscription fee or ticket pricing. All of their new methods of making the customers happy infuriate and disappoint them. This way all of their strategies come back crashing down on them, resulting in an even greater confusion.  The company makes sudden and absurd changes to pricing which the users are complaining about.  After announcing $14.95 a month it went to $9.95 per month for only three movies. This has even coined a lawsuit from the shareholders of the company showing how unstable they are becoming.