MoviePass was down on a Friday night and the disappointment is for real!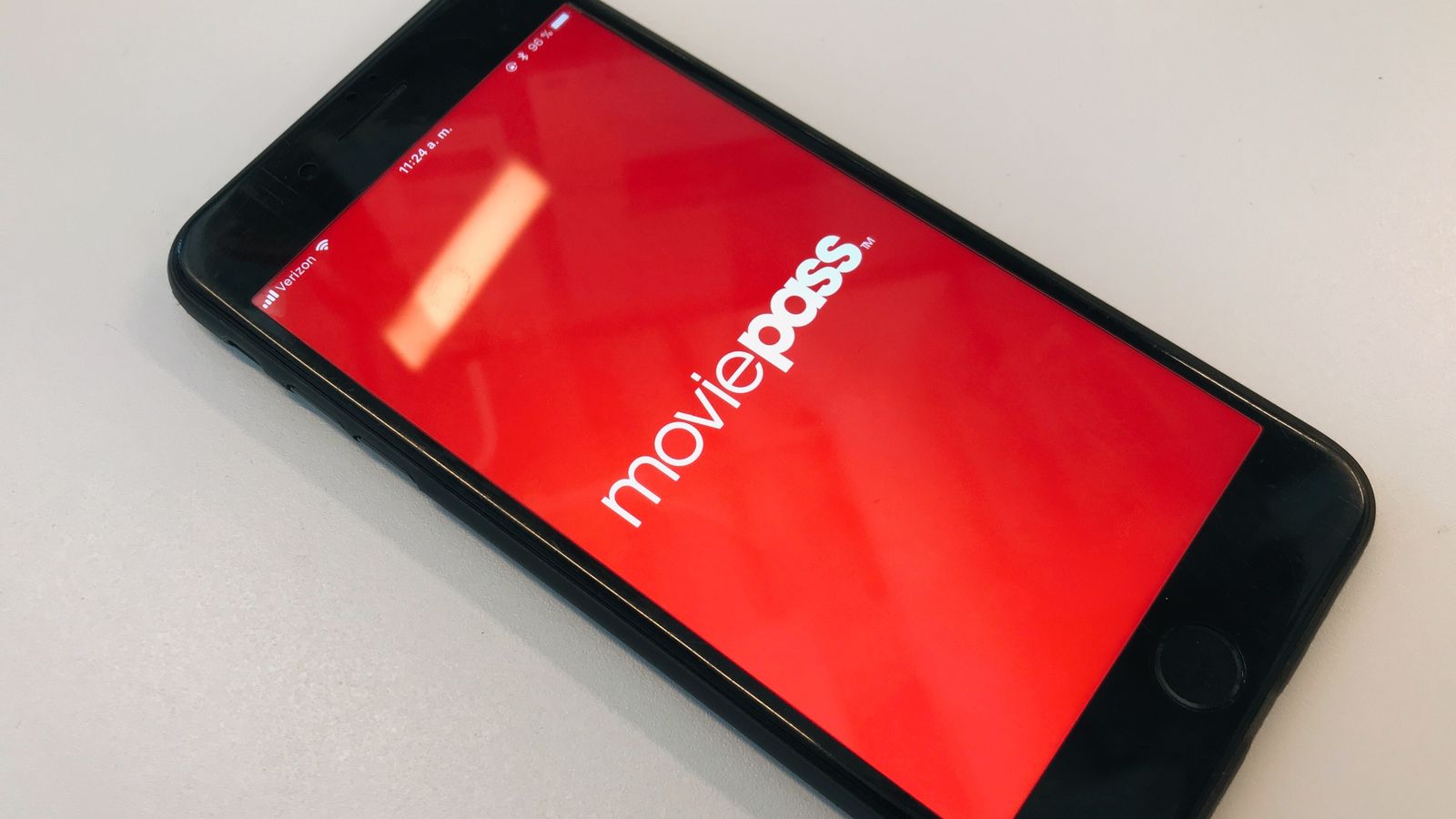 MoviePass was down on a Friday night all across the United States and there is nothing worse that could happen on a weekend. Fridays are usually so important because they are the beginning of a much awaited and anticipated Saturday and Sunday. There is nothing worse that could have happened than the app to crash on a Friday and disappoint hundreds and thousands of its subscribers in the process.
Related Post: Twitter tracks and shuts down millions of fake accounts this summer
What is MoviePass?
MoviePass is an American-based mobile app. This phone application allows users to buy movie tickets to their desired theater location and choice of movie timings in just a few clicks through the mobile phone. The app works on a subscription based payment system that allows users to make pre-payments for monthly or yearly subscriptions. They can use the application to book their movies tickets and make payment through the pre-debited app. The ticket cost will hence be deducted from the debit account of the user on the application.
MoviePass take to twitter to announce
The announcement of the app being out of order for the night was made via the official twitter account of MoviePass. They requested for patience on end of the user whilst the issue would be resolved.
We are currently aware of an issue affecting some users who are trying to check-in to a film this evening. We ask for your patience as we work through this issue. We'll post a further update as things progress. Thank you.

— MoviePass (@MoviePass) July 6, 2018
Outburst followed
A huge outburst of MoviePass users followed the announcement of social media. People were not happy at all with the app being down on the server.
MoviePass was down on a hot summer Friday night
Only if you thought that there could be nothing worse than the MoviePass application being down, you need to remember that it was a summer night. Most possibly it was the hottest summer night of this year and people who had work all week were planning to escape the heat with an entertaining movie in a chilled air conditioned theater. This only doubled the disappointment.