'Mozilla' is Working on its New 'Android' Browser Project Namely Fenix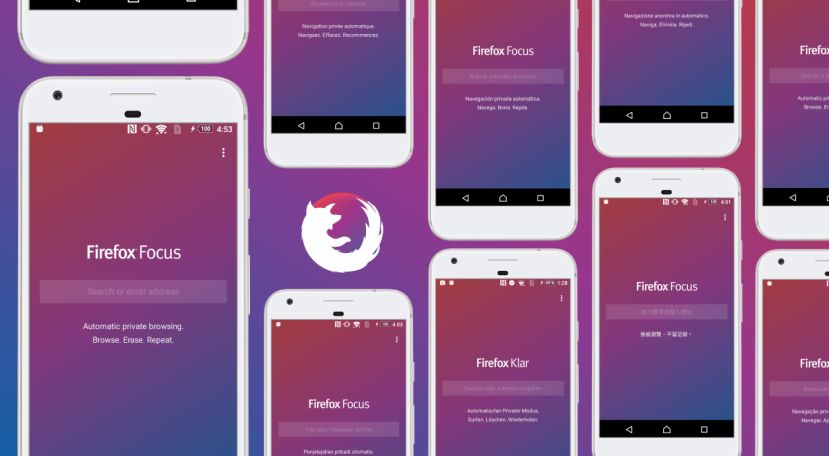 Android browsers have always been a point of focus for app developers. The companies are always working on something to give the users a better browsing experience on their phones. Now Mozilla is also working on a new browser named Fenix which will be released next year. Now, this is still unclear that the browser will be a different app or it will be an added feature for the Mozilla Firefox as the project is still in its early stages of development. Firefox from Mozilla is already one of the most popular third-party browsers including Android.
Read More: Twitter tracks and shuts down millions of fake accounts this summer
This must be kept in mind that Mozilla already has a number of browsers for Android. These browsers include Focus which is a privacy-focused browser and Rocket which save the data of the phone specially targeted for the Indonesian market. Mozilla has also been working on a virtual and augmented reality browser called Mixed Reality, the design of which is to support next-gen VR and AR headsets.
There are a very few details about this Mozilla project, but some speculations have indicated that the name of the browser is a bit of a homage to the Firefox's own name. The Fenix name indicates that the project started from scratch and evolved gradually, after the Firefox suite, just like the phoenix that rises from the ashes
The name links up to many great references and the Github message of the project includes the late Stephen Hawking quote which goes as "Remember to look up at the stars and not down at your feet". It also contains Ylvis's 2014 single, lines 'The Fox'. A link of a YouTube is also included in the message namely, 'Rize of the Fenix' which was presented by Tenacious, The American Comedy Rockers.
The details about this project haven't been released yet and there are no statements made by Mozilla so far about the browser.