Multiplayer Ghost Mode for Hitman 2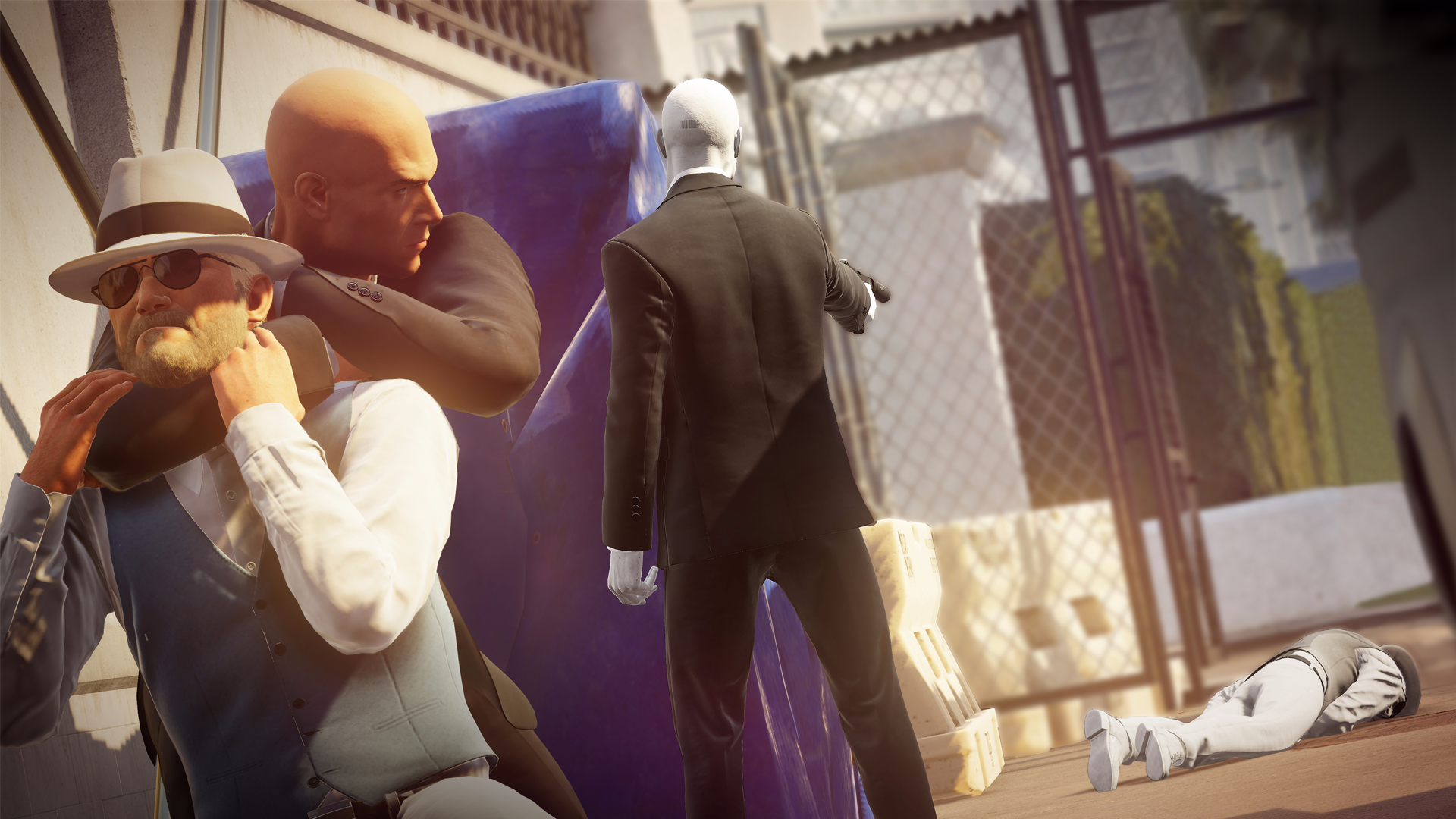 During the premiere of Hitman 2, the developers announced a cooperative mode, Sniper Assassin, in which two players eliminate targets. However, for the new part of IO Interactive has prepared a special multiplayer mode called Ghost Mode. Port IGN journalists have already played it and shared the details.
On the same map, two players appear who see each other, but cannot interact, except for a special coin that attracts the attention of the NPC for both. The goal of each is to eliminate all targets appearing during a match. For completing additional tasks, they score points and take them if a certain player makes a mistake, for example, they find a corpse.
Journalists say that this mode is played faster than any single mission. There is little time to think, another player can quickly reach the main goal, which will lead him to victory. Therefore, you need to run a lot from goal to goal.
The victory is awarded to the player who killed the main goal. However, the game does not end there, but a timer appears in 20 seconds. If during this time another player kills his target, then the points are credited to everyone.
The release of Hitman 2 will be held on November 13 on the PC, PS4 and Xbox One.