Netflix removes 'user review' feature from its website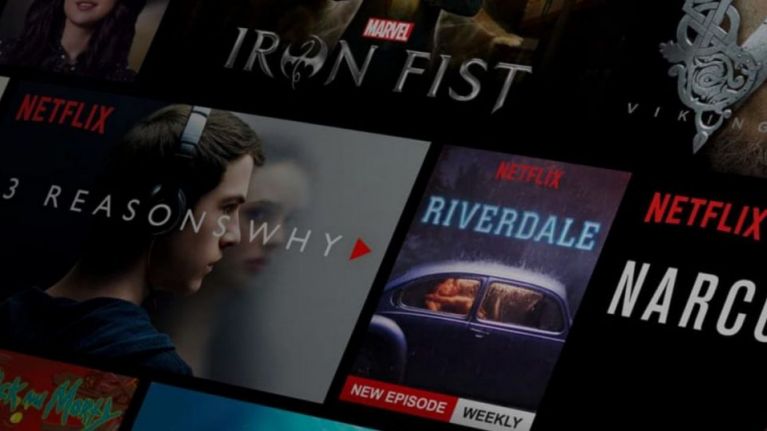 Netflix is the world's leading online streaming platform that engages millions of users. Netflix is available for monthly and the yearly subscription for users who can enjoy their favorite TV shows and movies on the platform online. Netflix is available for mobile phones users, tablet users and PC users.
You can no longer leave your reviews for Netflix online
Netflix does not allow you any longer to leave reviews on its website. The comments section was only accessible by the PC users on the desktop version of the website earlier. However, Netflix has now pulled down the comments section for its desktop website as well. This now shuts out all users from leaving any comments about Netflix on the website.
It will be implemented soon
The last announcement by the officials of Netflix came out on July 5, 2018, that the users are no longer able to leave comments or reviews about the videos, movies or television shows that they watch online. However, no date has come forward as of yet for when these changes will be implemented on the website.