New Apple Ads show the World the Ease of Using Apple Pay Cash via Text Messages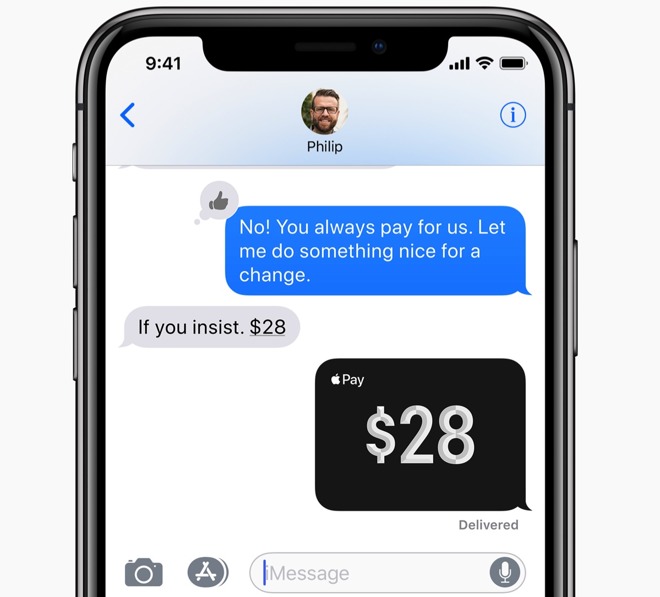 New Apple ads have sprung out now. Apple Pay has been around us for many years. With the passage of its useful years. Apple has expanded the operational area of the app to cover the utility services. Apple Pay is currently extending to the new countries, but Apple still hasn't stopped stuffing it up with new features. The one feature that caught everyone's attention was the Apple Pay Cash due to its feasible use. The company is now promoting this feature with a series of new Apple ads. The purpose of these ads is to show the users ease to do the money transactions, both receiving and sending.
The New Apple Ads Series is Showing the Users the Ease of Apple Pay Cash
These new Apple ads having 15-second short time interval to show the ease of transferring money via Text Messages Services. The ads titled as 'Just text them the Money' shows the context by sending the money by Messages. First one of the series features a person texting his landlord the rent via Apple Pay Cash. The second ad features a friend requesting the other while he lost his borrowed shirt.
The New Apple ads are set simply yet amazingly conveys the message to the viewers. Even without the ads, it can be easily said that the Apple Pay Cash can cause quite a convenience to its users. This app has changed the money transferring from one person to another as a daily routine activity in the life of people.
The 3rd ad of this series has a funny and an interesting context. It features 2 friends wanting to buy the tickets of the game while one of their friends Phil is getting married on the same day as well. The fourth and last in the series shows the money sent to a son via his mother after he sends her a picture of an empty fridge in his apartment.