New Fallout 4 Mod will Bring Players to the Deserts of Australia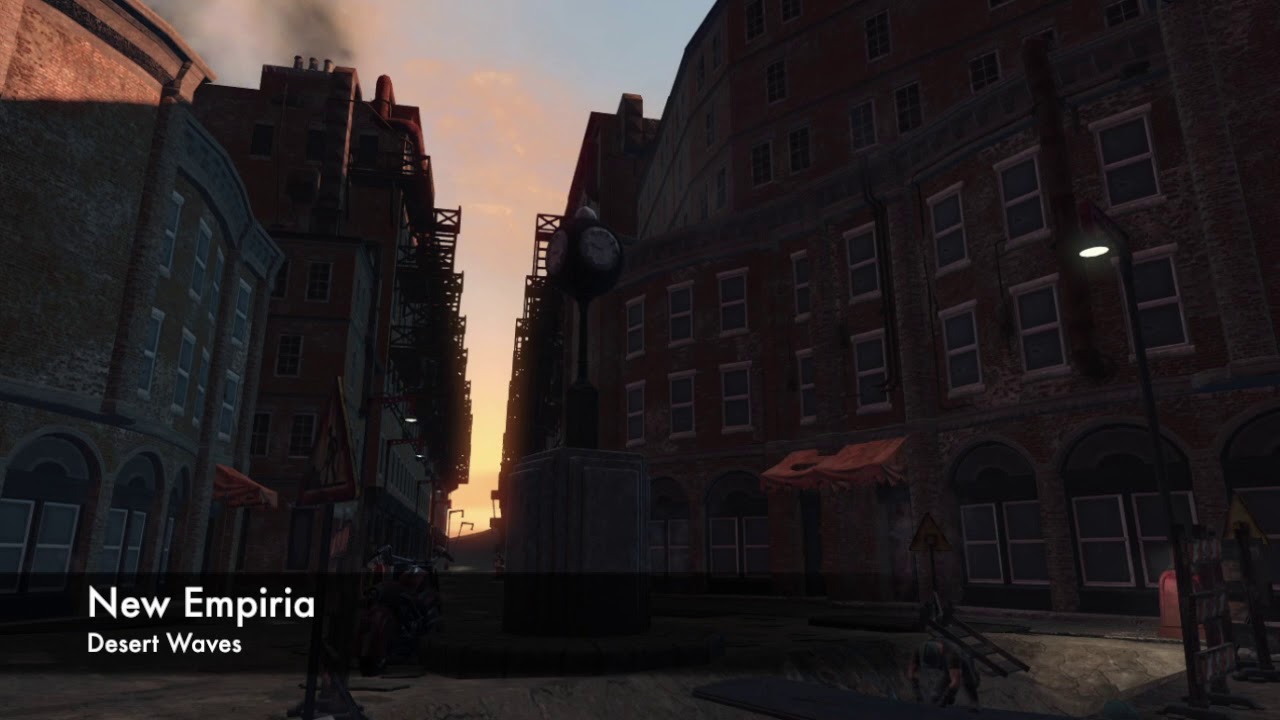 A new Fallout 4 mod is out now for the players. This is actually an upgraded version of the New Empiria mod. The mod is going to bring a couple of new worldspaces, a set of vendors-7 to be exact, possibility of 2 new homes for the players, brand-new interiors and a lot more.
The mod comes with a description which states that New Empiria is a big city. It was discovered buried underneath the sand dunes of Western Australia. To gain access to this city players have to take a boat the dock of coup manor. Moreover, for an easy access, the console payers can type COC DocksEmpiria.
It is worth mentioning that this mod has not completed yet and still a lot of work is undergoing. Although the developers have already thought out of a plot for this mod, still there are no quests available. Layers can only go visit this place for now.
The plot for this new Fallout 4 mod has already released. The mod will feature the events following the great war for resources. During the war, Europe fell into complete chaos and turmoil. A lot of people started to flee for their lives although a great destruction was upon them. Most of the citizens turned to the commonwealth established by the British. Furthermore, the citizens that went to Australia received a very warm welcome. Australia did this to create a larger populace that can fight China if they ever turned to this country.
Now, to provide these refugees home the government established New Empiria. Those British Elites that left Europe long before its destruction funded this establishment.
When the bombs dropped a big cloud of sand engulfed a major part of New Empiria. This sand turned into glass due to intense heating from bombing.
Hundreds of years later a group of Australian wanderers came to settle in the unburied part of the city. However, there are a lot of crazy people lurking deep inside the ruins of the city and pose danger to the new settlers. Players can expect new Fallout 4 mod quests to come soon.