New PUBG Updates: What Sanhok Map will Bring with it?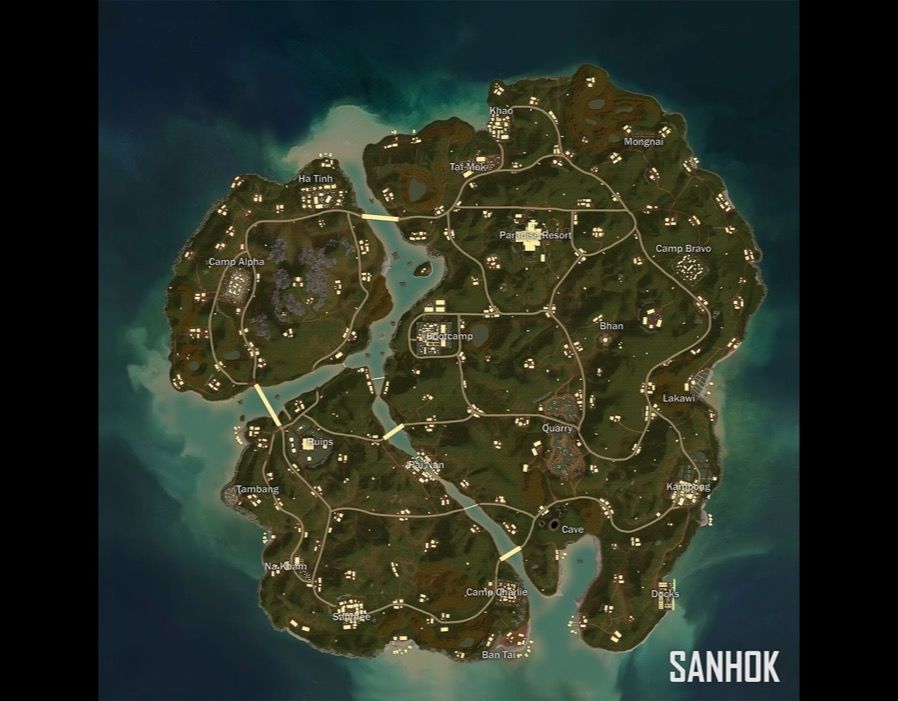 Bluehole has revealed the new PUBG updates. Last week the fans witnessed a new community event by developers in PUBG. The event called Snipe City, engaged the players in more than 400,000 kills. Players achieved this kill amount by using M24 or Kar98 Snipers.
The players achieved this amazing feat in context with the Bluehole's announcement. The developers asked Xbox One players to reach a kill target of 400k in Snipe City for the release of the new content. A Bluehole post has revealed that they are going to release the new content soon. This is worth noticing that the exact kills were 476,048. The developers have congratulated the Xbox community on achieving this amazing target.
A few of new PUBG updates will roll out on July 18 as the reward. These updates include Padded Jacket, Bloody Tank Top, and 2 Militia Crates. Also, Bluehole has announced the new weapons, players will be getting in Sanhok map. These announcements came ahead of the map release.
Sanhok map will have a replacement of Mini-14 with a 5.56mm DMR, QBU. The players will be able to use a bipod, that will come with the gun. The only downside of the gun is that the weapon will not customize with grips and other stocks.
In vehicles department, the map will include a pick-up truck that can seat 4 players, named Rony. The pick-up truck will be best suitable for hilly areas. There's also a chance that this vehicle will replace Miramar vehicle.
Bluehole has still not revealed the release date of the update but judging by the flow of the things the update will arrive soon. The videos of the Sanhok map show that the new PUBG updates are almost near completion. So, the players can expect to see new items on Xbox soon.
The developers released a patch on PTR late last week. This update has featured a number of balance changes. This makes it one of the bigger updates in PUBG. Let's hope these new PUBG updates are worth it.