New SKU Found for AMD Ryzen 7040 Series Phoenix APUs; Release Date & Availability Changes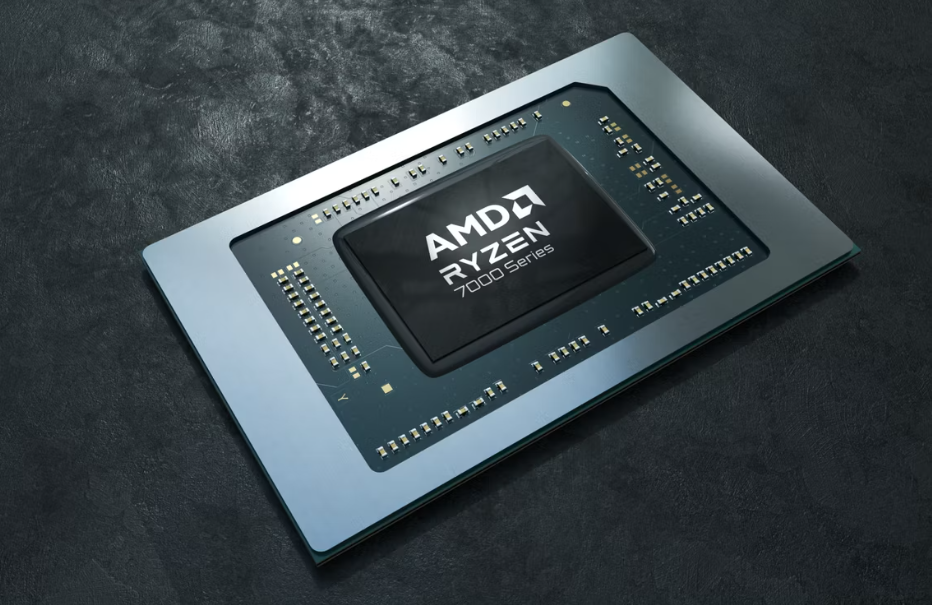 Despite the fact that AMD has not yet made an official announcement on the Ryzen 7040 Series Phoenix APUs, a new stock-keeping unit (SKU) identified as the Ryzen 5 7540U has been found on the internet. This CPU utilizes AMD's Zen 4 architecture and features an RDNA3 integrated graphics processing unit (iGPU). It consists of 6 cores and 12 threads in total. It is believed that it will be part of the lineup with the Ryzen 5 7640U and the Ryzen 7 7840U at some point. As of right now, the total number of SKUs that are going to be available for the Ryzen 7040 U-Series is unknown; however, leaks have revealed three of them thus far.  It is anticipated that this particular series will cater to the thin and light market sector given that its thermal design power (TDP) can range anywhere from 15 W to 28 W.
AMD also plans to launch the non-U Phoenix 7040 series APUs, which will target the 35 W to 45 W "thin enthusiast" HS-series and the "ultra-enthusiast" HX-series segments with the recently introduced 7045 Series Dragon Range APUs. This will be done in conjunction with the launch of the Dragon Range APUs. This will be carried out concurrently with the beginning of production of the Dragon Range APUs. Customers who are thought of as being on the level of enthusiasts are the ones who buy products from both the HS-series and the HX-series.
The Ryzen 5 7540U processor was tested on two different systems, the ASUS ROG Flow X13 and the Lenovo LNVNB161216. Both of these systems were purchased separately. According to the findings of the benchmarks, both of these systems can compete with others in their field. The fact that the Bepco benchmark suite has successfully identified the product name provides additional proof that the introduction of the product is getting closer all the time. The integrated graphics processing unit (iGPU) of the lowest tier that has been discovered up to this time may be found in the Ryzen 5 7540U. Rendering of images is handled by a Radeon 740M, which is the graphics card in question.