New Trailer Shows Night City in Cyberpunk 2077 E3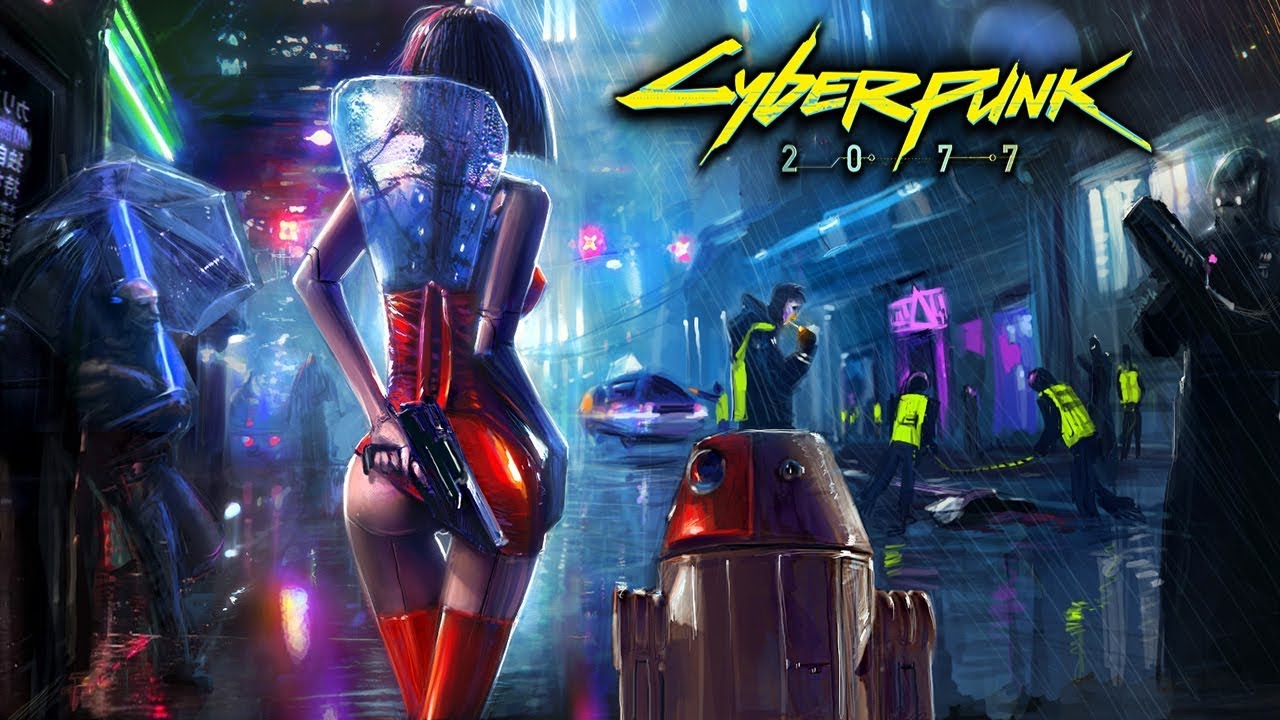 With only the gameplay and the trailer launched by the company, the Cyberpunk 2077 E3 is getting popular among the gamers. It is becoming the most talked about game after its trailer release. The sheer art of work and the research done on the game is visible just by having a look at it. Not only the graphics but the background theme and the backdrop of the game would make the player falling love with this beauty!

The developers of the game say that the game as many number of stories as are the citizens in the city. The game is based on the night city concept and everything can be seen in the in-engine form. The game has been an outcome of years of hard work that is expected to pay off.
Concept:
The concept of the game is that an imaginary mega-city is built in the geographical area of the California in the country of United States. The mega-city is independent of the US law and the Californian government. It is a story of those trapped between the lives of gang wars and conflicts by the corporations. The people or the citizens of the mega-city are the ones who live according to them and when they are caught by the tidy world they try to escape and survive and the violence takes place. These places are also inspired by the real places in the country.
Release:
The game has not yet been released. No information regarding the release date has been shared by the company. Its trying to build up the craze so that the game receives a good response in the market and it enters with a bang.