Destiny 2 New Update will bring back the 'Bounty System'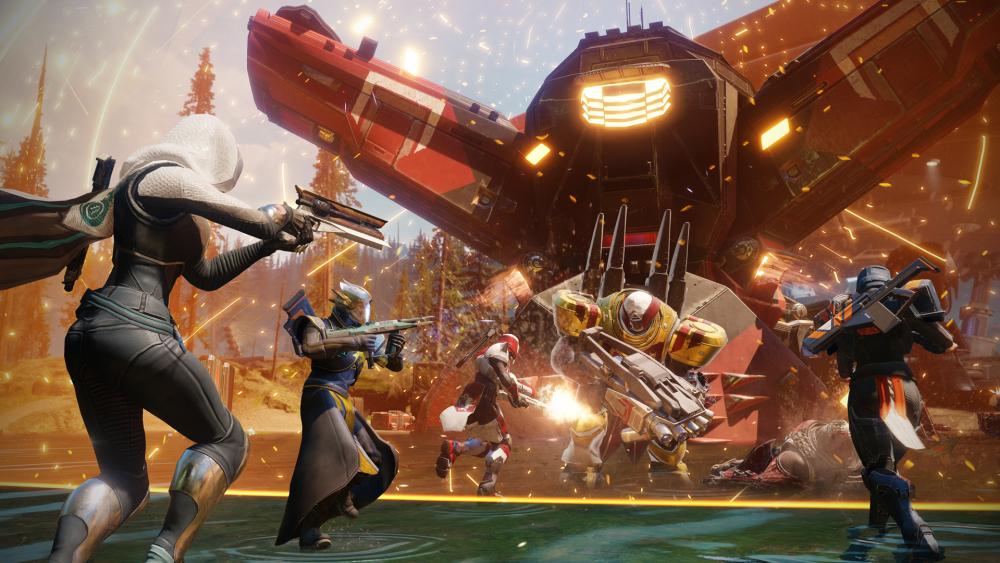 The weekly reset of Destiny 2, along with the Season 3's final Faction Rally is coming on July 17. So, this deems as an exciting day for the gamers. On the same day, the game will be getting the update to version 1.2.3. The highly anticipated and awaited update will have amazing improvements to the game and will feature again the 6v6 Crucible matches on the menu of Quickplay. With all these amazing improvements of the update will also include rewards in Escalation Protocol with the long-awaited bounty system from the previous game.
Tyson Green the senior lead designer has revealed that the daily bounty system will be released on Destiny 2 after a few adjustments. The update will allow the players to pick up the bounties from any vendors and then claim them for rewards, as soon as the conditions will match. The rewards ill mostly have Faction reputation and gain in XP while some other may have bigger rewards.
The bounties will have the expiry date on their use and will demand some effort to obtain. The expiry feature is to keep the players to clog their inventories to by hoarding everything they can obtain.
In the last edition the bounties were a popular feature of the game but the developer of the game, Bungie, believes that it became a boring routine for the user to do daily. This was the reason the feature did not make its way to the new edition of the game so the players could focus on the new content.
Tyson Green has admitted the fact that the team should not have removed this feature from Destiny 2. The developer has also given the hints of new improvements to this after the launch of Forsaken arriving this September. This may add the feature to hunt down the wild and unique creatures in the game world.