Project Creaks: The new Amanita Design game is announced in video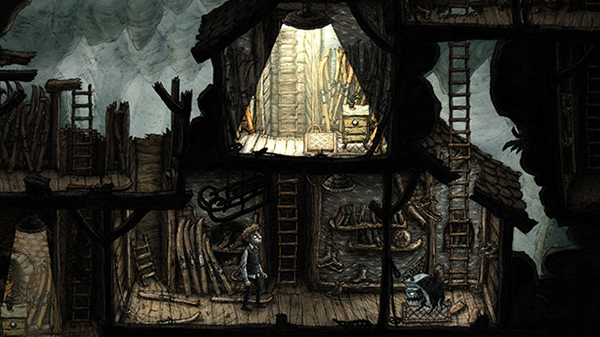 The independent developers of Amanita Design announced their new project Creaks, which is expected to arrive in 2019.
The Amanita Design has long been firmly associated with puzzles in the genre of point-click such as Samorost, Machinarium, Botanicula and Chuchel. Now the Czech studio has declared that it wants to try something new and the first breakdown will be the adventure platformer Creaks.
The protagonist suddenly discovers that behind the wall of his house lies a whole incredible world with bizarre inhabitants and a mass of puzzles. The game Creaks will become a side-scrolling platform game.
So far, the studio does not tell the details about it. But in the first teaser, it is clear that the game will retain the corporate surrealistic style with a lot of ironic details. Even the music sound is familiar like the Scot Joe Acheson and the Hidden Orchestra.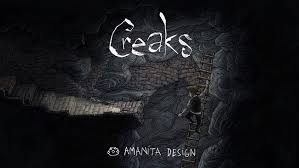 This is not a point-and-click adventure that everyone is accustomed, but it's a platform of adventure. The protagonist Creaks will go explore the lush dungeons and get acquainted with the monster neighbors.  The game will be released in 2019, On the PC and consoles.
The studio is now launching a horizontal scrolling platform game that will send players to meet the characters' neighbors. So little information has been communicated for the moment that the development is led by the designer and artist Radim Jurda. While the music will be composed by Joe Acheson. Creaks will appear on the PC in 2019.