Next-gen Xbox will Launch Before PS5 According to Microsoft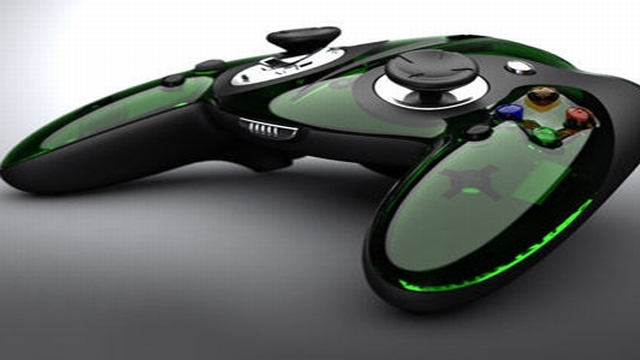 In E3 2018, Microsoft announced about its next-gen Xbox. The developers have revealed that they are currently working on the new Xbox console. People didn't get any other detail from this announcement. However, there was a report on the internet, later on. The report claimed that Microsoft is intending to release its next-gen Xbox before PS5 hits the market.
Michael Patcher an industrial analyst has claimed that Microsoft is planning to launch its next-gen Xbox until the year 2020. Moreover, if Sony ever plans to launch PS5 in 2020 then Microsoft will go ahead and release Xbox even earlier. Nothing is better than a next-gen console that has a backward compatibility. We are hoping that it will be able to run Xbox One X based software as well.
As for the current-gen consoles PS4 has dominated the market. We can estimate that one of the reasons for Microsoft to launch Xbox before-hand is due to this scenario. Microsoft will very much like to have a head-start in the market before the launch of its competitor.
Although, the developers of the next-gen Xbox haven't revealed technical details of any kind but the console may include GDDR6 accompanied by a DRAM of a new type. A job listing has revealed that the consideration of DRAM and GDDR6 memory will be for the upcoming Xbox.
With the launch of Xbox One X, last year people were not expecting the announcement of a new next-gen Xbox. This due to the reason that current console can support 4K gaming. However, developers have made it clear that the current-generation Xbox One X CPU is a 'Bottleneck'. That means that the next-gen will feature a certain type of powerful CPU to support the coming AAA titles. It also means that the developers are associating a CPU to run the modern-day games and the next big change in the consoles will also include powerful CPUs.