Nikon will Once Again Take the Crown away of Superzoom Lens with P1000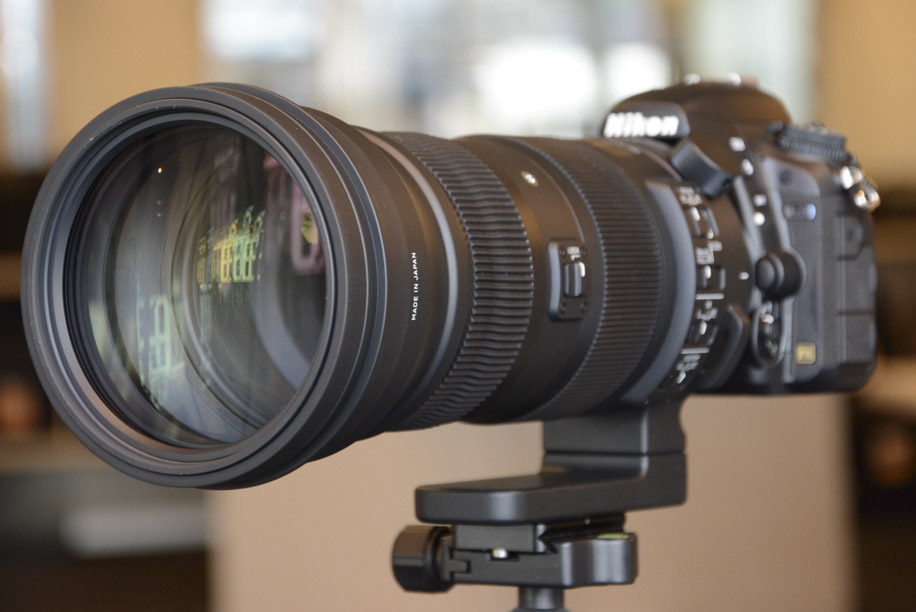 Nikon makes 2,000mm 83X zoom of P900 already and title holder of gigantic superzoom camera, but it hasn't been resting idly yet. Nikon has just revealed its new inline superzoom camera CoolPix P1000. The camera will feature a 24-3,000mm f/2.8-8 lens equivalent to 35mm, that will have an astounding zoom of 125X. This piece of gadget will allow you to make closeup pictures of animals and birds at a fairly long distance or even the good moon pictures. All this at a very reasonable price of $1000.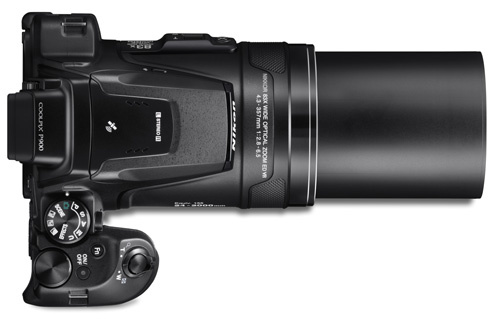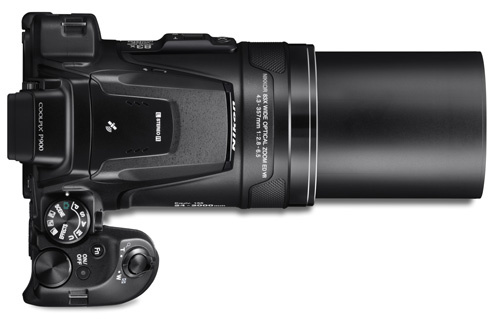 Most of its features are the same as P900 that include 16MP, 1/2.3-inch sensor with the ISO ranging from 100-6400. The difference that this kit has is that you can make a more zoomed and detailed pictures of birds and animal with RAW photo setting. It has a frame rate of 7fps with a fully uttering non-touch LCD screen. Also, a 2.36M-dot OLED viewfinder has also been included in the pack.
Related Article: Samsung Galaxy to Add Wide Angle Lens in the Triple Camera Setup of its New Phones
The camera is made flexible to use for both birders and the vloggers as well. The camera includes a flippable screen with a feature of 4K videos at 30fps with manual exposure. To the users surprise an external microphone input has been added to it as well. The camera has both the Wi-Fi and Bluetooth control options, that can be used with the smartphone app as well as the ML-L7 Bluetooth remote and MC-DC2 wired shutter.
All these connectivity options will make it easier to share your super zoomed photos to share with your friends. Nikon has not only stopped to 3,000mm lens Nikon has made the Dynamic Fine Zoom that includes 6,000mm zoom and even a bigger and more absurd unit 12,000mm variant.
The camera has a size of beast extending up to 14 inches long and weighing 3.1 pounds so forget about a handy design. The Coolpix P1000 will cost $1000 as mentioned earlier and will be launched in September.