Nintendo Switch Does Not Require Any Subscription For Many Games Like Fortnite
Nintendo Switch is gaining more popularity and subscribers, so they want to go big now. Many games played through Nintendo Switch will not strictly require a subscription now. People will play games on Switch since it will be easy to access. Having free availability of the games like Fortnite is something that the Switch users and other gamers will like. There is only a meager amount that people need to pay and that is the membership fee for Switch. Let's see what this means and how this favors the users in the long term.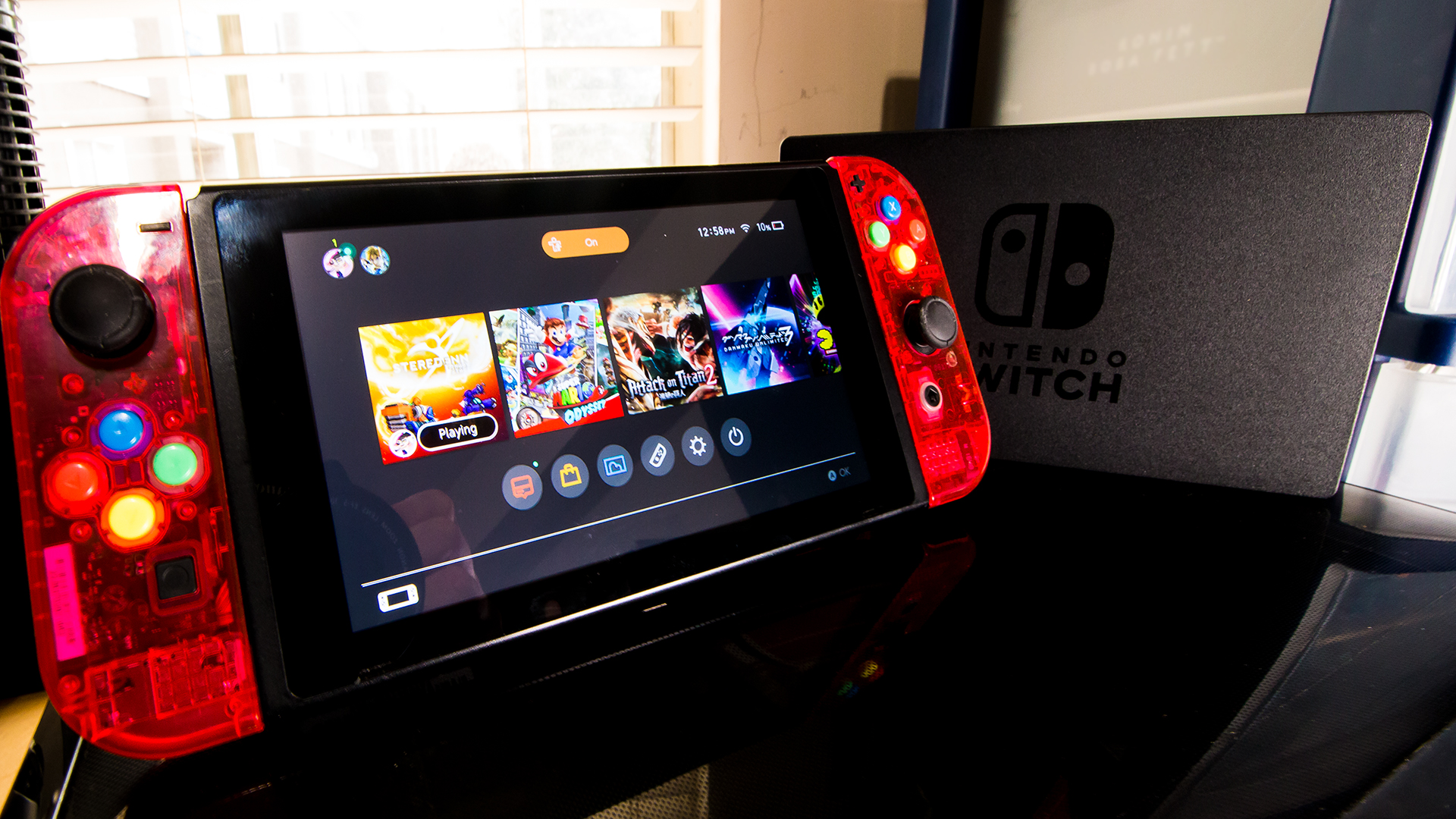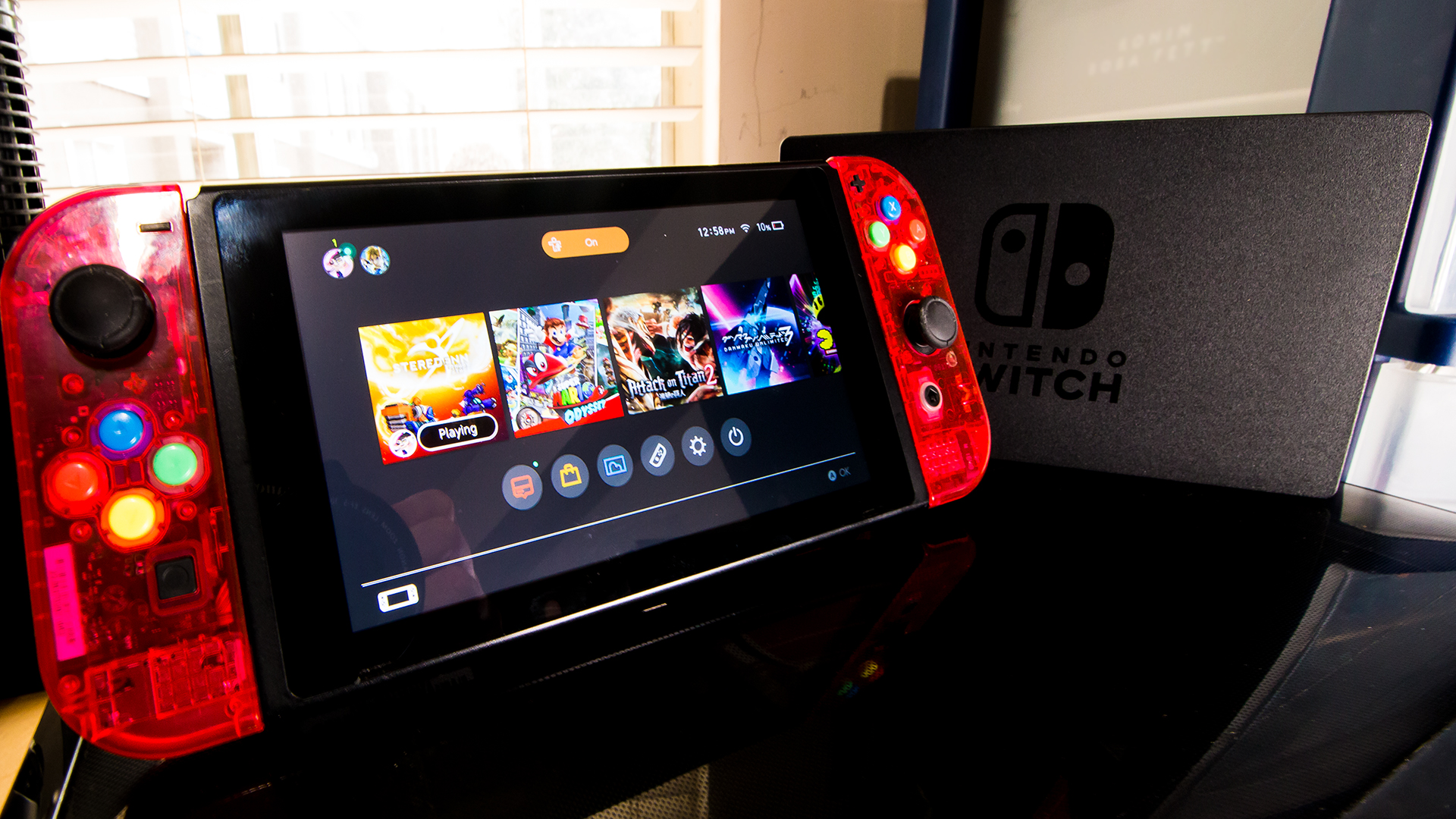 What Does A Subscription Fee Free Game On Nintendo Switch Imply?
The experience of playing cool games on Nintendo Switch can be very rewarding due to the free amenities that it offers. The users just need to pay a small membership fee for Nintendo Switch and they can play some free games. Usually, people must pay a subscription fee of $20 a year to enjoy an unhindered access to the games. The game that the Nintendo Switch people have surely spoken about is Fortnite. This means that you can play Fortnite and other games like it for free on Nintendo Switch. Nintendo Switch has explicitly told that they will mention the games clearly which do require a subscription fee.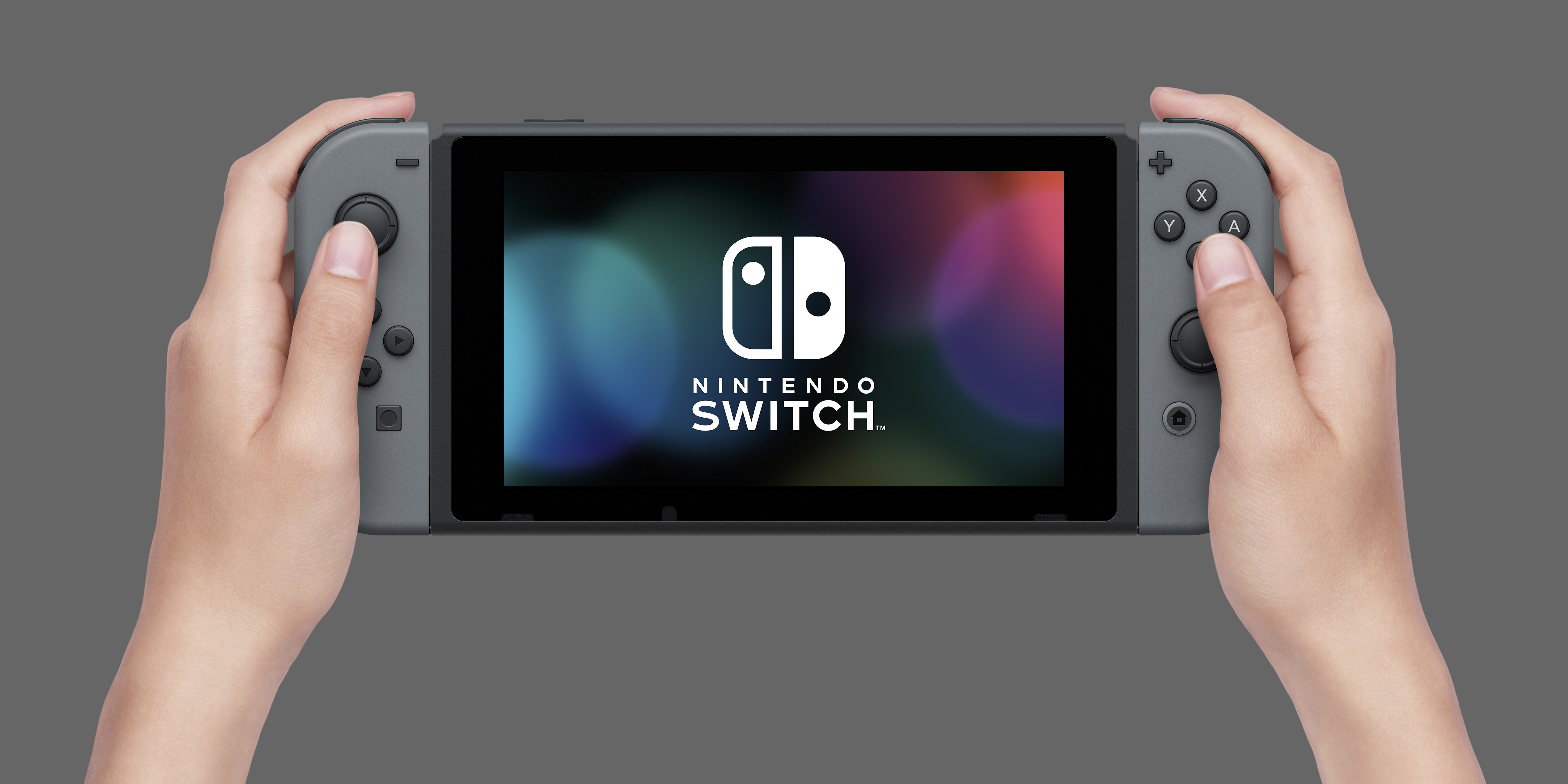 Nintendo Is Always Ready To Take Risks
The Switch takes many risks to succeed and beat its competitors, and this one is a bigger risk than usual. On its official page, Switch has stated that many games from first and third parties will not require a payment or fee. Nintendo Switch is a very popular console built by the company, there will be drastic changes due to this decision. The console is easier to carry around so has now got a large user base. This means that allowing free access to a multitude of users might end up in the loss of the company.
Another problem which arises is that you can no longer save your data automatically for a long term. Usually, Nintendo saves your information on Cloud, but with the expiry of subscription you might end up losing it. It may also occur that cloud save might become inaccessible for storing details of certain games. This way the new upgrades in Switch will be both beneficial and disadvantageous for the users.