North Florida: First Human Case of Virus Spread by Mosquitoes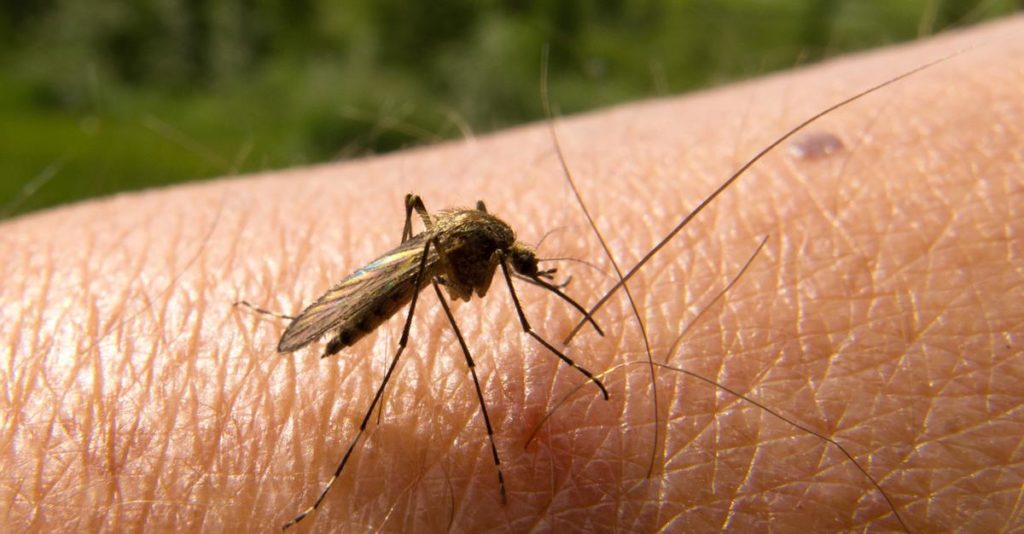 The people of Florida are always concerned about the mosquito-borne viruses but would have never thought about a mosquito-borne disease as they thought that these diseases could only spread to animals and not humans.
The very first human case of keystone virus have been identified in north Florida; in a Florida teen.
The infection has been common in north Florida residents but the virus has not been reported earlier in humans; making it a serious cause of concern.
About Keystone Virus:
The keystone virus has been named after the location where it was first identified in the year 1964 in the Tampa bay area. This virus leads to a disease known as elephantiasis. This virus has proved to be infectious for brain cells leading to brain infections.
The main symptoms indicating the presence of keystone virus is rashes and mild fever.
About The Case Identified In North Florida:
The first human case of virus spread by mosquitoes which has not been found earlier in humans was reported in North Florida as per "THE REPORT OF UNIVERSITY OF FLORIDA DATED JUNE 9".
The case of teenager boy has been explained by the University of Florida.

In August 2016, during Zika virus epidemic, the boy rushed to a clinic because he was suffering from rash and mild fever. The doctors reported that these are the mild symptoms. The test reports were also negative for Zika virus. But after a year of diagnosis, the doctors were able to identify that it was the Keystone virus infection.
Although the symptoms of elephantiasis were not found in the boy; the virus went into the brain and grew in brain cells; indicating that keystone may be a risk for brain infections.
As per the doctors in Florida, many more would have been suffering from Keystone virus but were never diagnosed.