Nvidia and AMD next-gen GPUs may Feature a USB Type-C Port Connection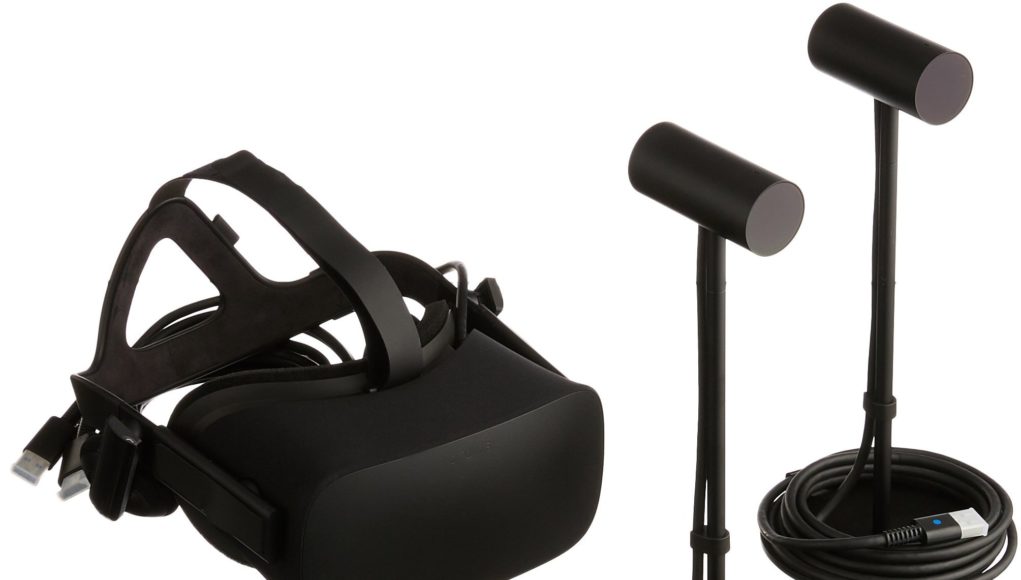 Everyone is now waiting for Nvidia and AMD next-gen GPUs to launch. Meanwhile, the companies into VR business including Oculus, Microsoft, AMD and Nvidia have decided to implement the USB Type-C port. The next-gen VR Headsets from these companies will have this upgrade The purpose of this VirtualLink will be to standardize the link between the VR and PC while eliminating the need for various cables to connect.
This to VirtualLink will include 27 watts of power, USB 3.1 connection, 4 HBR3 type DisplayPort lanes. The idea is to minimize the use of space which the ports have surrounded due to host devices requirements. With a USB Type-C, the smaller devices will be able to run a smooth VR experience. Hades Canyon NUC by Microsoft is a miniature device which can run some good VR requirements, as well, after getting the upgrade.
Now to run the AAA VR titles there will be a need of the VR-ready GPUs. So, to nullify this issue Nvidia and AMD next-gen GPUs men feature a USB Type-C port functioning directly on the PCB. The technology will require a lot more investment and components though. The technology is far out of the reach yet.
If we come to think about it the implementation of this technology to Nvidia and AMD next-gen GPUs isn't easy. A USB port on a GPU will take its applications far beyond the VR action. This will open a new world of the GPUs implementations like external GPU usage and a lot more stuff.
The developers of VirtualLink have revealed that the technology will help to overcome some major setbacks in the VR experience. So, reducing the mess of cables from the VR headsets will help the consumers of the product to have a very light experience getting closer to the reality itself. The VirtualLink is the proof that VR is receiving the progress it deserves.