OnePlus 6T To Launch With T-Mobile, The Phone's First US Carrier Partner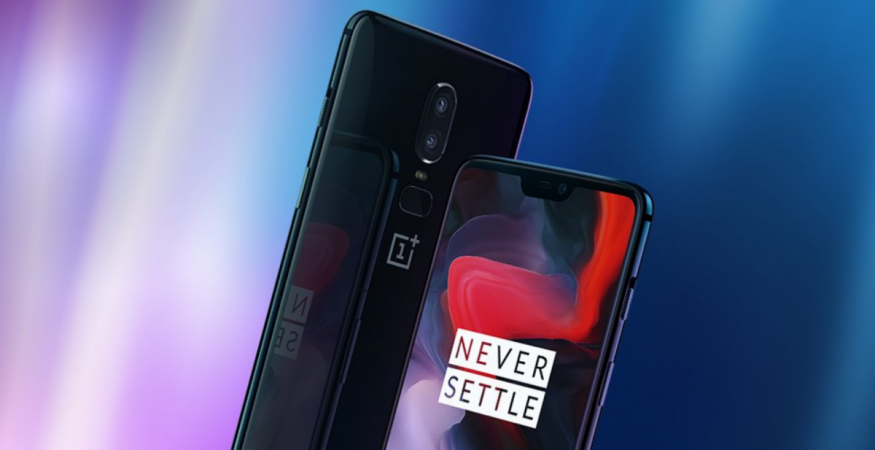 OnePlus is set to launch its new phone, the OnePlus 6T with a new feature- the backing of a carrier partner. Not only is this a new feature for the phone but also for the company as the OnePlus 6T is the first of its phones to have a carrier backing.
It is announced that T-Mobile will be the official career partner for the phone which is set to launch in October this year. This means that there is a specialized model of the OnePlus 6T which will be sold exclusively by T-Mobile, according to the people who have inner details of the launch plans.
However, OnePlus will still sell its regular model for the phone which will come as unlocked and run on either AT&T or T-Mobile. The price of the OnePlus 6T, for now, is set at $550, although this may not be the actual set price and is tentative to change.
OnePlus 6T- An Affordable Alternate
For people who are particular and mobile enthusiasts, OnePlus provides them with this phone as an alternative to the high-end phones like Samsung Galaxy Note 9 priced at $1000, or Apple's iPhone X. the OnePlus 6T has all the required top-notch features and a mid-range price tag.
Although the company is not very well renown in the US, nor is it the first choice for a lot of people when it comes to buying smartphones it still has attracted a considerable number of people due to its fantastic combination of high-end specs and mid-range prices. This year it will be available at T-Mobile stores which will definitely attract a greater audience than before.
The golden step
Alvi Greengart, an analyst at Global Data states that "Getting carrier shelf space is a prerequisite to volume sales in the US."
The company has been selling its phones for quite a while in the US now, although a considerable shortcut would have been to simply sign a contract with a carrier company in the beginning. OnePlus chose to build its recognition amongst American customers by selling quality products, and have now opted for backing by a carrier company. In contrast, Chinese contenders of OnePlus like ZTE and Huawei have failed to create a large consumer market for themselves in America.
It also an added point for success that T-Mobile, as well as AT&T, are both compatible with the unlocked versions of OnePlus phones. The CEO of T-Mobile stated earlier this year that, "If the right opportunity and right timing come along, we'll be very happy to experiment." This could be the rise to the top breakthrough that OnePlus has been steadily working for in the past years.
However, for now, the OnePlus 6T T-Mobile version is undergoing testing and still needs to get certification from the carrier company. It will come with a 600 megahertz band of spectrum to provide better and faster network coverage. If this approval takes some time, the launch of the phone might suffer some delay.