Oppo Find X will launch in India on July 12, 2018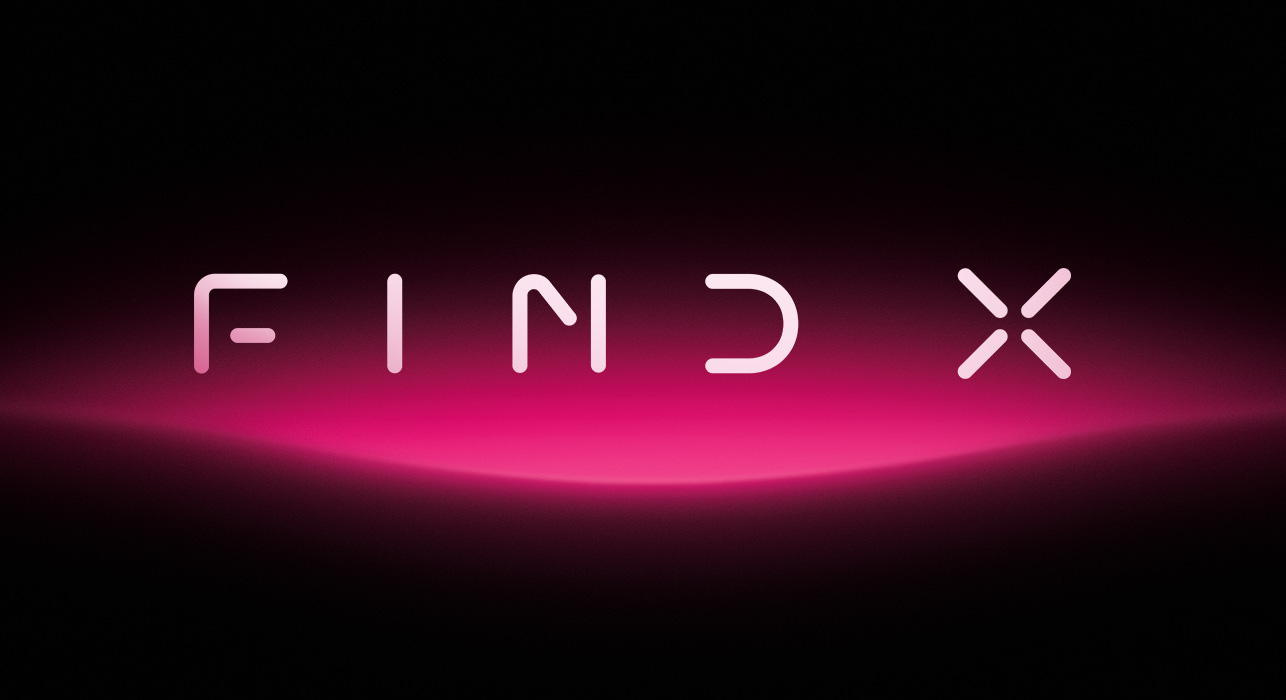 Oppo is becoming one of the best smartphones that are famous in most of the countries. Now the Oppo find X is going to launch in India on the 12th of July and it in June it was confirmed by the company. This is one of the good news for all the lovers and fans of Oppo smartphones.
It is considered one of the most innovative smartphones and it is also among the most of the premium. After almost 4 years this smartphone gives you the return on all Oppo find series.
Related Article: Apple iOS 11.4.1 Is Now Available: You Should Need to Know!
Last month the Oppo Find X was introduced in the Paris and its prices are starting from 999 Euro which is approximately Rs. 78,500. In India, the prices are expected near to this price in Paris. The price of this model will make it more expensive as compare to Google Pixel 2 XL as well as Huawei P20 Pro. Oppo has also a beautiful and special Lamborghini edition contains on super VOOC technology, but it is not announced in it yet.
Design of the Oppo Find X:
The design of Oppo Find X is really very unique and beautiful. This phone comes in two different colors that are Glacier Blue and Bordeaux Red, both colors are attractive and unique. It contains a bezel-less display with a clear resolution, 3d facial scanning, and Small chin. Facial scanning is the best way of unlocking your mobile phone. You can also use the fingerprint scanner to unlock your cell phone.
It has an awesome glass body with the finishing of shiny metallic material and curved edges on it. IT has a camera sensor that can be used on both the front and back side.  There is also a motorized slider that can automatically open and close whenever you will open or close the app of a camera on your smartphone. The slider of a camera has been tested much time that is more than 300000 time for the durability. The camera slider contains on a setup of a dual camera at the single from a camera and the rear end as well.
Specifications:
Here is the specification of Oppo Find X that makes it more attractive:
Andriod 8.1

Supports Slots of Dual SIM

6.42-inch HD AMOLED Display

Protection of Corning Gorilla Glass 5

256GB inbuilt storage

8 GB RAM

16-megapixel camera + LED flash

25-megapixel sensor

186gm weight

USB-Type C port

Bluetooth 5 LE