Oppo Find X Review: Design, Specification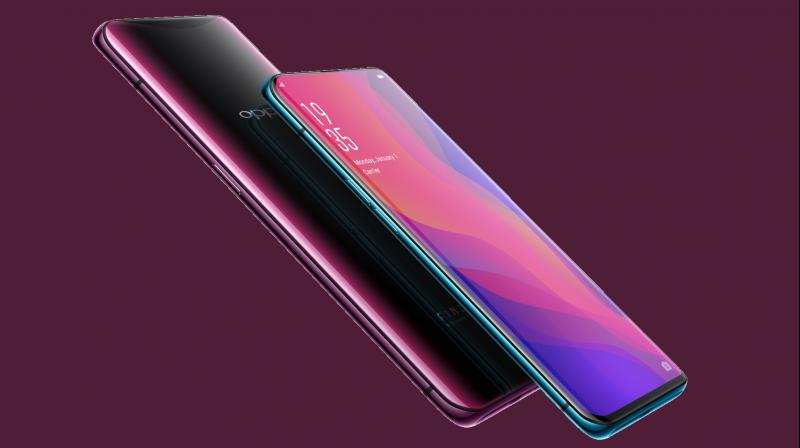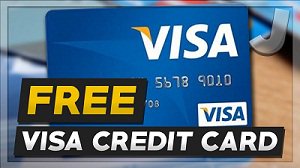 One look at the Oppo Find X and you'd be deceived by how strikingly similar it looks to the gorgeous Samsung Galaxy S9. A huge display and sleek curved edges, the Oppo Find X can easily be ranked as one of the most beautiful phones of 2018. A unique feature of the phone is that it has a module for the back and front camera which slides up when you want to take a picture. This may sound a bit absurd, but it provides the users with more screen space and a clear clean back of the phone.
Advertisement
However, like each phone, the Oppo Find X has its share of flaws. Let's explore the phone in further detail.
An In-Depth Look
So for starters, the phone has thin bezels which can be a bit tricky for users as it can more often than not cause the screen to start up with accidental touches. The Oppo Find X has an all screen display which means no physical buttons. These accidental touches usually occur when the front camera is being used- it switches to panorama shots with a single touch.
That said, it's a downer that the phone is not yet available outside Asia. It can only be obtained through third-party shippers which makes it more pricey than it already is. The Oppo Find X is priced at $735 which makes it an expensive phone even for a flagship. Other than this, the device is not waterproof, it heats up a little when gaming and does not support wireless charging.
However, once you get your hands on this phone there is no denying its sleek build and amazing top-notch features. The Oppo Find X comes with a purple-red finish and an alternate purple-blue one. The front side of the phone lights up whenever you receive a notification. Quite a unique feature.
Similar to the iPhone X, the phone has a 3D Face unlock feature which makes the camera pop out each time someone tries to unlock the phone. The company proudly states that it has a 0.001% false recognition rate. The phone does not have a fingerprint sensor at all and adopts the traditional way of having front speakers. There is a small slit on the top of the display for the speakers.
The software programming on the Oppo Find X is quite better than all previous Oppo phones. It can be used through gesture controls as well as the onscreen buttons placed for navigation. The phone has a 16MP and 20MP camera which takes excellent quality shots. They work well even in low-light conditions. The front camera is 25MP.
Specifications
The Oppo Find X has a Qualcomm Snapdragon 845 processor and 8GB of RAM. The phone comes in variants of 128/256 GB of internal storage. It runs on Android 8.1. It is equipped with a 3,730 mAh battery pack. There is no extra slot for a microSD card.  The phone supports a 3.5mm headphone jack and USB-C type charger.
Uber Setting up IPO price range for shares; expected market cap $83.8 billions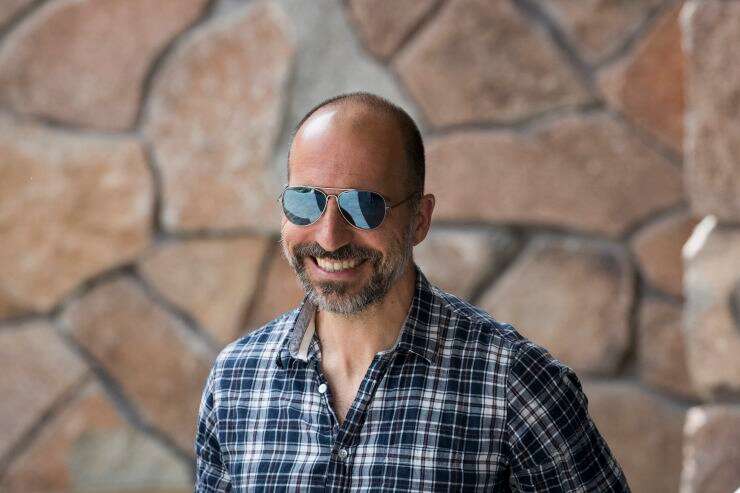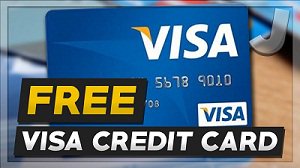 Initial Public Offering: Expected market cap $83.8 billions
Advertisement
Uber set a value scope of $44 to $50 per share for its IPO Friday in a refreshed recording. It would have a market top of about $84 billion at the high end of the range. The organization tries to bring about $10 billion up in its IPO and will offer 180 million offers. The organization will start its IPO roadshow on Friday.
On a completely weakened premise, Uber's valuation would be $80.53 billion on the low end of the range and $91.51 billion on the top of the line.
Early reports proposed Uber could be esteemed as high as $120 billion. Indeed, even at the high end of Uber's range, its valuation would be far not exactly many anticipated. The organization's market top would be $73.7 billion at the low end of its range. Uber's last private valuation was about $76 billion.
PayPal likewise reported Friday that it put $500 million in Uber. PayPal CEO Dan Schulman said in an announcement on LinkedIn that PayPal is broadening its present organization with Uber to work out Uber's advanced wallet framework.
Uber is required to open up to the world toward the beginning of May on the NYSE under the ticker UBER. Its IPO will happen barely a month after its main adversary Lyft. Lyft saw its offers drop fundamentally in the weeks since its IPO, which could have put a damper on Uber's valuation. Lyft has a market top of about $16 billion.
The organization is the most recent of a few expansive tech firms to enter the IPO procedure this year including Lyft, Zoom, Pinterest and PagerDuty. Slack is likewise expected to discharge its outline Friday for an immediate posting on the New York Stock Exchange.
Here is What Apple Said About iPhone, Apple's Push More Towards Services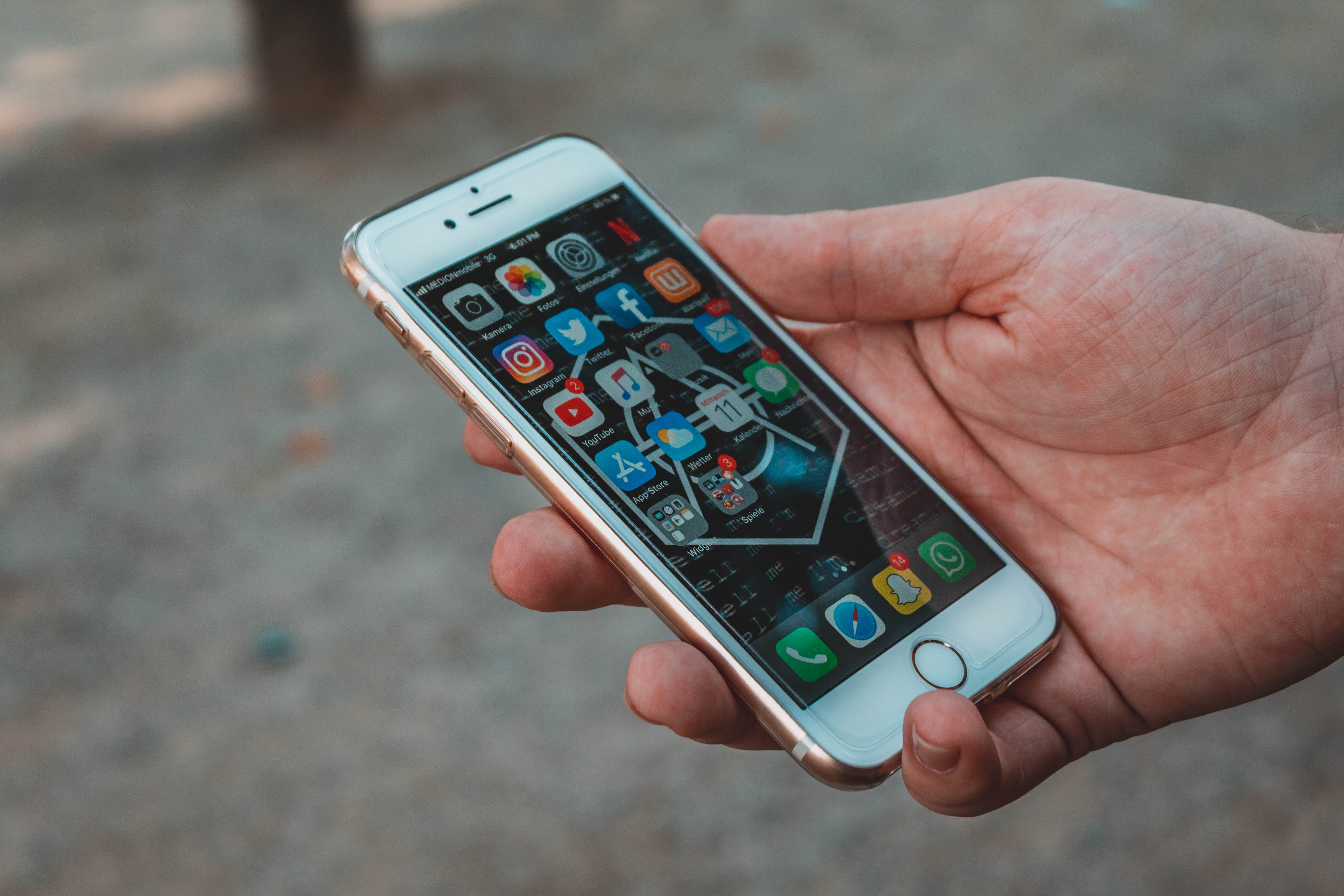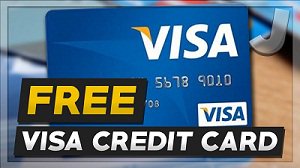 A month ago, Apple CEO Tim Cook declared another bearing for his organization. Indeed, it will in any case sell iPhones, Macs and AirPods, however at this point it will concentrate on the stuff you watch, tune in and play on those gadgets as well.
Advertisement
Apple TV Plus, a video gushing administration, Apple Arcade, a paid bundle of diversions and Apple News Plus, a membership administration to articles from around 300 magazines and papers, are the eventual fate of Apple's development. The organization's notwithstanding making Apple Card, a charge card, with money back for individuals who purchase items legitimately from the organization.
"For quite a long time, Apple's been making world-class equipment and world-class programming," Cook said. Presently it will handle gushing and gaming administrations as well. "It's not normal for anything that has been done previously."
He even conveyed TV legend Oprah in front of an audience to talk up her arranged documentaries and projects for Apple.
Regardless of whether Apple can draw of this changing of its business is an open inquiry. Financial specialists so far are carefully hopeful, driving Apple's offers up over 8% since the March declaration.
"Video gushing won't spare offers of [Apple] if the iPhone advertise decreases," Chatham Road Partners investigator Colin Gillis said in March. "Apple remains the iPhone organization."
Which is the reason when Apple declares its second quarter income Tuesday, we'll be searching for more indications of what the future will bring than what number of iPhones it sold among January and March. Without a doubt, it'll be decent to get an investigate Apple's matter of fact, in which examiners anticipate that the organization should declare $11.1 billion in benefits on $57.4 billion in deals. Yet, Apple never again reports what number of iPhones, Macs or iPads it's sold, putting more weight on the organization to demonstrate amazing deals and benefits. By the occasions, those outcomes will incorporate its new administrations.
Up until this point, however, Apple hasn't said much regarding how its current administrations have fared. Apple News Plus, which propelled in March for $9.99 every month, is the main administration that has been made openly accessible up until now, and it's evaluated to have gotten 200,000 supporters in its initial two days. That is still far underneath distributions like The New York Times, which tallied in excess of 3 million computerized endorsers toward the finish of a year ago, however obviously Apple's exactly at its begin. Apple TV Plus, Apple Arcade and Apple Card aren't propelling until in the not so distant future.
One other thing that could affect Apple's outcomes is a settlement with chip monster Qualcomm, which came not long ago after a progression of emotional court fights. Qualcomm's innovation powers cell associations for a large number of the world's telephones. The settlement incorporated an installment from Apple to Qualcomm, however we don't have a clue how much, and an understanding for Apple to purchase Qualcomm chips.
A few experts trust this could drag Apple's benefits, however what amount is misty.
"Speculators still don't completely value the quality of Apple's stage," Morgan Stanley examiner Katy Huberty wrote in an ongoing message to financial specialists.
Best Gaming Laptops in the Market Right Now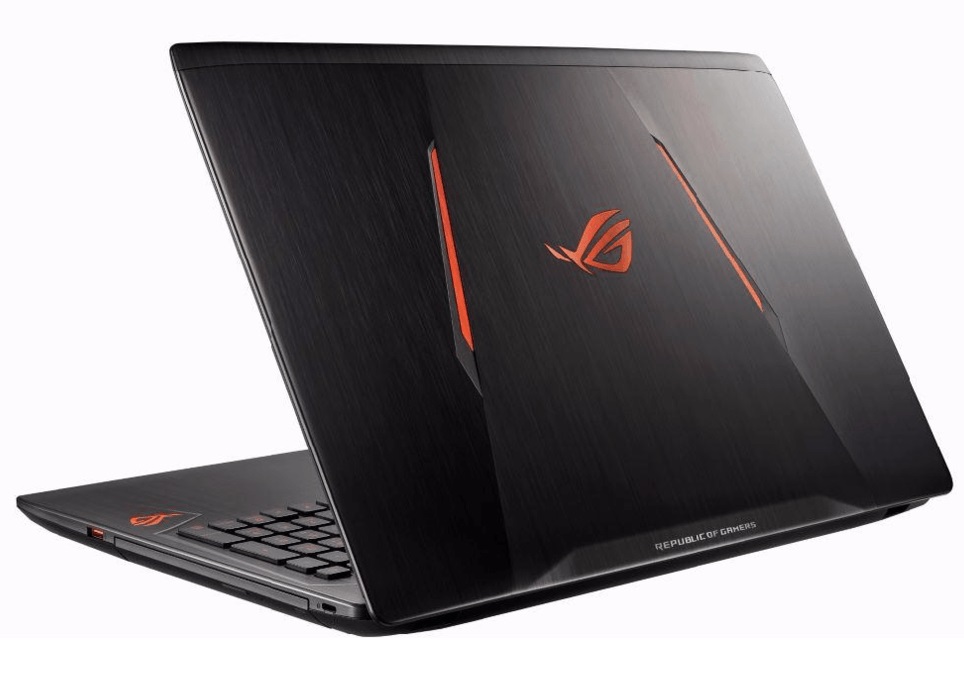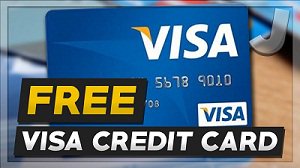 When it comes to laptops and computers, young generation prefer to buy gaming rather than regular. Gaming laptops are much better than normal one with special cooling mechanism, beautiful body and LED keyboards. Although with all these things, laptop's battery life reduces greatly and it is very expensive as compared to a regular one. So, it is better to know the value of the product you are going to buy. Whether it will be worth the money. For instance, if you buy any gaming laptop with NVIDIA GeForce graphics card of 10xxm or 9xxm series with only 8 GB Ram, then this laptop will do you no good. Because to extract best performance out of a high-tech graphic card, your laptop/computer must have everything optimized, otherwise there is good chance that you will face bottleneck issue. So better be careful while spending your money on laptops. That is precisely why we have come to help you. We will tell you some of the best laptops available in the market right now.
Advertisement
Asus ROG STRIX GL553: Asus is one of the leading company available in the computer market right now. They manufacture Notebooks, Graphic cards, Motherboards, Desktop Computers and many other products. Asus ROG STRIX GL553 is a beast with Inter i7 7th gen. processor, GTX 1050 graphic card, 128Gb SSD + 1TB HDD and 16Gb of RAM. It provides you great gaming experience with awesome display.
Alienware 17 R4:  In the world of gaming, Alienware does not need any introduction. It is probably the finest gaming laptops making company for several years now. Innovative design, high-tech laptops make it something special for the gamers. Alienware 17 R4 comes with a built-in Windows 10 installed. With 7th generation Inter i7, 16 Gb RAM and GTX 1070 8Gb GPU, it provides the ultimate gaming experience.  It contains 512Gb SSD and 1TB HDD. Pricing starts at 1,699 USD.
Dell Inspiron 15 7000: If you are looking for a variety of laptops with versatile features, Dell Inspiron is the one for you. Containing Core i7-7700HQ Quad Core Processor, 16 Gb RAM, 1TB Hard Drive+ 128Gb SSD. With a Full HD 15.6-inch display, Dell Inspiron really makes your gaming experience bigger and better. You can buy it for $1290.
Acer Predator 17 G9-793-79V5: Acer is not new to the gaming world. For many years, gamers have been buying Acer's product because of their economical price range and high performance. Predator 17 G9-793-79V5 comes with 1080p IPS display, 16Gb RAM, 7th generation Core i7, GTX 1070, 256Gb SSD and 1TBHDD. Pricing starts at $1730.95.
You can rely on gaming laptops to do your office work as well which is facility not available with gaming consoles. So it is better to have a machine that can perform both jobs right!