Overwatch Summer Games are Coming Next Week with a Lot of New Stuff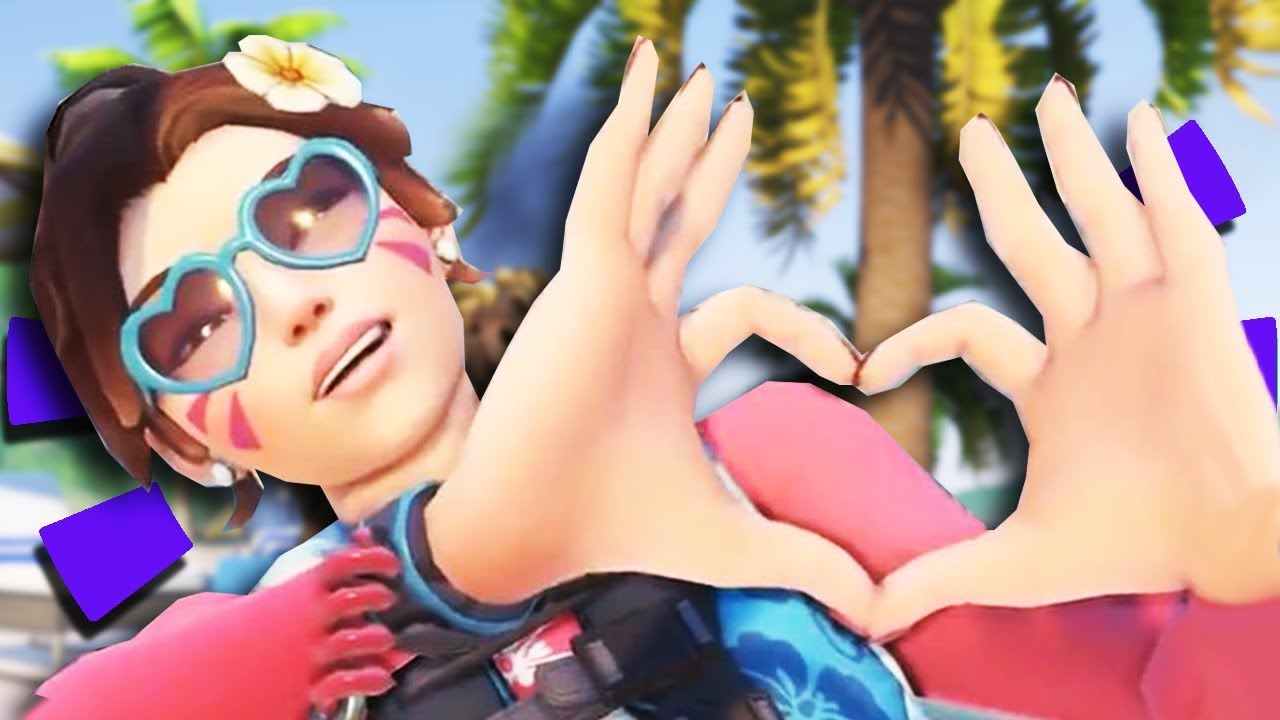 Blizzard Entertainment has announced the Overwatch summer games. The update will be available to the players next week. This update is bringing with it a lot of stuff with it. This includes things like skins for players as well as new activities. This will bring this Overwatch summer games to a whole new level.
Although the developers release this summer event every year but they are planning to take things one step further this time around. Not only the event will bring Overwatch summer games but it will also feature a lot of new skins. Here's everything for the fans to know about this event.
New Legendary Skin
The new skins for the heroes will be available with the update for this event. Blizzard Entertainment has been supporting Overwatch summer games ever since the new heroes released in the game. The event will also bring a legendary skin namely Waveracer D.Va. Players can unlock this during the course of this event.
Return of Lucioball
This is one of the most popular games among the fans in the Overwatch summer games event. Moreover, the developers are bringing it for the 2018 event. In Lucioball players have to score maximum goals in a limited time. The inspiration for this game came from the Rocket league pattern.
New Rewards
There will be a lot of rewards in the event as always. So, the players can look forward to participate in the event. However, to make things more exciting the Billiard has teamed up alongside Twitch Prime to bring new in-game rewards. In order to gain them, players have to link their Blizzard and Twitch Prime accounts. This will provide them the rewards right away.
Furthermore, these rewards contain 2 loot boxes and each of them has 4 random items. These items will go with the new in-game hero, Wrecking Ball. Players can access these rewards till September 3.
Release Date
The Overwatch summer games are coming next week on August 9. Overwatch is a multiplayer game which features first-person shooting. The game is available on all major platforms.