Papua New Guinea suffers Polio Outbreak After 18 Years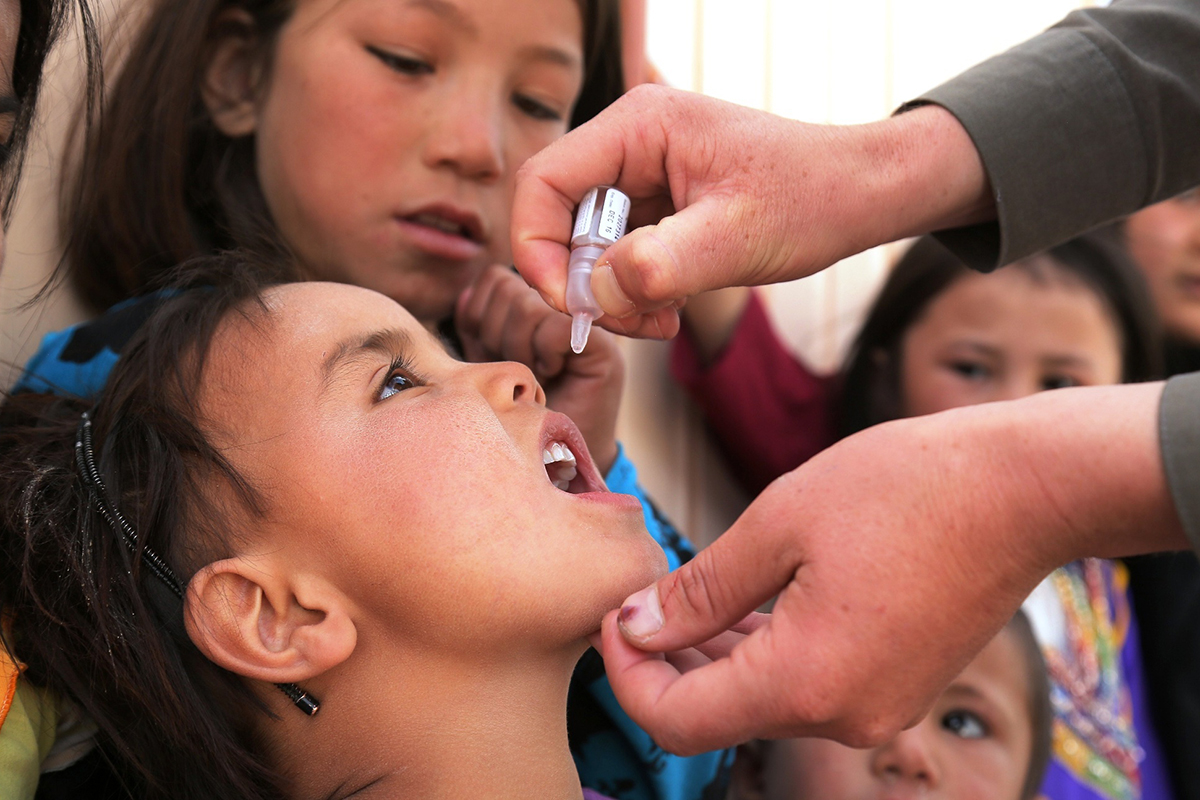 Limb weakness found in a 6 year old boy in the month of April in the region of Morobe province marked the onset of this news. It was followed by the other two cases where the same virus was found in the stool of two healthy kids. This made the country take preventive measures towards the prevention of this disease. Papua New Guinea was declared as a polio free state in the year of 2000 by the World Health Organization.
"Morobe, Eastern Highland and Madang" are the regions that are detected and identified on the maximum risk as declared by Dr. Mohammad Salim Raza, a senior officer of the World Health Organization. The prime minister has also taken steps on the issue by declaring the outbreak along with the sanction of 6.7 million kina for the purpose of eradicating polio.
The Morobe province consists of population of half a million and the availability of safe food and drinking water is not an option. The amount of dosage of vaccination reaching in that area is also two to three doses and the coverage is also very low.
What is polio?
The disease polio needs to be prevented as it is a deadly disease that does not have any cure. Once the virus invades the body, it gets into the brain paralyzing the whole body slowly. The disease is more prevalent in the children. It is contacted and communicated through contaminated food and water. Cleanliness and proper dosage are the two ways in which the disease can be fought.
Prevention:
The health department of the country is planning a wide vaccination campaign and surveillance schemes of health that would be a response to fight back the disease and send it out of the country. The measures are in the process and the medicine is given to the targeted groups.