The VR/AR Startup "Penrose Studios" Raises $10 Million for Entertainment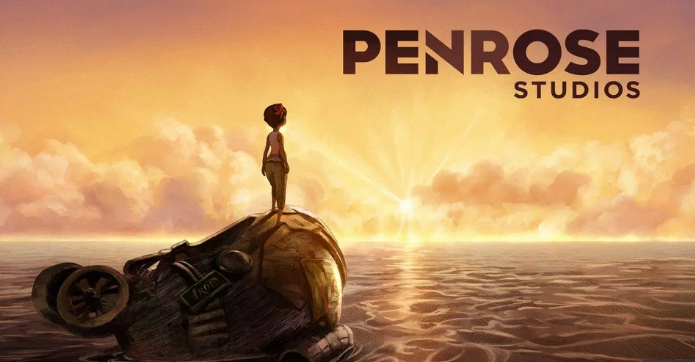 The Penrose Studios which is an award-winning virtual reality entertainment company was gathering funds for the AR/VR. The company announces the closing of its fundraising activities. TransLink Capital was leading the fundraising activities. There were many other investors besides TransLink. These new investors and partners include Marc Benioff who is the CEO of SalesForce. The investors also include the German VR artist Will. I. Am. Other investors also include Sway Ventures, 8VC, Co-Made and Suffolk Equity.
The company's seed funding since March 2016. Over this time span, the company has raised $10 Million. The Penrose Studios' focus is to use the funds on the AR/VR and their new series. With this funding, the company is looking to recruit more AR artists. The company is trying to focus on more storytelling platforms which will elevate the AR and VR story's and make them more compelling and human-like. Penrose has many animated films under its name and also has software to create virtual reality content for its projects.
The CEO of Penrose Studios Eugene Chung says that over time their experience of developing augmented reality content makes them more social and interactive. He says that we are hiring recruits from the gaming world. The CEO also says that it is a big challenge to blend the gaming and the film world.
One of the successful projects of the company was its Arden's Wake. It was a movie about a young girl's adventures. This film won the best award for the best VR of 2017 at the IFF. Now with so much funding the company is focusing more on producing augmented reality content that will bring more emotions to the characters. With this in mind, the future projects of Penrose may be even better.