People's Choice Awards 2018 Winners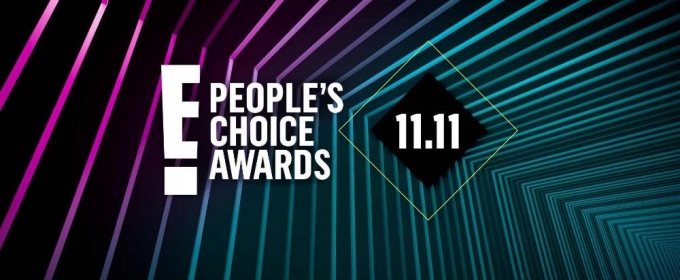 44th E! People's Choice Awards just got wrapped up this past Sunday and here are the winners, voted by 'you, the People'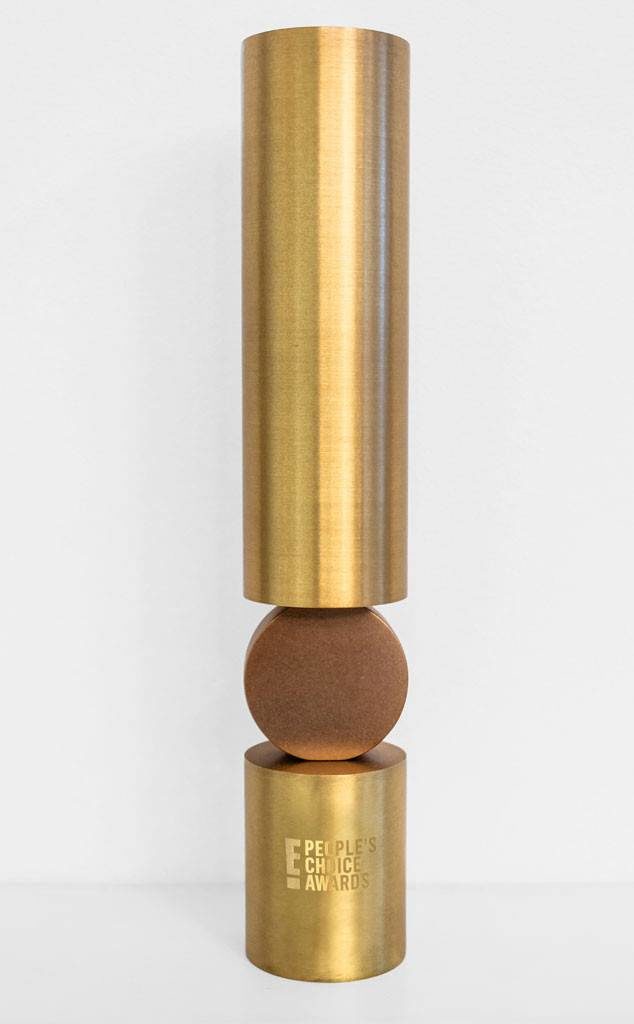 A starry night filled with celebrities from the world of entertainment gathered under one roof and celebrated the 44th Annual E! People's Choice Awards for the year 2018. On Sunday, 11/11/2018 our favorite celebs gathered at Santa Monica to grace the Red Carpet, meet the fans, talk to the press and most of all, get the coveted PCA trophy.
John Legend hosted the show and performed as well, while other artists took the stage as well, among them were, Nicki Minaj and Rita Ora.
Somewhat bitter sweet in the wake of CA wildfire and all who took the stage, thanked the first responders.

Here are the winners of E! People's Choice Awards 2018
People's Champion Award
Winner: Bryan Stevenson
Fashion Icon Award
Winner: Victoria Beckham
People's Icon of 2018
Winner: Melissa McCarthy

MOVIES
Movie of 2018
Winner: Avengers: Infinity War
Comedy Movie of 2018
Winner: the Spy Who Dumped Me
Action Movie of 2018
Winner: Avengers: Infinity War
Family Movie of 2018
Winner: Incredibles 2 
Drama Movie of 2018
Winner: Fifty Shades Freed
Male Movie Star 2018
Winner: Chadwick Boseman, Black Panther
Female Movie Star of 2018
Winner: Scarlett Johansson, Avengers: Infinity War
Drama Movie Star of 2018
Winner: Jamie Dornan, Fifty Shades Freed 
Comedy Movie Star of 2018
Winner: Melissa McCarthy, Life of the Party 
Action Movie Star of 2018
Winner: Danai Surgery, Black Panther 

TV
Show of 2018
Winner: Shadowhunters: the Mortal Instruments 
Drama Show of 2018
Winner: Riverdale
Comedy Show of 2018
Winner: Orange Is the New Black
Revival Show of 2018
Winner: Dynasty 
Reality Show of 2018 
Winner: Keeping up With the Kardashians 
Competitive Show of 2018
Winner: The Voice 
Male TV Star of 2018
Winner: Harry Shum Jr., Shadowhunters: The Mortal Instruments 
Female TV Star of 2018
Winner: Katherine McNamara, Shadowhunters: The Mortal Instruments
Drama TV Star of 2018
Winner: Mariska Hargitay, Law & Order: Special Victims Unit 
Comedy TV Star of 2018
Winner: Jim Parsons, The Big Bang Theory 
Daytime Talk Show of 2018
Winner: The Ellen DeGeneres Show 
Nighttime Talk Show of 2018
Winner: The Tonight Show Starring Jimmy Fallon
Competition Contestant of 2018
Winner: Maddie Poppe, American Idol 
Reality TV Star of 2018
Winner: Khloe Kardashian, Keeping Up With the Kardashians 
Bingeworthy Show of 2018
Winner: Shadowhunters: The Mortal Instruments 
Sci-fi/Fantasy Show of 2018
Winner: Wynonna Earp

MUSIC
Male Artist of 2018
Winner: Shawn Mendes 
Female Artist of 2018
Winner: Nicki Minaj 
Group of 2018
Winner: BTS
Country Artist of 2018
Winner: Blake Shelton 
Album of 2018
Winner: Nicki Minaj, Queen
Song of 2018
Winner: BTS, "Idol"
Latin Artist of 2018
Winner: CNCO
Music Video of 2018
Winner: BTS, "Idol"
Concert Tour of 2018
Winner: Taylor Swift, Reputation Tour 
POP CULTURE
Social Celebrity of 2018
Winner: BTS
Beauty Influencer of 2018  
Winner: James Charles 
Social Star of 2018
Winner: Shane Dawson
Animal Star of 2018
Winner: Crusoe the Celebrity Dachshund 
Style Star of 2018
Winner: Harry Styles 
Comedy Act of 2018 
Winner: Kevin Hart 
Game Changer of 2018
Winner: Serena Williams 
Pop Podcast of 2018
Winner: Srubbing in With Becca Tilley & Tanya Rad