Pixel Devices To Be Finally Sold At Retail Stores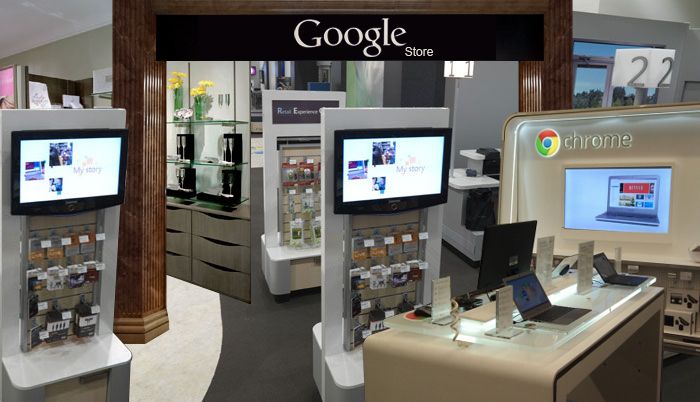 While this may come as a surprising fact for most of you, Google does not own a retail store that is exclusively designed to sell its products. However, the tech giant has now finally decided to sell its Pixel devices at retail stores in the US. The company is set to manufacture and launch three new Pixel phones, along with Pixel Buds and a wear OS Smartwatch. For now, Google sells other products such as the Chromecast, Daydream VR headsets, Google Mini Home and Pixelbooks. All these products are sold either online or at hardware retail stores.
Things are about to change as per the latest plan. Google is planning to build a two-story shop in 14,000 square foot building at Fulton Market District, which is close to its headquarters in Chicago.
Possible Shop Plans
As for now, Google is planning to build more than one retail store around the country. Way back in 2015, the tech giant had planned to build a shop which was located half a block away from an Apple Store in New York, unfortunately, the plan did not work and Google ended up sub-leasing the shop instead. Its plan for retail stores has become only a reality as the Google Shop situated inside Curry's in London, and small pop-up stores in US cities like LA, New York etc.
Pixel rises to the top
Things have started to change for Google this year, as its phone the Pixel 2 tops this year's smartphone charts as the phone with the best camera. A lot more people are opting to use Google Pixel phones than they did before. Other than selling its Pixel phone, the now turned hardware company is selling more speakers and products as compared to Apple or Samsung. Needless to say, Google can easily overtake the market for smartwatches, laptops and such products if it counts on its technological advancement compared to brands like LG and Sony.
Apple sells around 10% of its iPhones from its retail stores. This sale figure shows that a retail store for Google would certainly boost its sale of Pixel devices as well. Users would also be able to get a hands-on trying and testing experience before they proceed to purchase any of Google's products.