PlayStation 4: Sony Corrected the Problem Related to Unknown Messages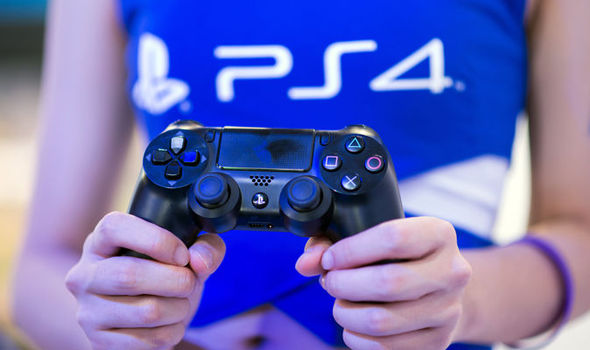 The builder quickly solved the problem, and affected players can restore their console in less than 5 minutes. At the end of last week, several players reported having had problematic crashes on PlayStation 4 after receiving a message from a stranger. Sony communicated on the subject yesterday, claiming to be aware of the problem and working on an update to solve it.
Well, according to the official Twitter account Ask PlayStation UK, the problem is finally solved. The firm states that the problem could not cause big damage to the PS4, only loopback crashes, which can be solved in less than 5 minutes.
As someone who has been affected by this has already tried, just go to the PlayStation App to delete the message, then turn on the console in Safe Mode and choose the fifth option.
Thanks to this little trick, no need to restore the factory settings, which erased all the content of the PlayStation 4. Now the Sony officially corrected the problem that is related to unknown messages.