PlayStations Are The Best Place To Crossplay – Said By Sony CEO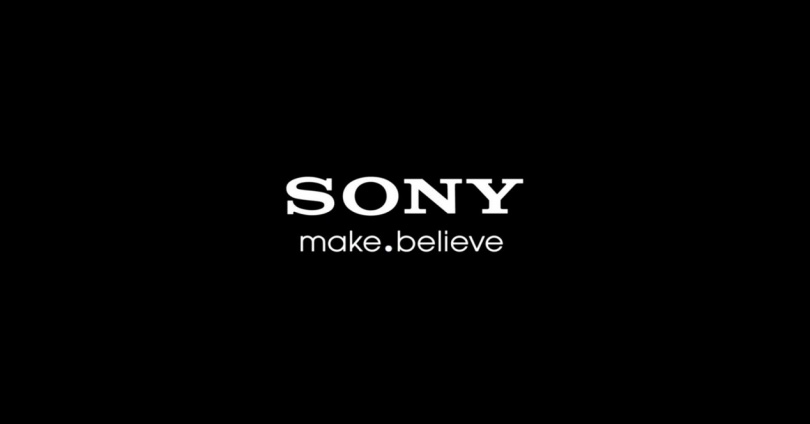 We have always found Sony fond with PlayStations that Xbox. Sony never plays Crossplay with Xbox even if the game is perfect and was launched a long time ago. Sony CEO Kenichiro Yoshida recently told the media that why Sony always choose PlayStations for Crossplay. He said that "PlayStations are the best platform ever to have a Crossplay". He continues that, "Even if I talk about Fortnite, the best game ever! We still choose the partnership of PlayStation as our belief lies in it. For us, PlayStation, provides the best ever experience and it is truly a blessing to the world of gaming. For us, something with such an experience is best for cross-platform and this is why we always choose PlayStations".
Sony CEO Kenichiro Yoshida pointed towards the competition between Xbox and Nintendo as well and shared his thoughts regarding this topic. A healthy competition is always good for business but so is keeping your users and fans happy. If they want a Crossplay than there is no loss in it presume?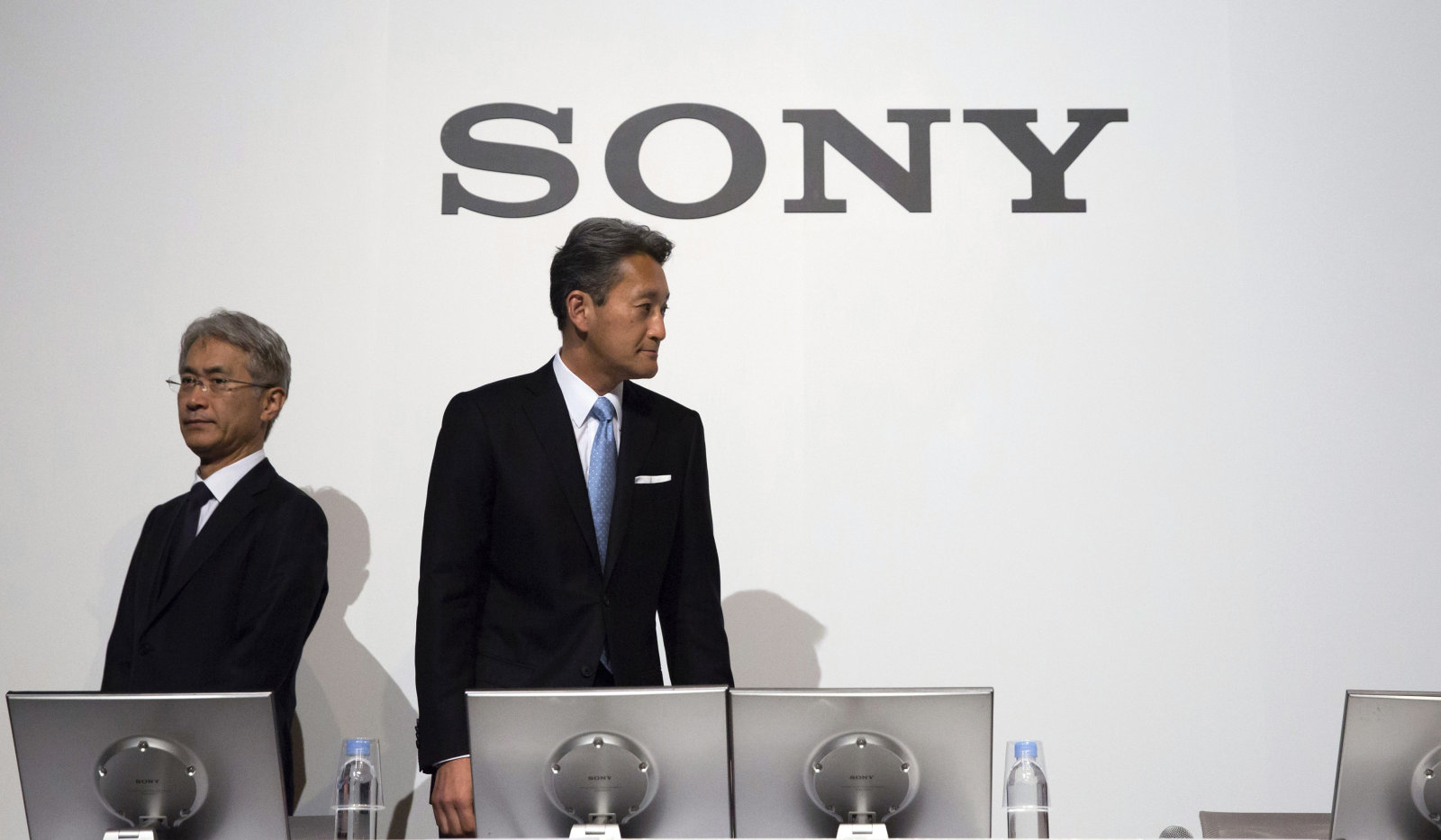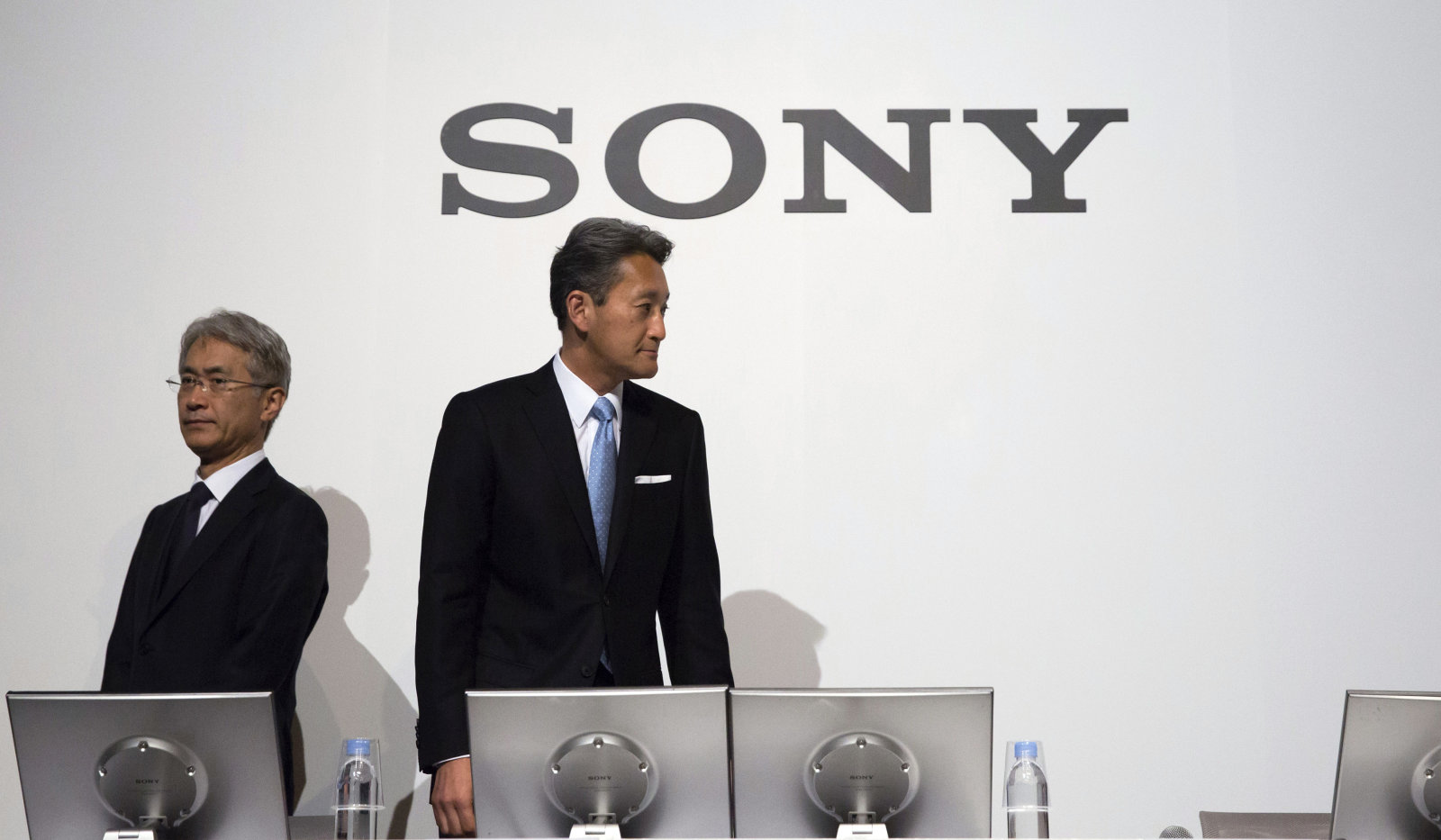 PlayStations And VR Is The Thing Of Sony
VR is the probably one of the best things that happened to the gaming world in my opinion. As it brought us to stomach, clenching funny videos to react to while others played it and an amazing gaming experience. The Sony CEO also talked about this part of the gaming world which includes the VR. He said that the VR is still in its early stages. We know for a fact that the PlayStation is aiming for the VR market with its PSVR. Yet Xbox has made no such move. This is what Kenichiro Yoshida had to say about the matter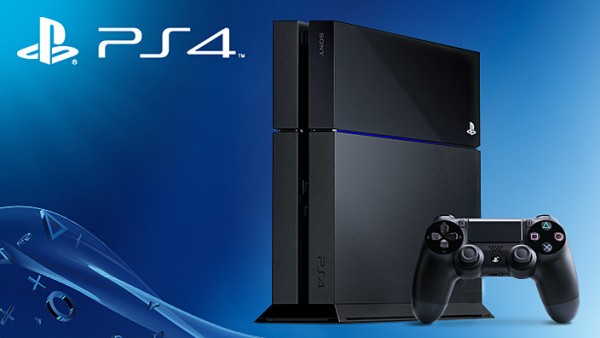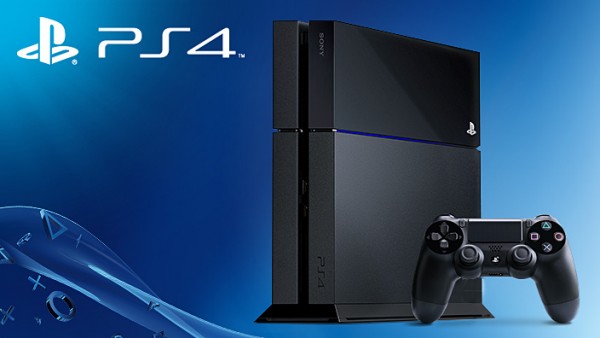 "Virtual Reality is a completely unique experience and still evolving. VR is still in the very early stage and one potential evolution of VR is a mixed reality. One of the issues with VR is that you can't see outside, it's a little bit dangerous – you have to sit down to use it. Also, there is VR motion sickness. So there is a lot of room of room to improve in VR experiences and you will see the change and the improvement."
If you agree with Kenichiro Yoshida's statement, give us feedback. If you don't agree with it still give us a feedback because this is what we work for, your opinion and for your information.