Pokemon Go Earns up to $1.8 Billion Profit in 2 years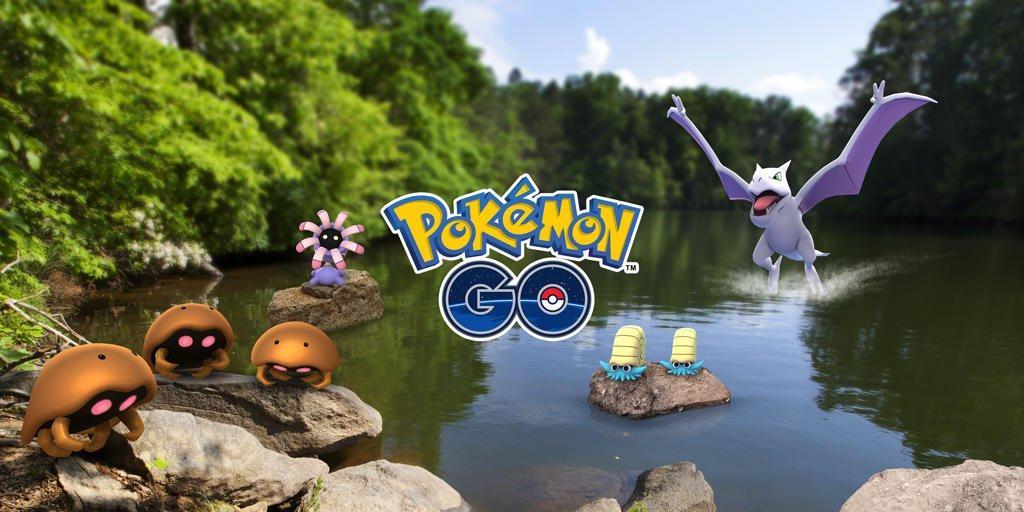 Pokemon Go come out in 2016 and conquered the hearts of millions of people in no time. Everyone was hooked to this game and it turned out to be one of the biggest successes of the Pokemon game series. 2 and a half years later, Pokemon still continues to rule hearts and has cashed in great amounts of profits for the Pokemon makers.
Massive profits earned by Pokemon Go in 2 years
According to sources, Pokemon Go has earned up to 1.8 billion dollars of profit within 2 years. This is a groundbreaking record for the company and the Pokemon game creator. This game has turned out to be the biggest success in terms of the total revenue generated and to a great extent, in terms of popularity as well.
Revenues continue to upsurge but not the users!
Whilst the profits generated by the game have been insanely huge in numbers ever since its release, it doesn't seem like the revenues are stopping to increase any time soon. Latest reports predict that the revenue will increase 2 times more than its present sum by the end of 2018.
Related Article: Best 5 Mobile Games of 2018
However, the same cannot be said for its engaged users. The game when first released back in 2015 had become a massive success almost instantly. The game had become supremely successful and popular with more than 45 million active users engaging with the game on daily basis. However, despite the profit increase over the years – the game has failed to grasp the user attention just as much. Today it only caters to 5 million engaged users on a daily basis which is only a mere fraction.