Pokémon Quest Guide: How to Evolve the Pokémon at Faster Speed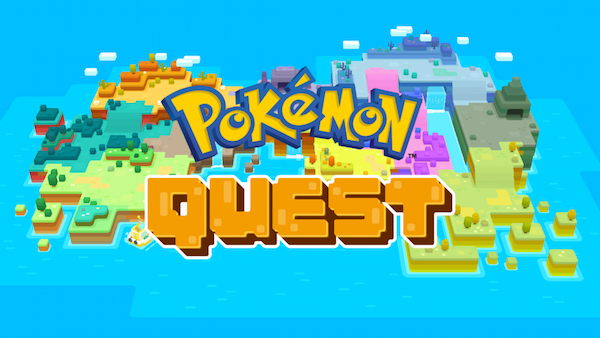 To keep progressing in Pokémon Quest it is very important to evolve your Pokémon. This Pokémon Quest guide will help the players to do so. By the evolving process in the game, players can access new Pokémon. Leveling up and evolving of Pokémon is quite similar to the ones in other games. The Pokémon evolves at a specific point. But in this game Eevee evolves a bit differently and a few other Pokémon also show this difference in evolution.
The first thing to do for evolving a Pokémon, players need to train them to a certain level. There are a number of ways to achieve this in the game. Some of them are more effective than the other ways. The most efficient ways to evolve the Pokémon is in this Pokémon Quest guide: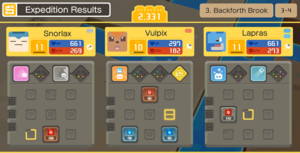 Leveling Up a Pokémon
When the XP of a Pokémon comes at a Certain point it is then available for evolving. The main way, to earn the XP points is through expeditions. The Pokémon in a player's team will gain XP as they fight their way through. When an expedition is over, the players receive the bonuses at the end. Here, they can check how much XP their Pokémon have gained. A quicker approach to level up the Pokémon is using Level Up Training feature. To access the feature just select the Pokémon and click on training menu.
To leveling it up add in another Pokémon for both of them to train against each other. Players can add some Pokémon that are currently not on the main team. To achieve this, drag the Pokémon to the support slots. Players can achieve an extra XP bonus by adding the same Pokémon type as the one they want to level up. Obviously, the Pokémon under training will be inaccessible to the players. So, they have to choose very wisely for which Pokémon to train. Players can also speed up the training by using PM tickets. The Pokémon will level up at the end of the training.
Evolving a Pokémon
The Pokémon will automatically evolve once it reaches a certain XP level. The level is different for different Pokémon. The Pokémon will continue to receive extra ATK and HP as the players keep on evolving them. In order to make the Pokémon stronger, it is very necessary to keep them leveling up.