Pornhub website accepting digital currency Like Tron [TRX], ZenCash [ZEN] as payment method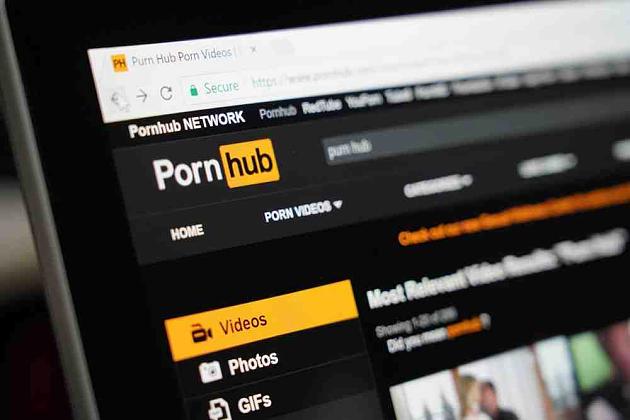 PornHub is ranked as the most top rated porn website globally with up to more than 1+ million subscribed users. It has a number of payment options that it offers to its premium users for money exchange to access premium and exclusive porn videos on the website.
PornHub introduces cryptocurrency as payment option
PornHub website has now announced that it will accept Tron [TRX] cryptocurrency as one of its payment methods. This is most probably going to be offered to people who download and purchase premium media files through BitTorrent.
Justin Sun has closed the deal with PornHub. The condition for this deal is that at least 90 million users annually should subscribe to the website using the digital currency payment method. The only liable condition for this purpose is that users should engage with content on daily basis.
Tron [TRX] and ZenCash [ZEN]: Digital Currency
Tron TRX is not the only type of cryptocurrency that the Porn website has warmed up too. It has also accepted ZenCash as its payment form. ZenCash is another type of digital currency and it is now being listed with PornHub as a payment form as well.
Subscribed users protection from third-parties
Moreover, another revolution in terms of payments made and money exchanged on PornHub is that the subscribed users can now keep their privacy protected when they purchase files on the website. This includes the option to hide IP address as well as secure location form being revealed at time of purchase as well. So the users who subscribe to the website will now be able to purchase premium files off BitTorrent links when they make payment via cryptocurrency such as Tron [TRX] and ZenCash [ZEN]. The highlight feature of cryptocurrency has always been that it protects the privacy and confidentiality of the subscribed users.